The last Saturday of March was an open day in our Kingdom. Paradoxically, it was warmer outside than inside today. Spring has come, but the thick walls are still cold, so we spent the afternoon outside with guests from Tarnów. Later, when the sun came down, @wojciechsiryk, @wawrzyniec, @steemres, @hallmann and @foggymeadow tried new VR headset.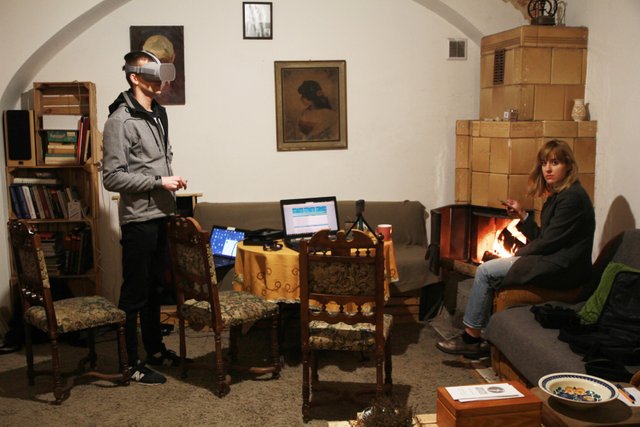 Oculus GO is really great. It is next level in the experience of virtual reality. Soon everybody will be able to use this equipment in our Kingdom for SBD.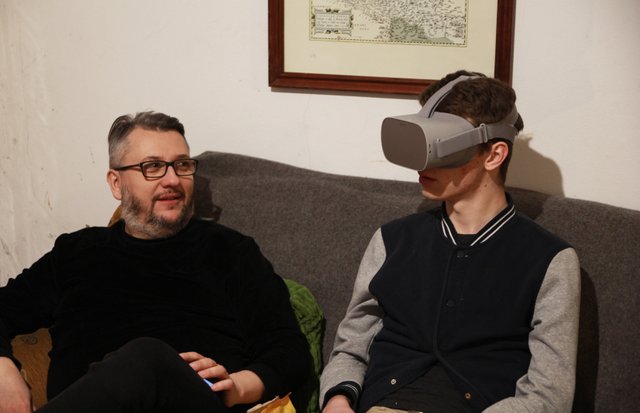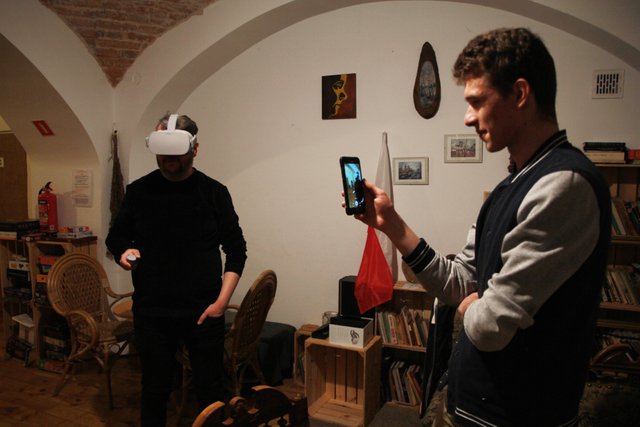 We want to be an innovative place and attract people with open minds. For this reason we still have to look for new forms and use them for great things. Virtual reality is one of them.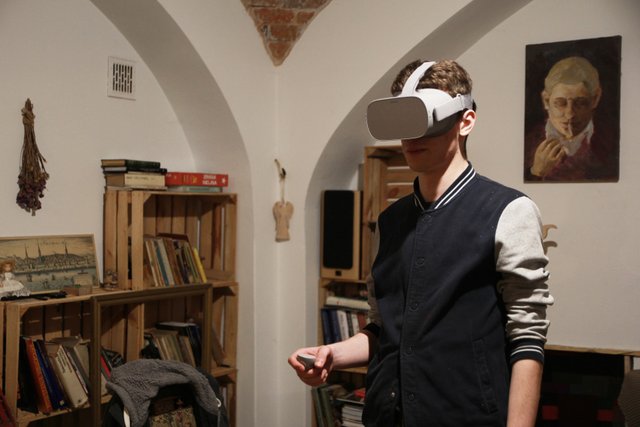 ---
Check out our project on Fundition!