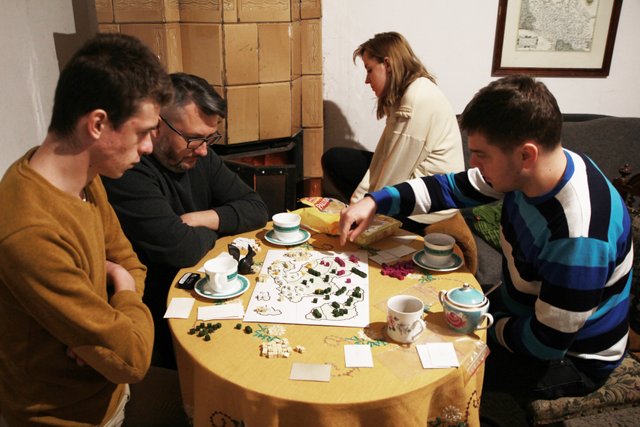 As usual Saturday was an open day. And as usual we played our board game, called "Rimland". Before the gameplay @hallmann did a short Steem course. He said how blockchain works and how creators can use it.
Rimland took several hours. As always. Conquering the world takes a long time. We finished before midnight. @wawrzyniec (our new Steemian fellow) won.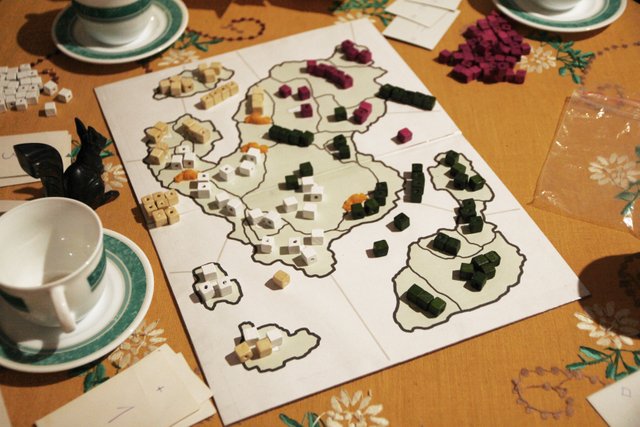 And here you can see the 360 degrees photo and look around our Kingdom.
More VR photos from our place you can find here.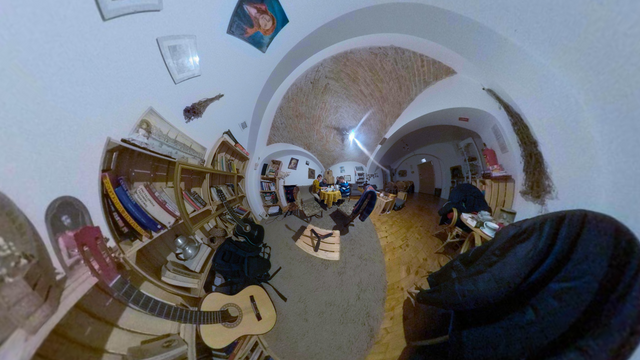 ---
Check out our project on Fundition!