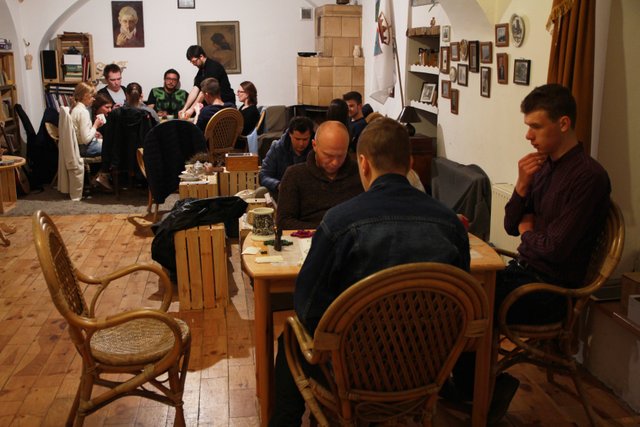 On Friday, May 3, we organized the Constitutional Night of Board Games in our Kingdom. Why constitutional? Because this day takes place a Polish national and public holiday dedicated to the Constitution of 3 May 1791. It was Europe's first, and the world's second, modern written national constitution. And why board games? Beacuse every opportunity is good to play board games.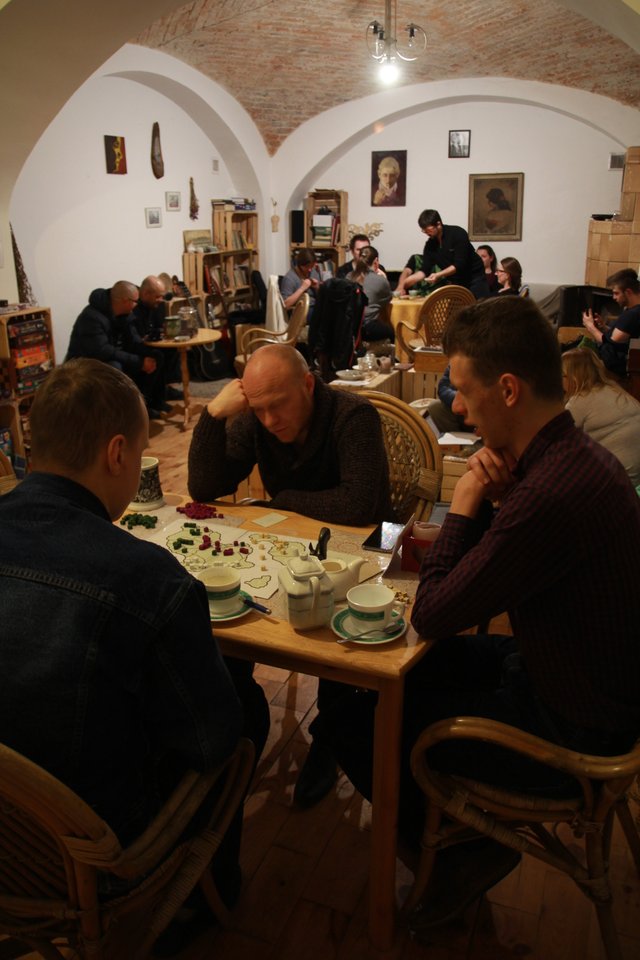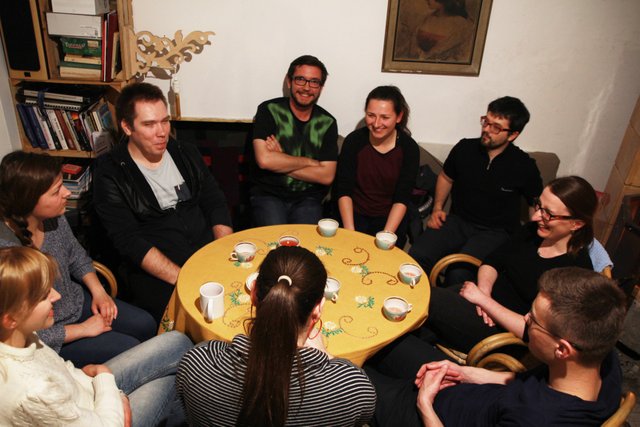 And here you can look around, thanks to a spherical photo (360 degrees). As usual it was also an opportunity to touch virtual reality.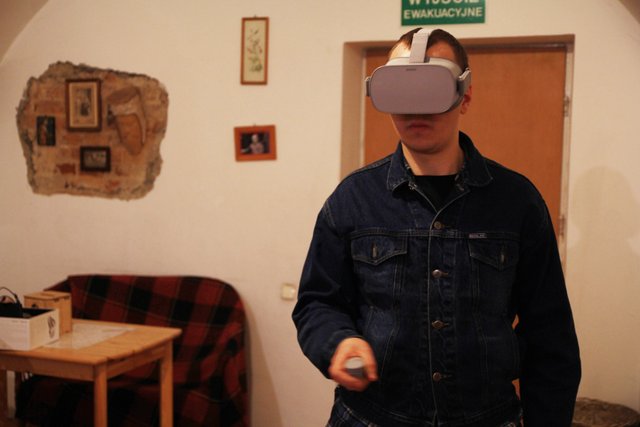 ---
Check out our project on Fundition!