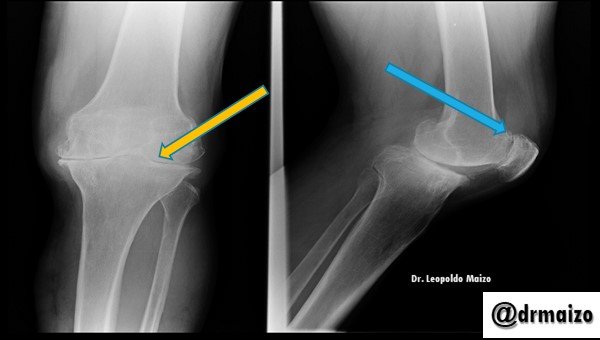 Osteoarthritis
Osteoarthritis is a chronic disease that affects the joints. It is usually located on the hands, knees, hip, or spine. Osteoarthritis causes pain, inflammation, and prevents normal everyday movements such as closing the hand, climbing stairs, or walking.
Joints are the components of the skeleton that allow the connection between two bones (such as the elbow, knee, hip, etc.) and, therefore, movement. Cartilage is the tissue responsible for covering the ends of these bones and is indispensable for the proper functioning of the joint as it acts as a shock absorber.
Osteoarthritis causes the articular cartilage to deteriorate, causing the bones to wear away and pain to appear. As the cartilage disappears, the bone reacts and grows on the sides (osteophytes) producing the deformation of the joint.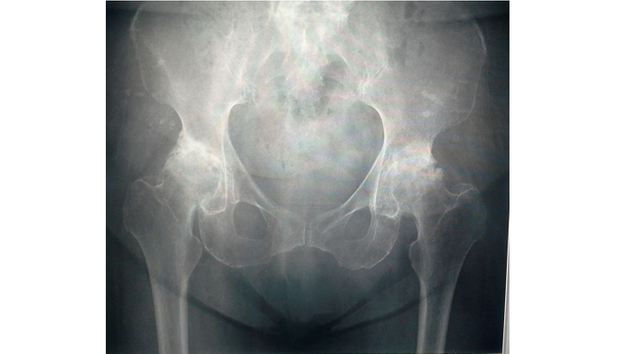 Causes
At present, the exact causes of osteoarthritis are not known, but there are some risk factors associated with its appearance:
Age: increases exponentially from the age of 50.

Sex: it mainly affects women over 50-55 years old.

Genetics: it can also be a hereditary disease. Specifically, the genetic inheritance in the development of osteoarthritis can be up to 65 percent.

Work activity: the repetition of joint movements can lead, in the long term, to joint overload. For this reason, certain work activities (hairdressers, bricklayers, etc.) can cause the appearance of osteoarthritis.

High physical activity: elite athletes are at greater risk of developing the disease.

Menopause: the decrease in estrogen levels that occurs with the onset of menopause is one of the risk factors for its development.

Obesity: does not seem to participate in the development of osteoarthritis, but it can aggravate it in certain joints such as the knees.

Trauma: fractures and injuries can be a trigger.

Symptoms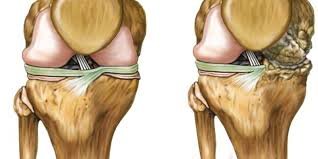 The manifestations of osteoarthritis are very varied, progressive and appear dilated in time.
The most frequent symptoms are joint pain, limitation of movement, crackling and, in some cases, joint effusion. In addition, some people may have joint stiffness and deformity.
The symptom that most worries people with osteoarthritis is pain. At an early stage, pain is triggered when the joint is moved or strained. This pain usually stops with rest. Later, the aggravation of the osteoarthritis will cause the pain to appear with both movement and rest.
One of the good points of osteoarthritis pain is that it is not always constant, so patients can be for long periods of time without pain, which does not mean that the osteoarthritis does not follow its evolution.

If you need recommendations or help in orthopedic surgery and traumatology do not hesitate to contact me.
Dr. Leopoldo Maizo - Orthopedic Surgeon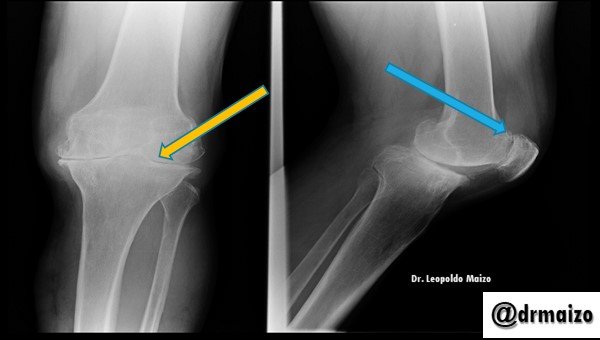 ---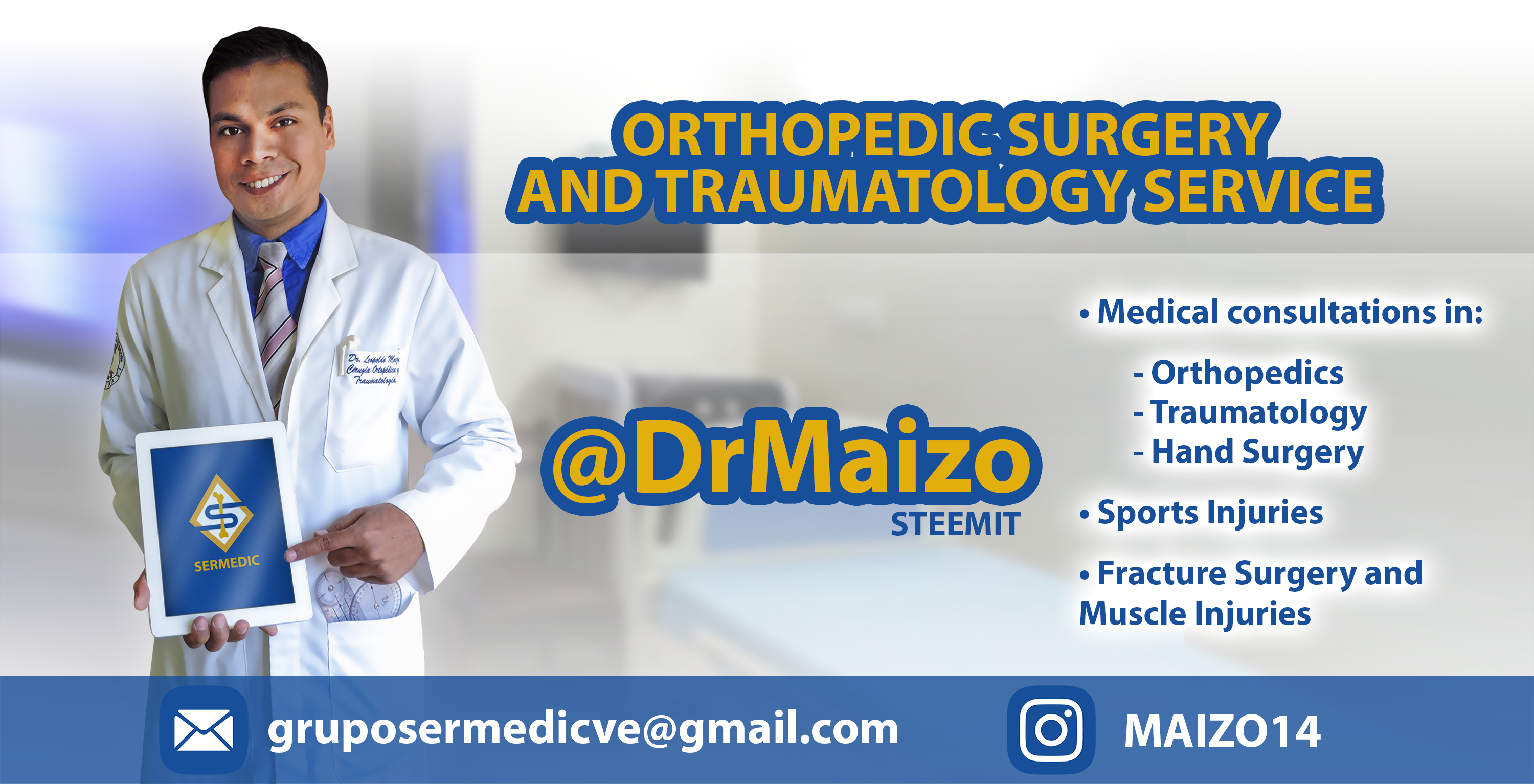 Firma diseñada por @themonkeyzuelans, contáctalos vía Discord "themonkeyzuelans#9087"
---
Great projects from the Steemit community: