Infections of major joint replacements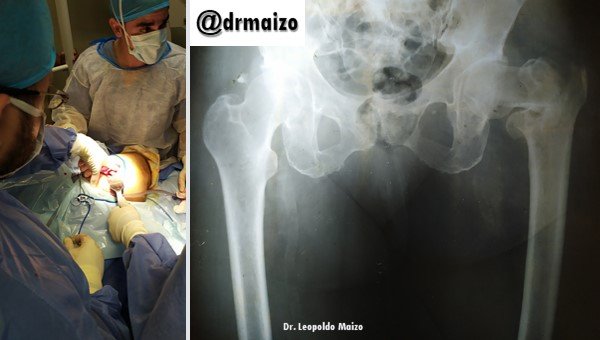 Prosthetic Infections
Infection of joint prostheses is one of the most important complications after placement of a joint prosthesis. The incidence is 1-3% in primary prostheses and can reach values of 10-15% in revision surgeries. In this post we will explain the basic differences between acute and chronic infection of a knee or hip prosthesis.
The prosthetic infection of the knee or hip is an infection associated with an inert implant, the prosthesis, and therefore its physiopathology, diagnosis and treatment is different from other more well-known and frequent infections in our environment such as pneumonia, an abscess, ... In the case of prosthetic infection, the biofilm, which is defined as a community of microorganisms living irreversibly attached to an inert surface, acquires great importance.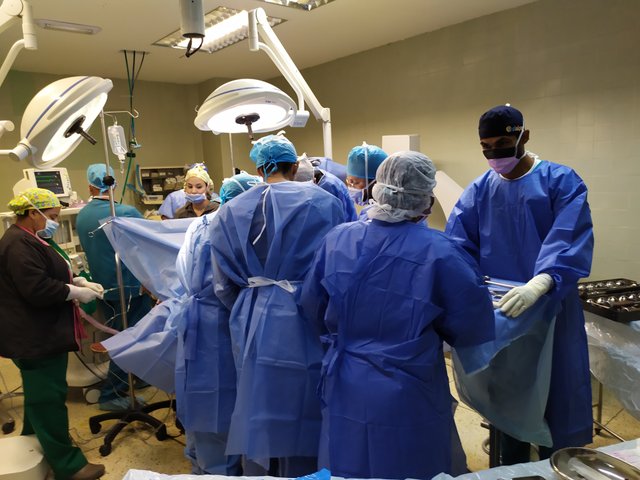 Acute Infection
Acute infection is defined as that which occurs within a few days or weeks, up to 3 months after the placement of a joint prosthesis. Haematogenous infections are those that are produced from a septic focus and colonize a "normofuncionante" prosthesis in an acute way. In these two types of infections, the biofilm is not mature, and we can still preserve the prosthesis by means of debridement, with replacement of mobile components and antibiotic treatment. Therefore, early diagnosis and treatment are essential to avoid the evolution to a chronic form, which entails the need to replace the joint prosthesis, with the consequent increase in morbidity and mortality for the patient.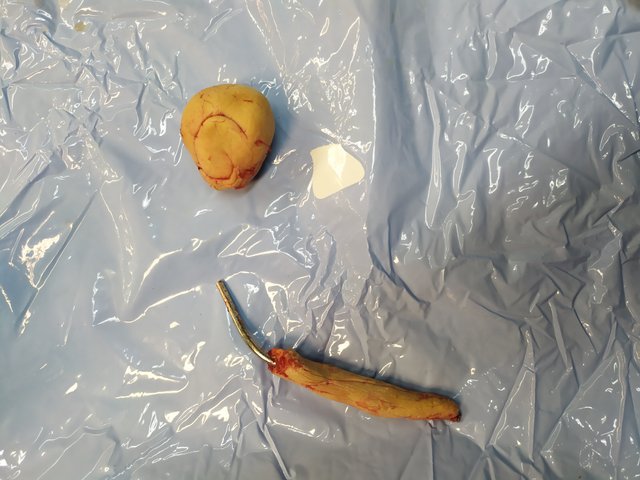 Chronic Infection
Chronic infection is one that occurs 3 months after the placement of a joint prosthesis. In this type of infection, the biofilm is already mature, and the removal of the prosthesis is indispensable for the healing of the patient, as well as an adequate antibiotic treatment.
From the surgical point of view, in cases of chronic infection of the prosthesis, we can basically use two surgical strategies: 1-stroke replacement or 2-stroke replacement.
Dr. Leopoldo Maizo - Orthopedic Surgeon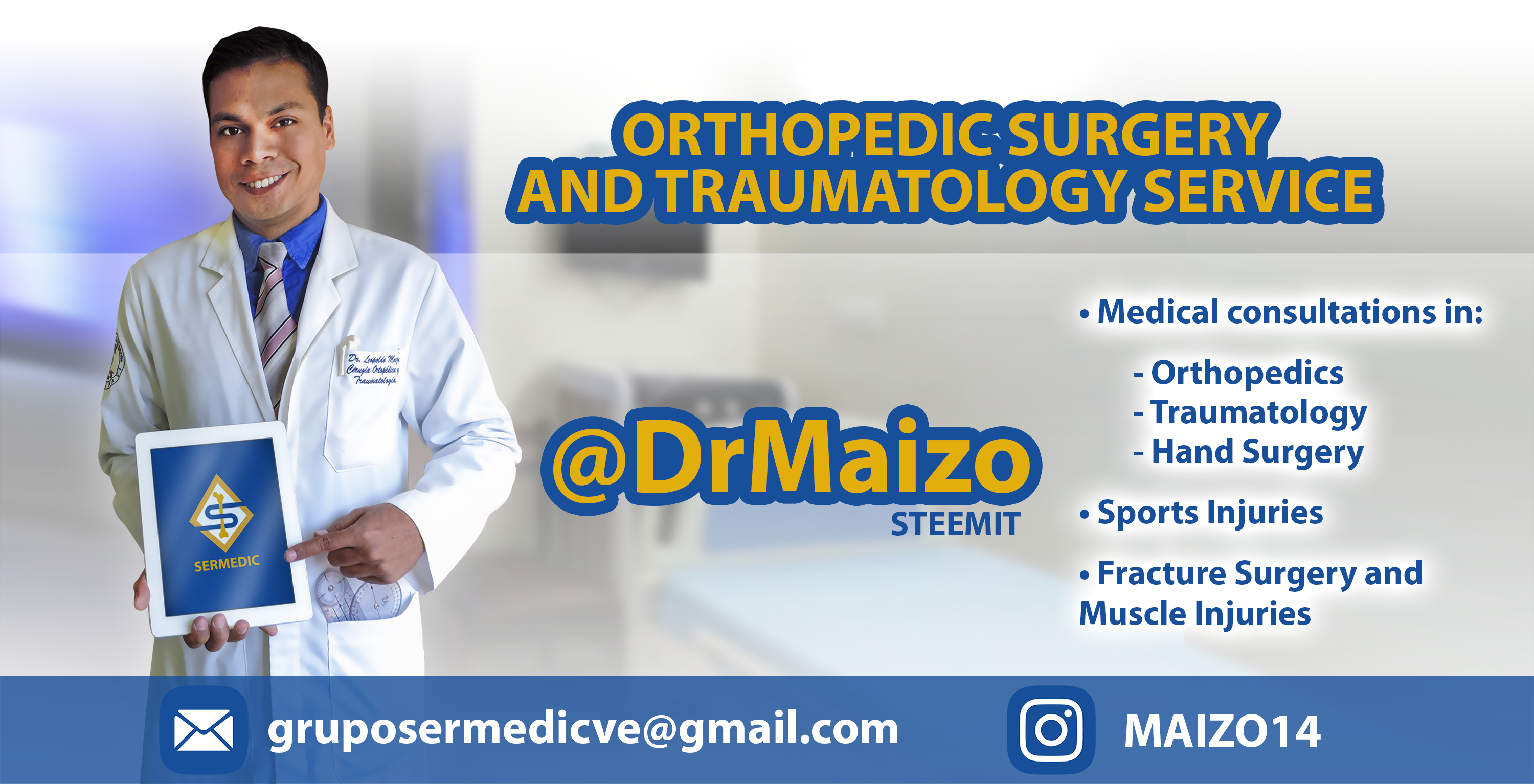 Firma diseñada por @themonkeyzuelans, contáctalos vía Discord "themonkeyzuelans#9087"
---
Great projects from the Steemit community: