And what happens after a hip prosthesis?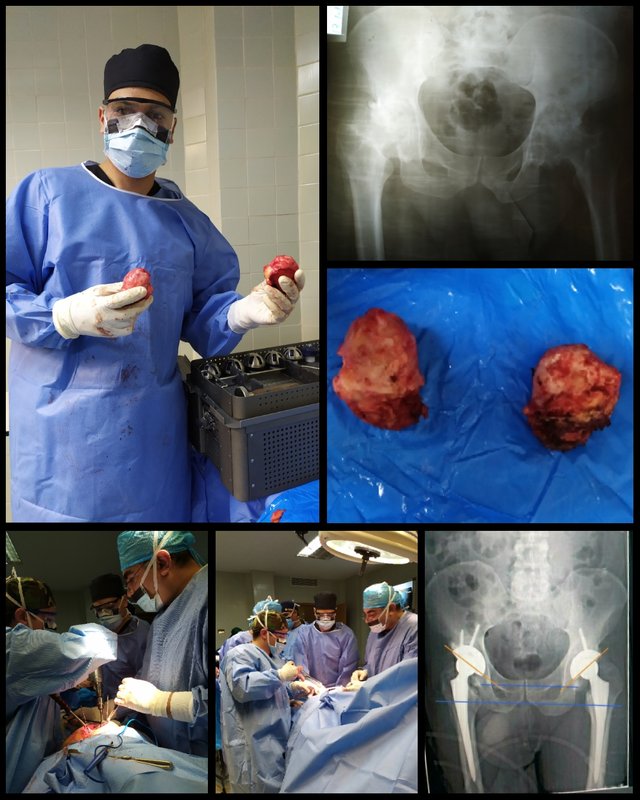 After Surgery
Until a few years ago the implantation of a hip prosthesis was a surgery that was reserved for extreme cases in which the patient reached the operating room after having endured years of pain and a considerable loss of quality of life. Today, however, it is an increasingly common procedure as a result of the ageing of the population and the early detection of joint problems.
Recovery is usually rapid. However, it will vary depending on the characteristics of each patient: their age, the quality of the bone, pre-existing pathologies, the surgical procedure used and the type of prosthesis.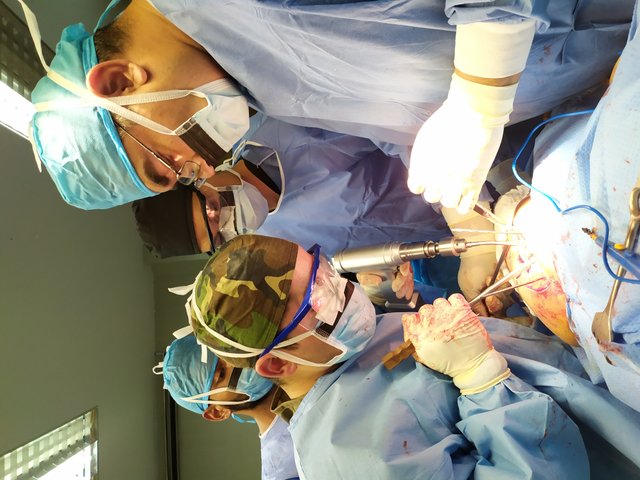 What to do?
Your hospital stay will typically last between 1 and 4 days, depending on how quickly you recover. Before you are discharged from the hospital, you will need to achieve several goals, such as:
Getting in and out of bed by yourself.
Have acceptable pain control.
Be able to eat, drink, and use the bathroom.
Walk with an assistive device (cane, walker, or crutches) on a level surface and be able to go up and down two or three steps.
Be able to do the prescribed home exercises.
Understand any hip precautions you have been given to prevent injury and ensure proper recovery.
If you cannot complete these goals, it may be unsafe to go directly to your home after discharge. If this is the case, you may be temporarily transferred to a rehabilitation center or skilled nursing facility.
When you are discharged, your health care team will provide information to support your recovery at home. Although the rate of complications after a total hip prosthesis is low, when these complications occur they may prolong or limit full recovery.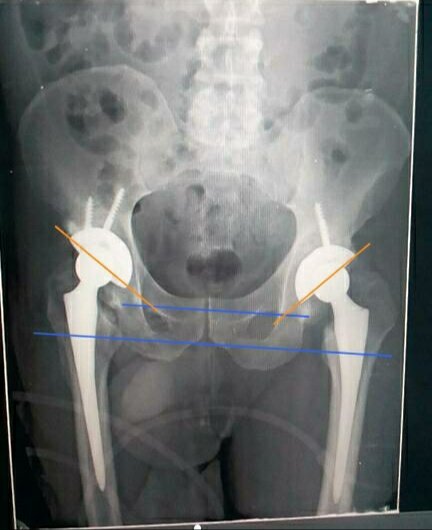 Recommendations
In bed, you should sleep on your back with a pillow between your legs and not lie on your side. Do not elevate the operated leg without bending the knee. If you are sitting, alternate the position of the leg in flexion and extension, and do not cross the legs, avoiding sudden movements and rotations with the operated leg.
In the bathroom, it is advisable to place a 10-15 centimeter toilet lift to avoid excessive flexion of the joint. It is always better to take a shower than a bath.
Use crutches or the walker and abandon technical aids, always under medical supervision.
The first few days you should walk 3-4 times about 10 minutes, then you should develop a greater activity but with many rest periods.
You can climb stairs, but not as exercise.
Other recommendations are to wear a long-handled shoehorn or compression stockings (whole). The patient can ride in a car from the second month, in the place of the copilot. To do this, he must recline the seat and, once seated, carefully insert his legs into the interior of the vehicle. You should not drive for more than three months.
Dr. Leopoldo Maizo - Orthopedic Surgeon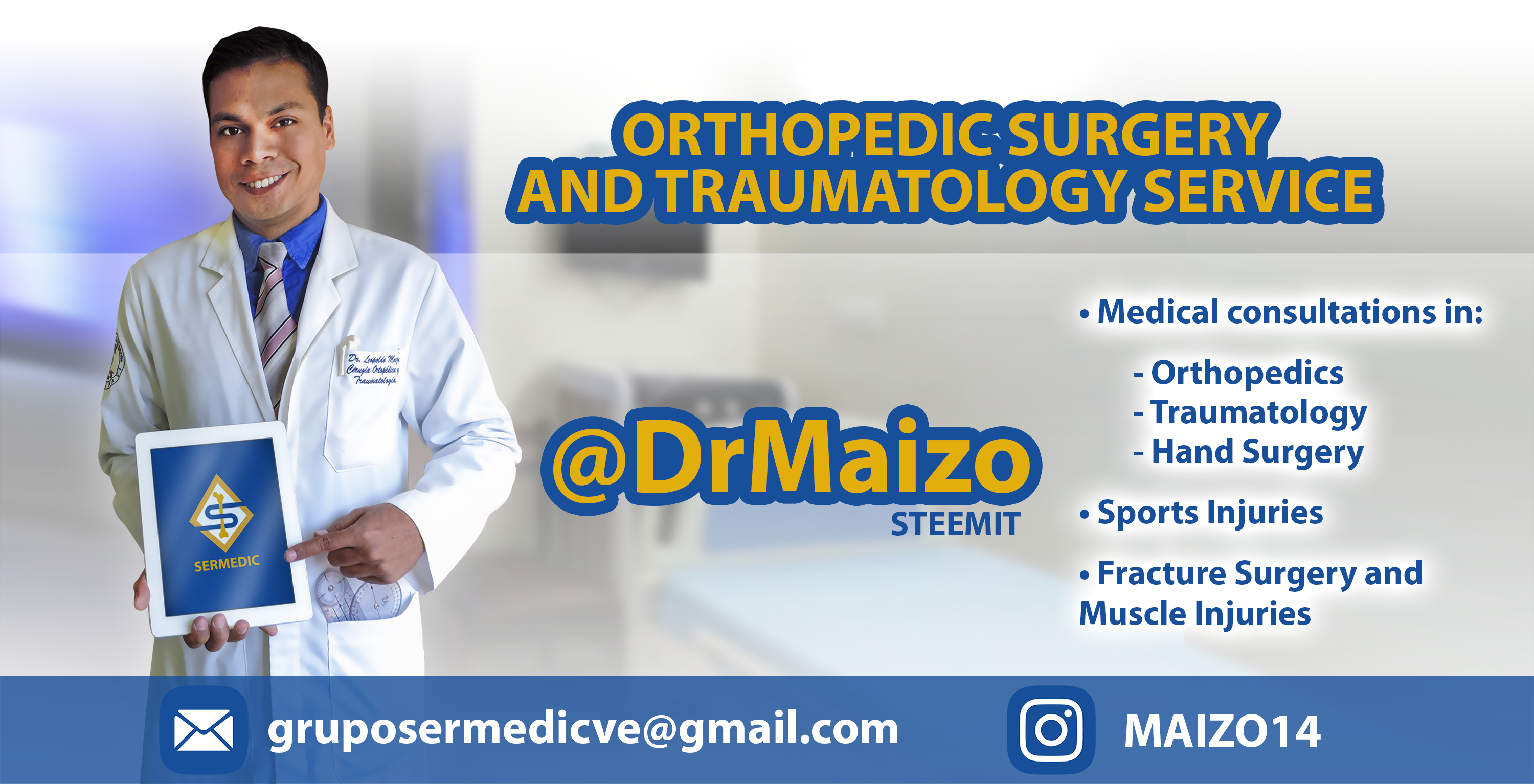 Firma diseñada por @themonkeyzuelans, contáctalos vía Discord "themonkeyzuelans#9087"
---
Great projects from the Steemit community: