@bettervision touching lives on Christmas (TLC) #Dansekrom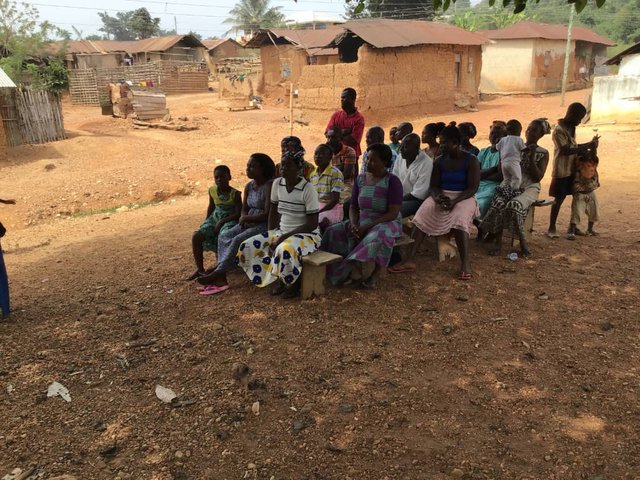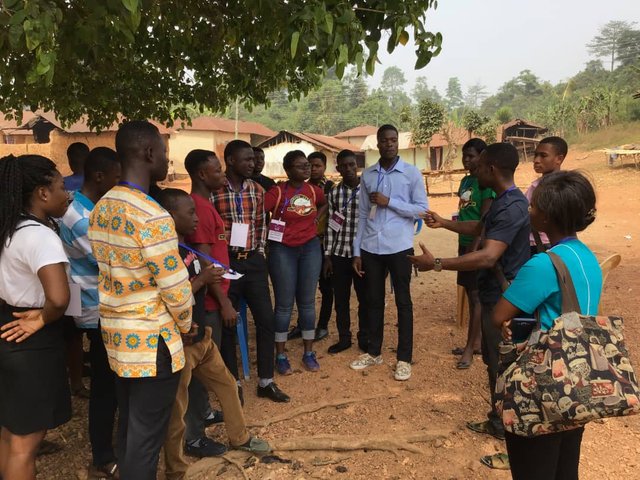 So team one went to Dansekrom which quite a small village with not so much a large population, team members were further segregated into medical team which included general healthcare, eye care and counselling unit, the education team and the childcare team.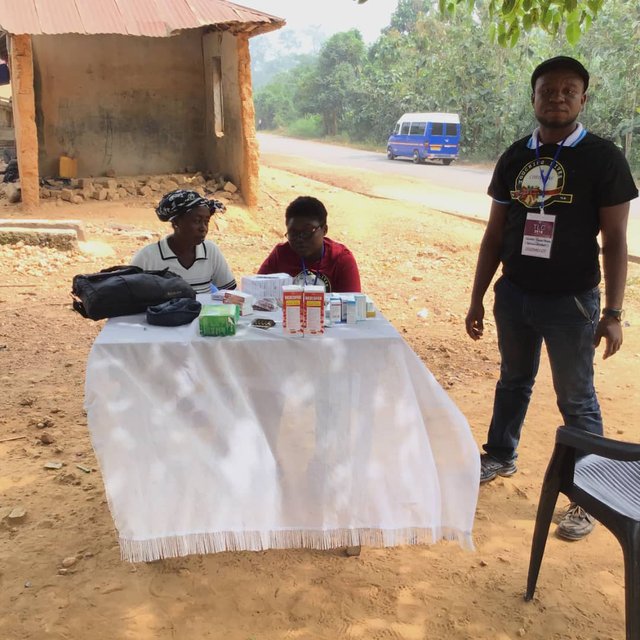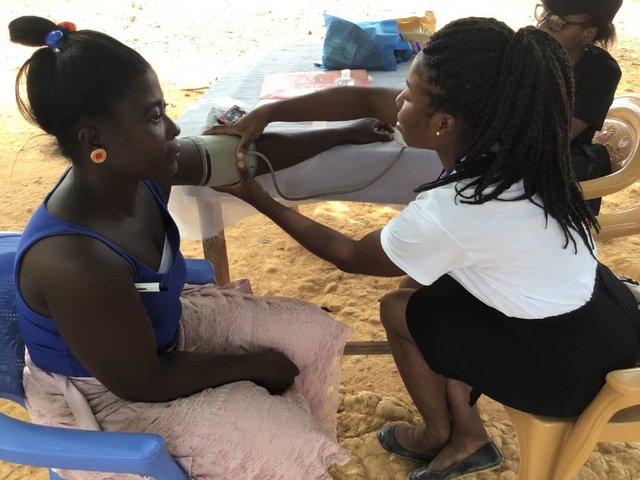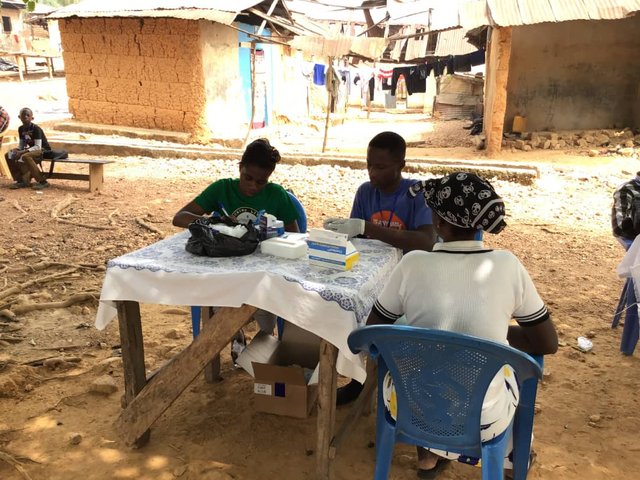 Individuals who needed special care were segregated from the lot and the necessary attention given. Children within the town lacked formal education since there were no teachers within the town to teach and the school building present was in runes, thus the school children would have to sit underneath trees to study. The majority of the population too were farmers.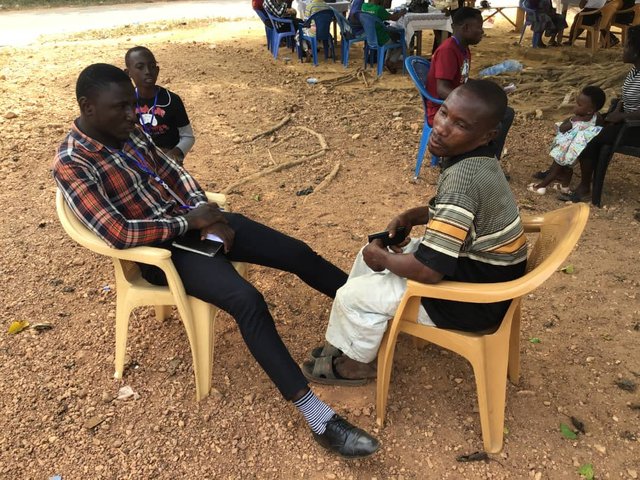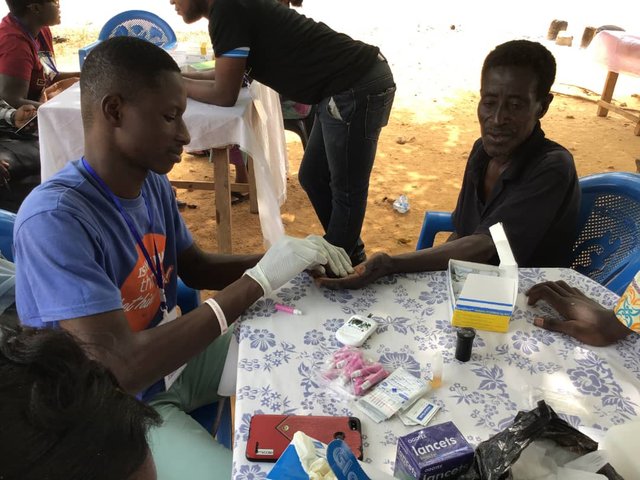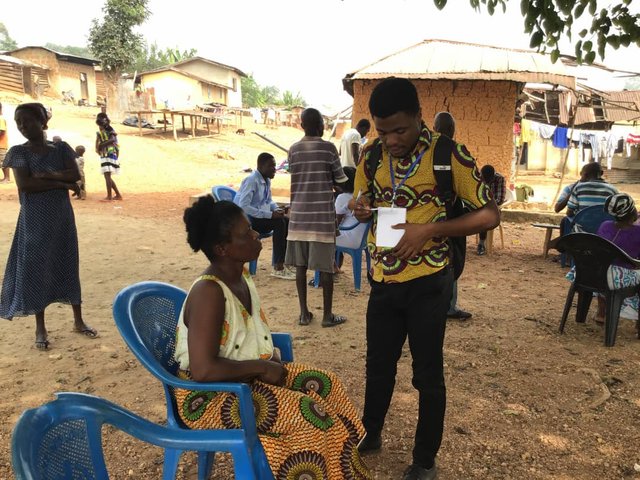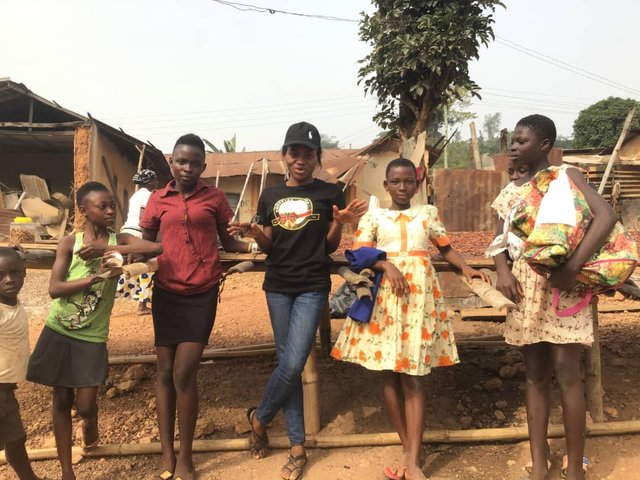 No extreme health cases were recorded and the reception by the town folks was very warm and welcoming because of which were able to work to the very best of our abilities and knowledge. It is our hope and dreams that we will be able to do more than what we did the next we visit these places.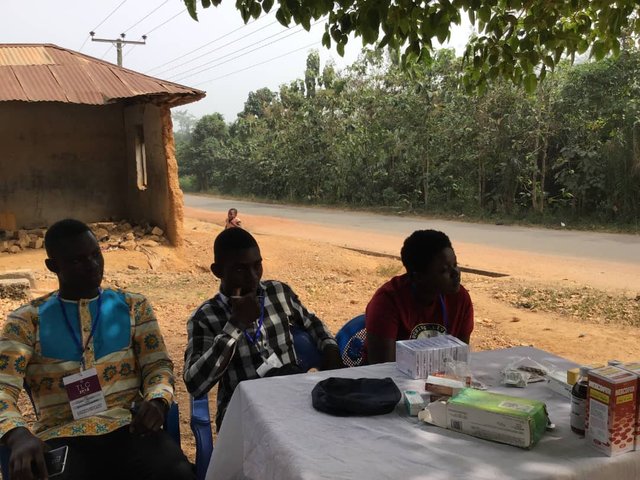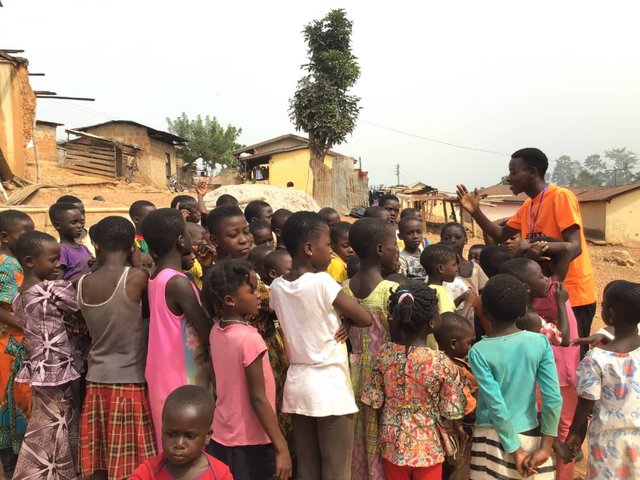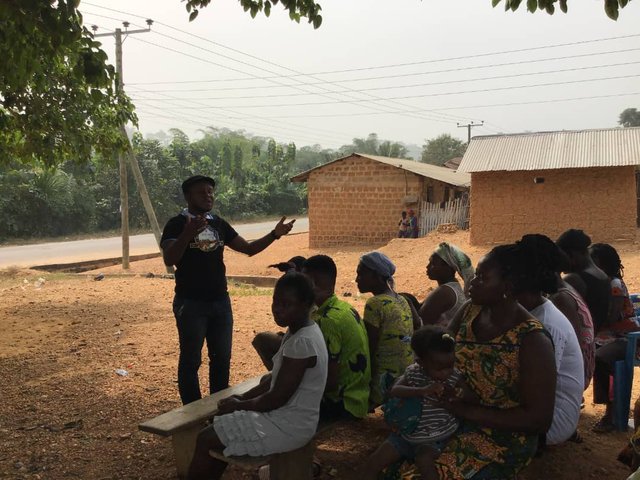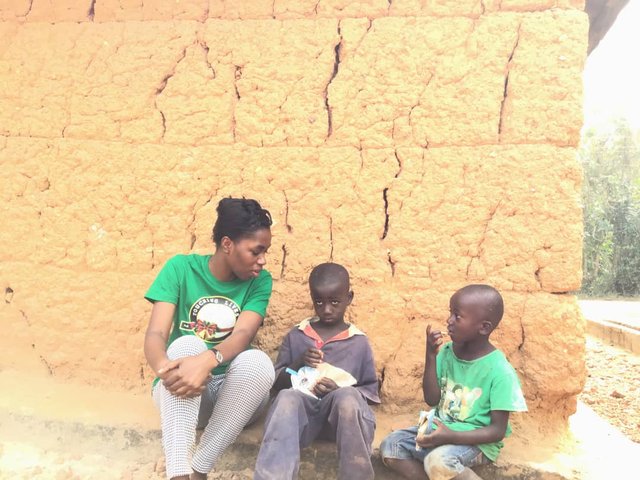 What is @bettervision about?
@bettervision is is a project initiated by @nattybongo and friends to give back to the society the knowledge and skill acquired through the Optometric Studies in Kwame Nkrumah University of Science and Technology, Ghana.It is an outreach system where we visit the less privileged communities to offer free eye screening services and education to the people within the community
AIMS AND OBJECTIVES
To reduce or prevent vision loss through diseases such as glaucoma, cataract and refractive errors.
To enlighten the majority of the Ghanaian population about the importance of proper visual care.
To conscientize people on the need for regular eye checks
To get more people to have their wards screened within the Critical periods of a Child's Vision Development; thus from ages 3 to till about 10 years.
To help the blind and people with low vision live a better life within the society through education of the general public to stop stigmatization.
Our greatest gratitude goes to @fundition @adollaraday @surfyogi @girlsfoundation @bleepcoin @ackza @indigoocean @kasho and @wafrica for helping to make the aims and objectives of @bettervision a reality.
This is me @nattybongo reporting for @bettervision. Thanks for your time