what's happening with @steemcasting you've not posted in a while. . . slightly pivoting! :)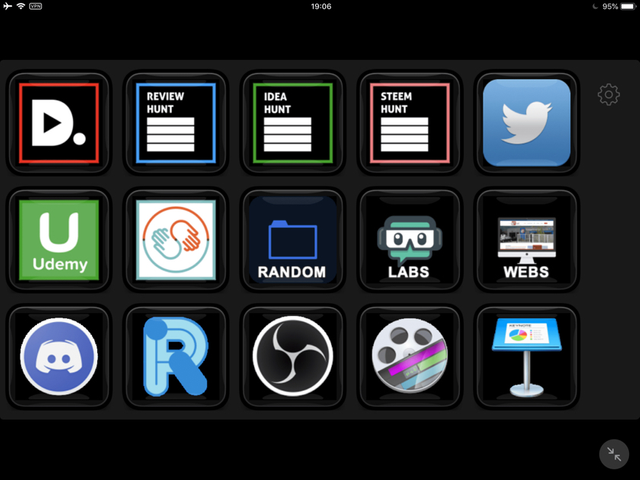 .. .. well the bottom line is a few things really, a brutal summer, an overheating machine and the lack of momentum to get the live stream up, I realised that while I can work away making the content building out a team with my current hardware and connectivity would make that challenging so I've decided to pivot a little bit and go about it a different way.
i need to build a revenue stream that covers my time only, I've been doing this behind the scenes by courses on skillshare and udemy, I'm expanding that massively over the next five months until the end of the year, I'm also taking on some temporary work too, once I often my main life bills then I'll have plenty more resources to build out the stream concept.
I'm also currently building the most advanced stream deck show setup to go along with that, i've included a copy of screens of the layout (probably will change) but I think once I've locked it all down then making shows will be as easy as having the topics scheduled and just getting down to it.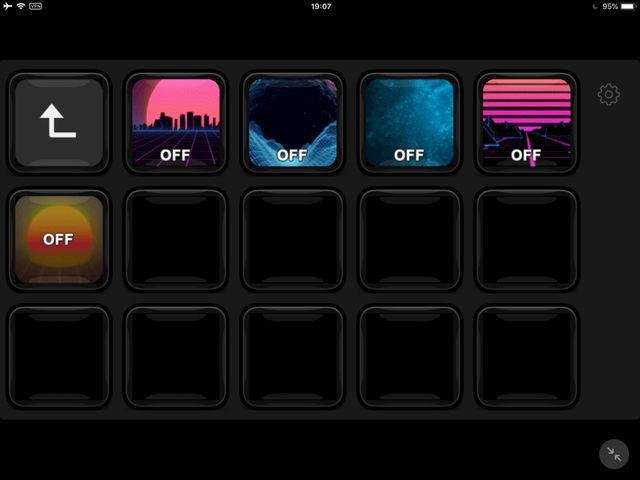 I was using screen flow and templates to make show content and while it's great for intros and outros I want to cut down on the amount of cutting and editing I have to do in the short term, I want to be able to record them live and cut together elements live and then at the end of the record just auto convert them and upload to where they need to be — I've therefore started to slowly move back to OBS now I've worked out what the issue is, I had big problems with my current hardware with obs-source-page for pulling in urls, again, I think with modern equipment this won't be an issue.
I guess you could call things a pivot but right now with hf21 around the corner and steel-engine front ends popping up I'm expecting everything to fall into 'tribes' so I'm reframing my idea for a steemcasting tribe — that currently consists of the VLOG token and will be mainly entered around live streaming, gaming, e-sports, productivity, brand advocacy and sustainable products — six main areas, basically everything I really enjoy.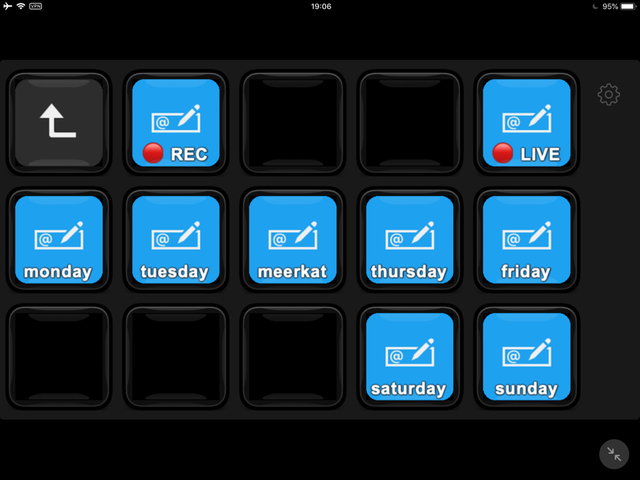 I'm not sure right now if to go with steam-engine or wait for SMT but I am prepared to put quite a chunk of change into this project when I do decide, I want to make sure it's a fully transportable product however should we want to use different blockchains for storage options (like Sia for instance) — I still want to use aragon.org for building out a decentralised company.
Everything moves so fast but I'm pretty set that we will store all the content video for vlogging and the five topics above on a d.tube frontend — not sure if you can have the nitrous stuff without a full steep-engine setup, I guess I need to learn a bit more about the miners and the token staking side of things but I certainly know before I start reaching out to other companies I need to have everything locked down — I'm also keen to start streaming on mixer instead of twitch (not just because ninja jumped ship there) but FTL protocol was always better than twitch anyway.

Also, I want to start learning figma or a similar tool so I can do live vimm.tv streams between the day to day job and my moderation duties — I think this will be a good thing to stream as I learn and will allow me to visualise and experiment with the frontend I want to build — it's going to be highly modular and trans media in operation — that means live streams, people in the team, auto switching to other 'nodes' in the world and tight stream blockchain integration.
It's all I've been thinking about for the last few months and it's slowly starting to take shape in my head, it's been a bit mashed up with everything because I got stuck on the part to flesh out next with all the steem-engine news and the tokenomics part really started to come to the front because of the HUNT token and the review.hunt.town launch.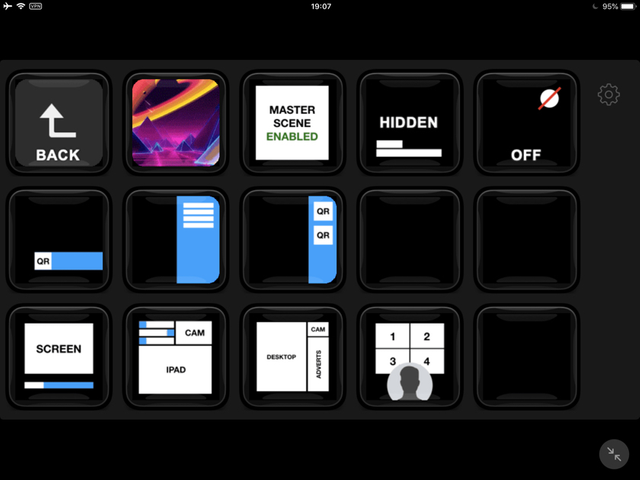 I hope you like this update and it gives you a bit more clarity as to where my head is at and the stream deck graphics and folder layouts might give you an idea how I'm aiming to build out the shows — I'm hoping to try and work with the next generation of blockchain enabled streamers as well to be their go to person to design their 'production studio' in a box (stream deck) so that you can easily produce video content without having to have a video editor to go back and forth with.
Once my SETUP on stream deck is done I'm going to start building out a steem dapps layout for sale on gum road to generate some income and I'm also gonna be sharing on my twitter as I build out the different effects and models — I hope I can become a service provider similar to the way that designers make emotes for twitch channels — I can make overlays and effects for different users on the steem blockchain who want to do streaming shows or take their video content to the next level.
---














pinterest epic wins pinboard → brand advocate for nokia, 1000heads, verisign → won vloggie for node666 (san fran 2006) → television for time team history hunters 1999 → sold me.dm to evan williams in april 2011 → went to phil campbell, alabama to help raise money after tornado (was on sky news, bbc news)→ CNN for sxsw 2013 about austin sxsw → video chat with robert scoble → music video can you spot me?