logos and fonts asset pack v1 is up and we already starting playing with layouts.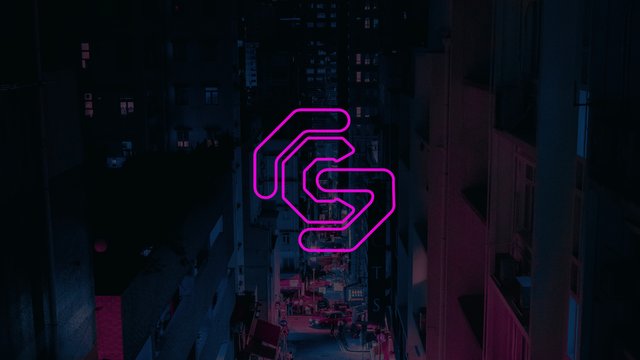 good morning all, got my breakfast down me and the first coffee of the day consumed, last night i managed to push the v1 of the asset pack including directory structure for everything but only the logos and the fonts for now, i'm including a few concept pieces using great free unsplash backgrounds to show off the logo a little but i've got a lot more planned when it comes to animation and such like.
https://gumroad.com/l/steemcasting-v1 is the link you need to grab the pack from gumroad, it's free so if you think you might want to be on the team to submit content grab it, i'll be updating it today with lower thirds and some of these wallpapers for HD (1920x1080)
this is literally the start thou, it's gonna take some time for the style and look to bed in and obviously over time the hope is that we can run contests to people outside of steem using 1ramp.io to get submitted content for the VOD's and LIVE streams.
one thing i'm realising is that this might work really well as a LIVE stream and then play content blocks made up from the live streams until there is enough content for the VODS as for the first twenty four hours of content might end up being all me if we don't get any support! (oh well, no worries, i can do that!)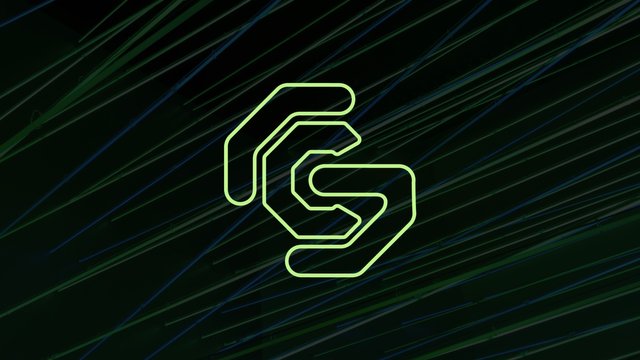 but it does have me thinking of a mini pivot already, i mean the price of a streaming machine that can do mobile video editing and streaming easily using up to date hardware for a reasonable price (i need a mobile machine anyway for when i hit the road more)
i've been watching a number of videos on youtube for what's 'current' in terms of overlays and effects and i've found some great animation styles that are fairly easy to copy using keynote. i don't have up to date software to do proper animation or the skills to make them currently, in time i hope that's something i can do is learn from some tutorials how to make motion effects for instance.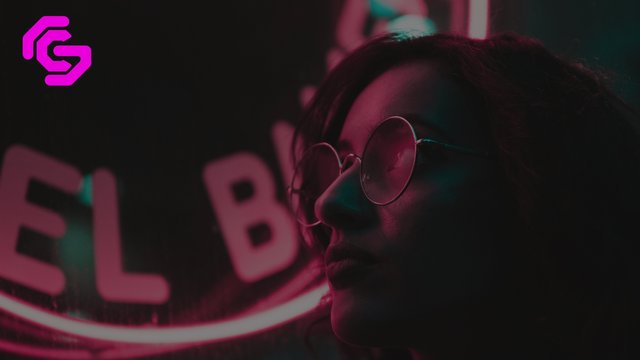 as you can tell from the style we have gone for the 80's, retrowave, neon colour palette has been a great inspiration and it's weekly shows like the steemwave saturday have obviously influenced that greatly, it's also a pretty used style at the moment for e-sports and we love watching e-sports daily so go with what you enjoy is what i say, if we can theme some of the steem assets to suit it should blend in nicely -- i've also got some gaming ideas for steem too ;)
early evening last night i got into looking at a schedule layout, one that allows for me to build out a number of 'looks' for a potential slide style, not sure if to run that for thirty seconds or up to two minutes, i've gotta work out what works best for a show and how long a show should run before putting ads or effects in between -- i need to speak to the playlist team to see what's possible.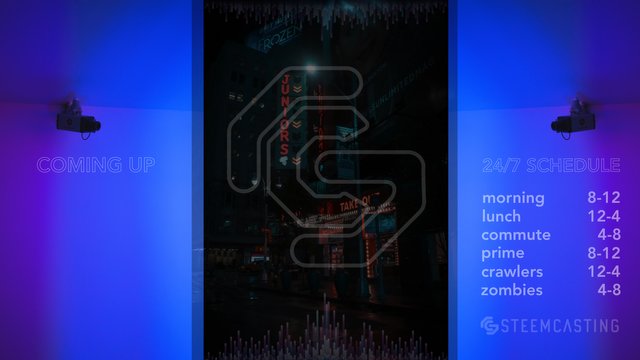 my ideal would be to have a directory full of schedule layout looks, same schedule, many looks for a block of time, that way you have a number of these in rotation for the four hour video block that is playing and every 2-3 media pieces one of them plays, that way if you drop into the stream and start to watch (this is in VOD mode btw) then chances are you'll get to see the schedule so you know what's coming up, maybe these can be randomly played with that incentivized QR code so you can pick up some VLOG tokens for watching.
in the process of deciding on the 'style guide' (steemcastingsg.carrd.co) we also made a new template for people wanting to make landing page style style guide to give to people who make your assets and content for your site, as before we are selling that for $12 over on ihaz.carrd.co -- we have changed all our pricing there for $12 each a template or $99 for the lot (we are up to 20 templates now) and we have more designs and layouts to come, if for nothing else they will be great for doing live shows where we pick a steemian and make them a site live! :)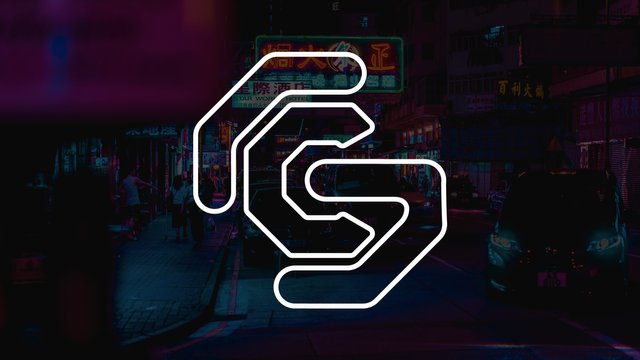 as you can probably tell from the pictures we used we are going for that futuristic neon, japanese, future technology, always adapting, always evolving kinda of headspace, where upgrades to go faster, better, harder is the narrative, where 5g at millimeter level sprays the airwaves with data and latency becomes a thing of the past.
live streaming part could become the major part actually, i'm thinking that instead of 6 x 4hr blocks we could end up with 12 x 2hr streamers from around the world, as long as they had OBS and used the steemcasting overlays and logos we could work out something where people use their own accounts and 'restream' through the main accounts that links up the social accounts for steemcasting, eventually i'd put out a course on all the elements you need to pull this together (of course all the funds would go back into buying steem!)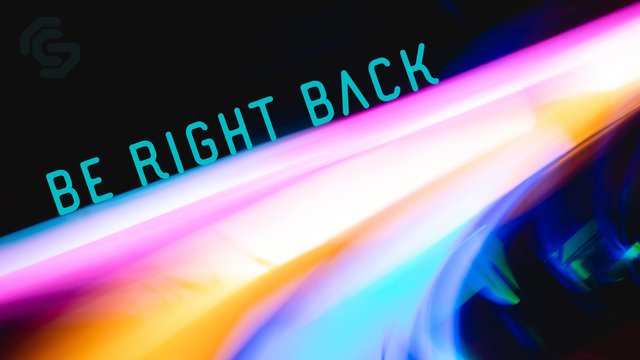 if there is one thing i've noticed with live streamers that go for a few years is that they get bored easily by the current games, even @drdisrespect a streamer i've been watching for the last few years is getting through games at a crazy rate 'content' wise, they play the game so much when it comes out for up to 8 hrs a day that eventually the game get's boring, if new content does not come out they get bored of the lack of 'new content'
the difference we have with being empowered and powered by a blockchain is that their is new updates, dapps and services happening each and everyday and so making breaking news segments for things like that is easy if you have the right layout and scenes ready to go.
i'm also thinking of expanding on this for e-sports and gaming outfit that have 'content houses' -- places that they all rent share together to do streaming for hours a day, while they are not playing at the major contests they are 'skrimming' for long periods of time to get muscle memory on maps and timings for organized pushes as a squad, timing grenades to fall, where you can get to from a spawn point on the map in what time and planning group pushes together.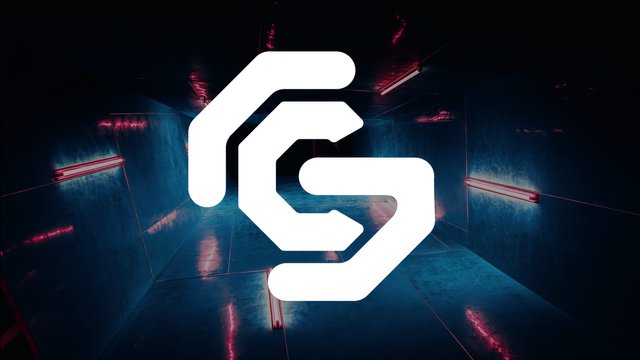 organizations have realised that in their spare time the gamers they pay on a yearly wage can be actively be bringing them not only brand awareness but help the players to build audience by developing their social media accounts. take courage for instance, a call of duty 'caster' who for a decade did presenter voiceover for big contests started to stream and started to build a massive audience playing fortnite at it's high moment entering lots of contests, building his stream up and ended up working with EPIC to cast fortnite, right place at the right time, between jobs he streams.
the only thing that these orgs don't have is what i see as the missing piece, a blockchain, it could be a custom blockchain and token that they decide to make for their clan, maybe it could be a steem-engine token, maybe we could bring some of the big orgs and the audiences across that way or they could just use steem directly, whichever way at some point crypto is going to be part of the equation, no doubt about that.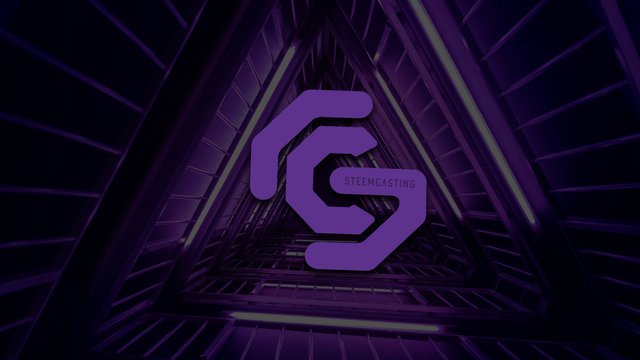 with high speed internet and latency aiming to be a thing of the past with global coverage and high speed connectivity across towns, cities (and hopefully countryside) you can picture a time when the website of the very near future is a fully interactive portal, streamed to you with no dropped frames with entertainment like a tv station, with a slice of VR, a bit of commentary and opinion with a bit of a side order of tokenized economy powered by a blockchain.
this is not future talk, this is already here.













pinterest epic wins pinboard → brand advocate for nokia, 1000heads, verisign → won vloggie for node666 (san fran 2006) → television for time team history hunters 1999 → sold me.dm to evan williams in april 2011 → went to phil campbell, alabama to help raise money after tornado (was on sky news, bbc news)→ CNN for sxsw 2013 about austin sxsw → video chat with robert scoble → music video can you spot me?


---
p.s.. .. if you don't believe me where this is heading, check this out. .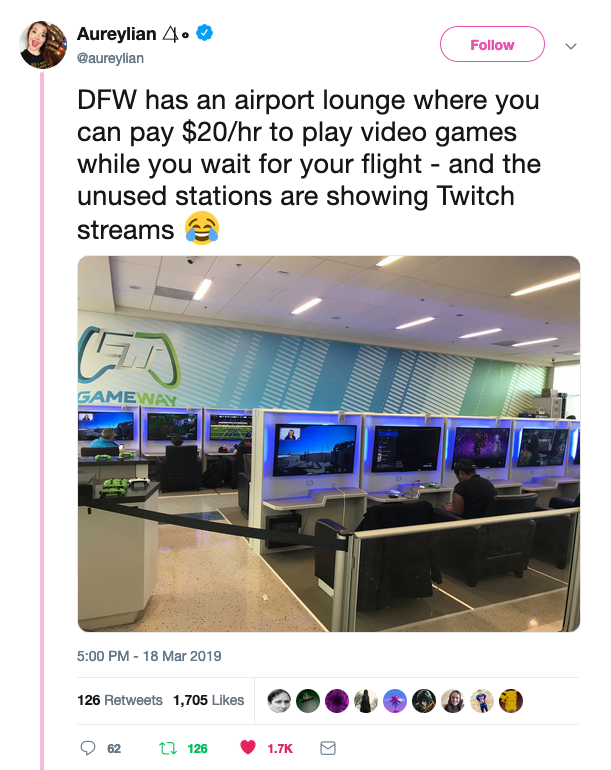 Photo by Sandro Katalina on Unsplash
Photo by Steven Roe on Unsplash
Photo by Moritz Mentges on Unsplash
Photo by Victor Rodriguez on Unsplash
Photo by Adrian Spiegelt on Unsplash
Photo by gbarkz on Unsplash
Photo by Bruno Thethe on Unsplash
Photo by Irina Iriser on Unsplash
Photo by Dan Gold on Unsplash
Photo by Drew Graham on Unsplash
Photo by Serge Kutuzov on Unsplash
Photo by whereslugo on Unsplash
Photo by Fabio Tura on Unsplash
Photo by Renan Kamikoga on Unsplash