Hi Dcomixers and comics lovers! Dcomix.com has been activated and the platform's hosting service was already funded, thanks to @fundition and all Steemians who donated to make this project possible.
The 1,140.00 PHP hosting fee was paid last July 19, 2018.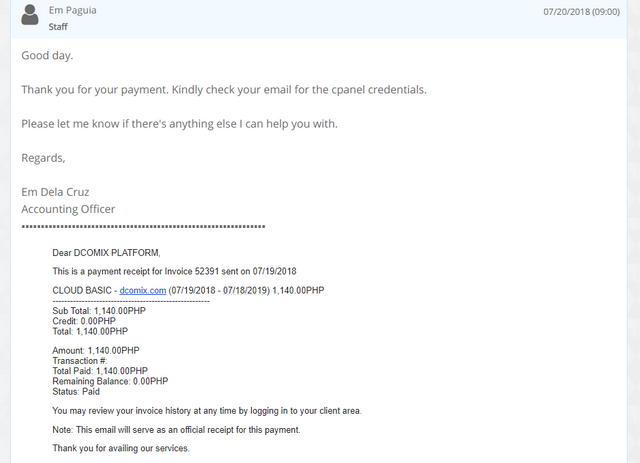 Four days ago, we have transferred 22.000 STEEM to blocktrades.


From blocktrades to coins.ph, we have received 1,559.66 PHP.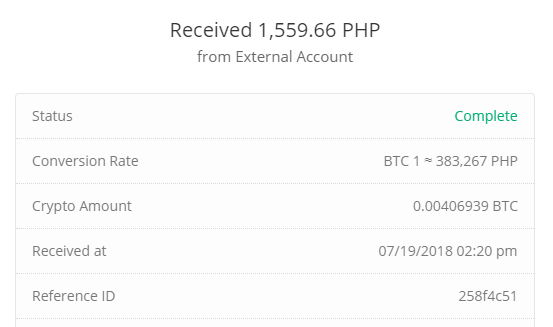 From coins.ph, we sent 1590.00 PHP to Cebuana Lhuillier Express Padala with an additional payout fee of 80.00 PHP.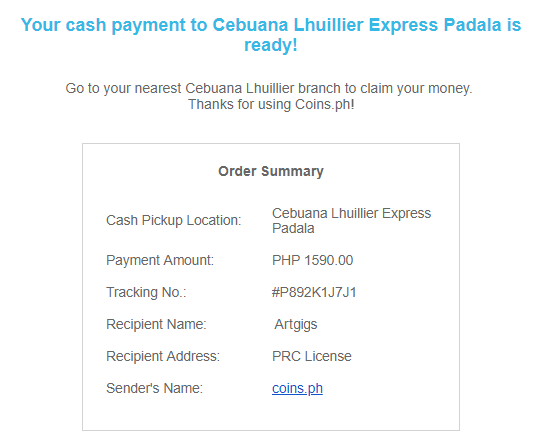 Using Cebuana, @artgigs paid 1,140.00 PHP to ICONCEPT Global Advertising, Inc for the hosting fee of dcomix.com for 1 Year (07/19/2018 - 07/19/2019).
The transaction total is 1286.00 PHP so the amount left is 273.66 PHP.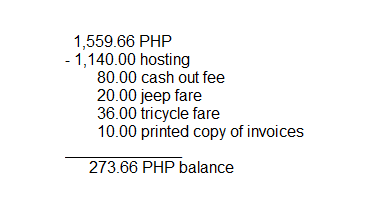 Thank you so much @fundition team for helping us start a Dcomix platform.
And we would like to acknowledge everyone who contributed by means of upvotes and resteems. You're the best! Thank you so much!
Steemians
@psicmarynes, @diaehamzawi, @vwillsmith, @afiii, @sidekickmatt, @alvaro2801, @alex-steem-it, @preetisingh1993, @bryan-imhoff, @sshappydayz, @spiritstool, @michaeljn, @gotfri, @weeo, @justnyz, @adnan556644, @screenwriterml, @xmex, @okankarol, @hottopic, @misterbitcoin, @vital-bd, @thetroublenotes, @tomask-de, @youngogmarqs, @stoerte, @rij, @saiyajin, @lost-and-found, @hackerzizon, @groovatti, @camaund, @ezraabas, @hr1, @veryspider, @lionindayard, @marketstack, @dick.sledge, @casecod, @relaxrepeat, @pluggedskip, @ancestorobserve, @nastypaperclip, @stressedboiler, @sonuk007, @damiralanov, @mashussyrtva, @crashingin, @miki21731, @rootscheese, @deltoidbus, @elidirbrown, @childse15, @dreamer007, @guri-gure, @clayjohn, @resteemyou, @anthonyjp, @d-inspired, @gclipse, @edxserverus, @adventurist, @mkt, @maggy7419, @minasyandianna, @honestprojects, @ibogosov, @dashlone, @abalonegrateful, @mexa, @steemitboard, @promotedpost, @bue, @pinkfishinthesky, @jazzhero, @minnowlife, @cheneats, @amvanaken, @joechiappetta, @salty-mcgriddles, @r351574nc3, @espoem, @imaginalex, @midun, @steemitstats, @leehorthung, @misomaniac, @asdrubal, @steevc, @dunsky, @loreshapergames, @minnowforlife, @omninorth, @modernzorker, @cryplectibles, @blewitt, @steem-comic-con, @corinneiskorean, @jonathan-greer, @introduce.bot, @timliwanag
SteemPress
Funditians
@fundition, @pennsif, @yanzel4lyf, @lovebooster, @gentleshaid
Dcomix Team
@lovebooster, @artgigs, @looserwin, @cobmaximus, @reconstitution, @jrej
Thank you, everyone, for believing in us that we could make Dcomix work.
UPDATE
We are still testing the alpha platform for all upcoming webcomics set up, so an invitation system will be implemented for those Steemians who really want to involve themselves in the creation of a Dcomix multiverse program.
We also need help in promoting Dcomix by means of resteems and blog posts. And, hopefully, Dcomix Team will come up with a rewards system for each Steemian who assisted us during this campaign period.
If you're interested and you see Dcomix project as a helpful innovation for webcomics creators to join the Steem blockchain and earn from their creations, please feel free to chat with us in Discord server. To those who want to contribute any amount, please read the following:
HOW TO HELP
If you want to make a contribution, you can help by:
UPVOTE — Vote this post and you'll become a Dcomix supporter
RESTEEM — Resteem this post so that Dcomix Project could reach more people
SEND SBD — Steem Dollar of any amount
SEND STEEM — STEEM of any amount
SEND CASH — Through PayPal, you can send $10 minimum
Because together we can build a better future for webcomics creators through Dcomix.com.
Sharing ♥ through Fundition...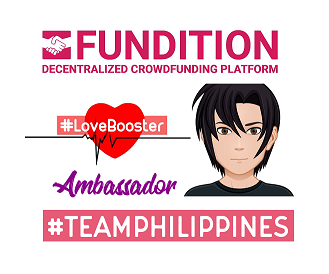 **********
This positive vibe is what the DCOMIX Team and #Steemit-Webcomics group have in common. We hope that by putting up a decentralized webcomics platform, we would be able to provide you an amusing place to have a better perspective and a better life to those who want to earn from their artworks.
Fundition is helping us in this simple beginning and we are thankful for the seed fund that we are receiving. So with the crowdfunding system, join our goal to help the webcomic creators survive and grow. We look forward to your donations to provide an opportunity for hundreds of artists to earn and be featured through DCOMIX.
Be our Backer and Supporter by voting for us. Click the linked image to donate any amount...


Visit DCOMIX Domain in Discord today!