Educational Session With Calvary Methodist Church
Education is a beautiful phenomenon woven through the entire fabric of life and it is the best gift ever any parent can give to a ward or better still the community to an individual.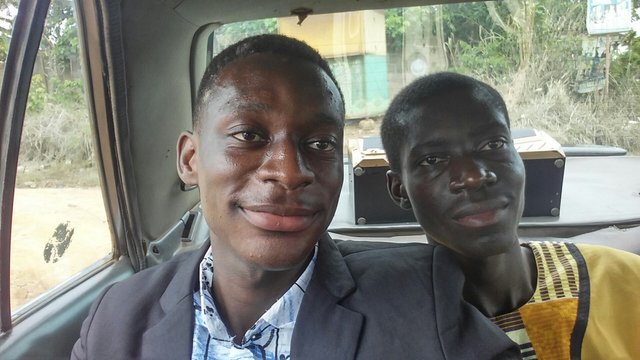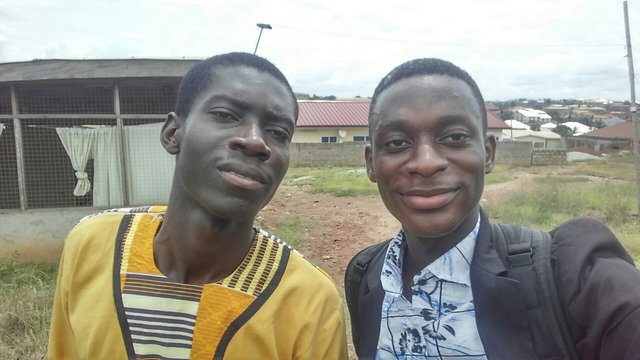 The utterance of World Sight Day everywhere in October elicit a sense of excitement among Eye Healthcare professionals because it is our month, a month of eye care awareness and propagation of bettervision among all individuals. In light of that on the 7th of October, 2018 myself and a Danso a member of @bettervision team paid a visit to Calvary Methodist Church at Santase, Kumasi, Ashanti Region, Ghana West Africa to have a Glaucoma talk with the congregation and also to pre-inform them of free screening exercises that are been planned for people the vicinity.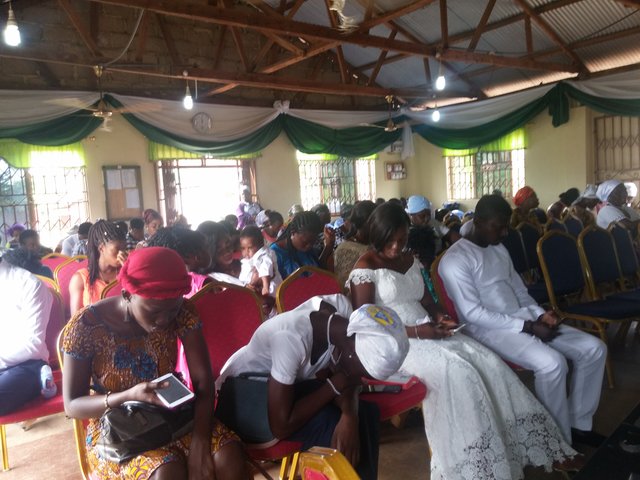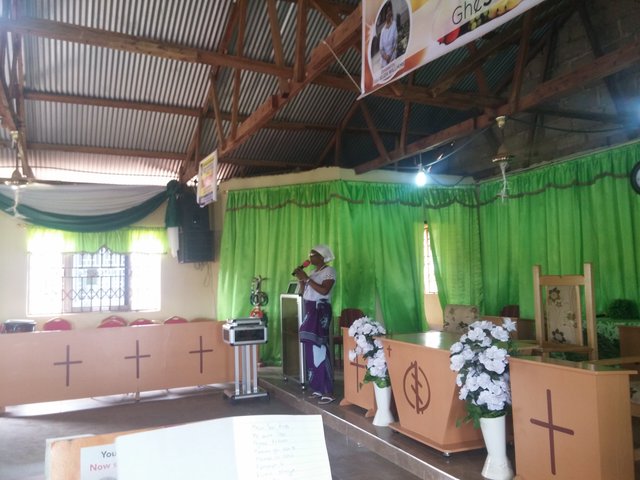 Most of the talk was centered on Glaucoma which is silent theft of sight, however we also brood on topics like the significance of getting your eyes examined regularly and the need to avoid self-medication which could be very detrimental and quite deadly to ones sight in some instances, for example an abrasion of the cornea not well treated by a well-qualified optometrist can result in scar formation which would impede light from entering the eye and ultimately the individual losses his or her sight.
It was glorious Sunday indeed, wonderful sermon from the preacher and a wonderful educational session.
Don't be afraid of life. Believe that life is worth living and it will help you create the fact

What is @bettervision about?
@bettervision is is a project initiated by @nattybongo and friends to give back to the society the knowledge and skill acquired through the Optometric Studies in Kwame Nkrumah University of Science and Technology, Ghana.It is an outreach system where we visit the less privileged communities to offer free eye screening services and education to the people within the community
AIMS AND OBJECTIVES
To reduce or prevent vision loss through diseases such as glaucoma, cataract and refractive errors.
To enlighten the majority of the Ghanaian population about the importance of proper visual care.
To conscientize people on the need for regular eye checks
To get more people to have their wards screened within the Critical periods of a Child's Vision Development; thus from ages 3 to till about 10 years.
To help the blind and people with low vision live a better life within the society through education of the general public to stop stigmatization.
Our greatest gratitude goes to @fundition @surfyogi @girlsfoundation @bleepcoin @ackza and @wafrica for helping to make the aims and objectives of @bettervision a reality.
This is me @nattybongo reporting for @bettervision. Thanks for your time