Hello all you wonderful human beings.
I have an update on my searches for a trailer for the Surthrival Trailer Project. In the hunt for the trailer I have been shopping around for a good deal. I have decided since I plan to drive around so much with the trailer I would like to have a new one so I would not have to get into any repairs right off the bat.
I've been looking around the area for a good deal and went to go look at a 7'x16' dual axle today at a local company Rocket City Trailers. The enclosed trailers they had on the lot were mostly larger at around $4,000.
Here are a few photo's: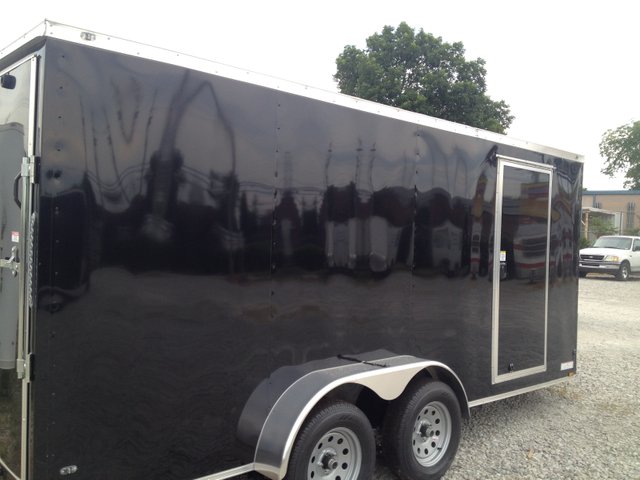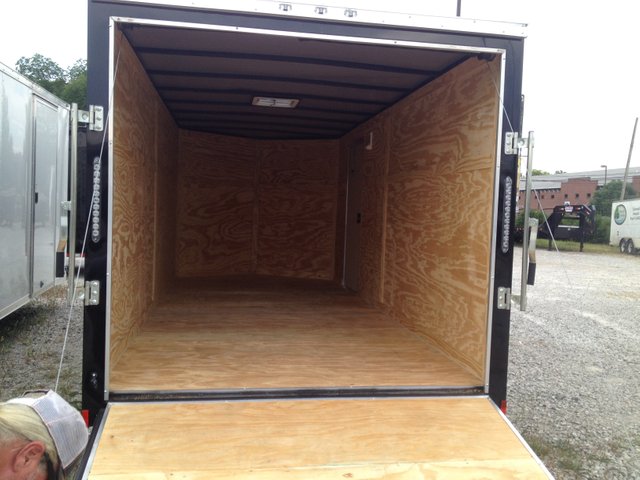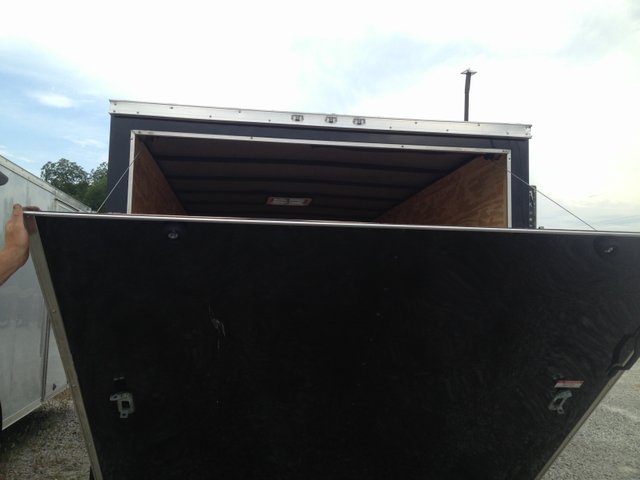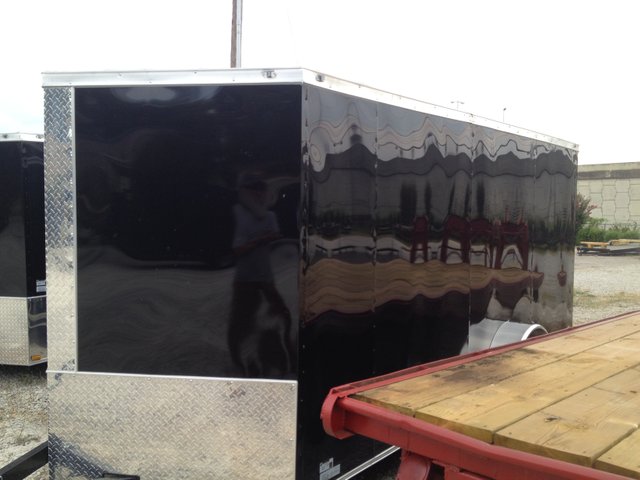 I just was crusing Craigslist again tonight and found a similar new trailer for cheaper $3500 I just gave the gentleman a call about it and am planning to do the deal tomorrow if it checks out.

Peace and Joy @makinstuff
Thanks for your time if you gave my project update a read for the Surthival Trailer Mark 1 Project.