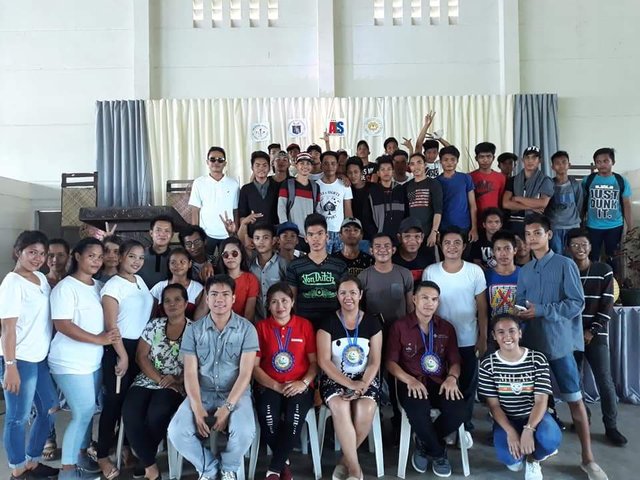 ALS (Alternative Learning System) EDUCATION PROJECT aims towards providing students with better learning environment to ALS learners and other Out-of-School youth.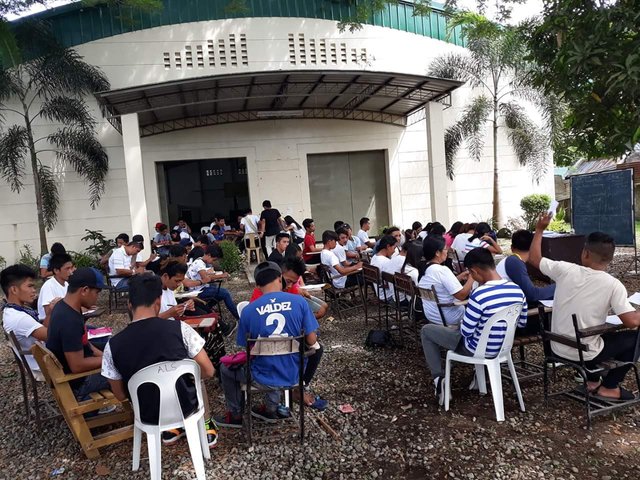 WHAT IS ALTERNATIVE LEARNING SYSTEM OR ALS?
It is a parallel learning system in the Philippines that provides a practical option to the existing formal instruction. When one does not have or cannot access formal education in schools, ALS is an alternate or substitute. ALS includes both the non-formal and informal sources of knowledge and skills.
FOR THE UPDATE:
We are so glad that @fundition and @adollaraday finally approved ans supported our project. We are so grateful that at least we are able to provide the basic necessary things that we badly need for our program in school.
With the first funds that we have raised, we were able to buy a dozen monoblock chairs. From the target goal which is 80 chairs, we were able to buy 12.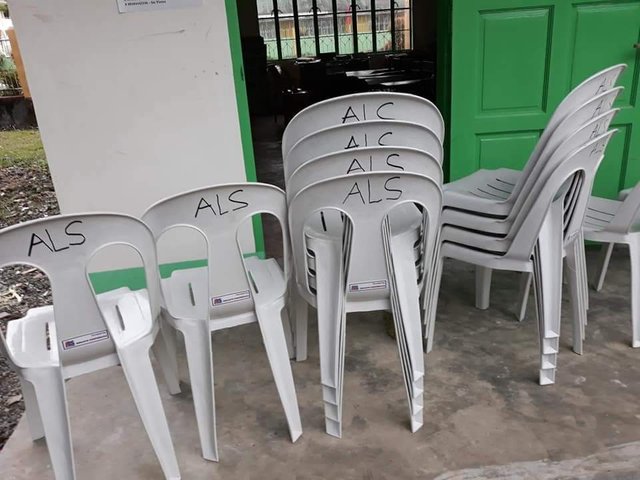 With the very low value of steem and sbd, at least we are able to start our project and we are still hoping that we can make this project a big success.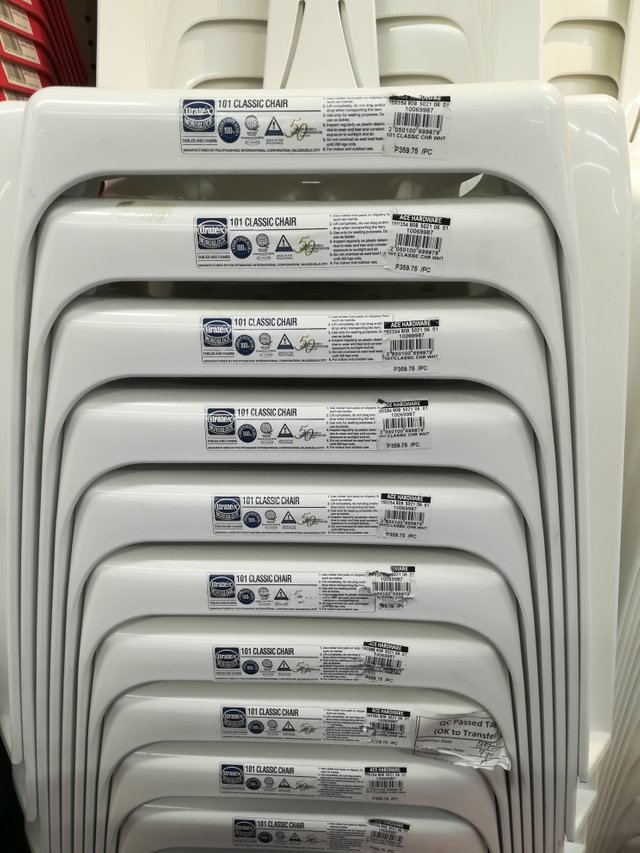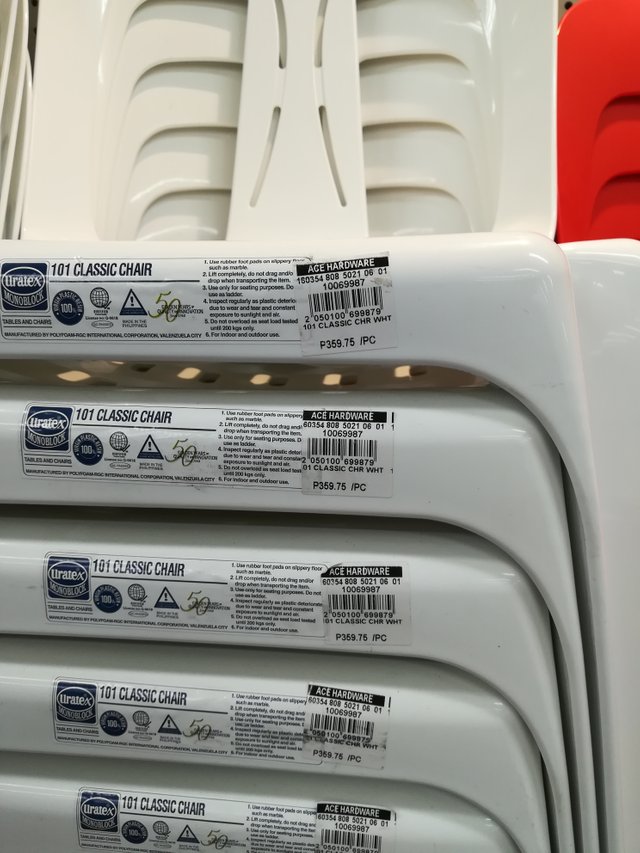 Each chair costs P 359.75 x 12 pcs = P4,317
Donations received: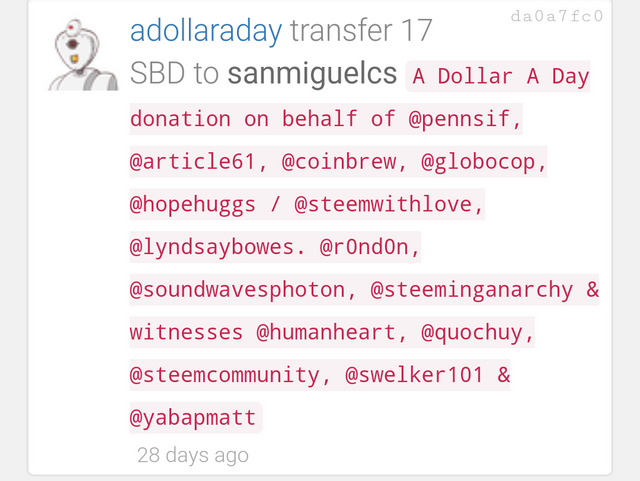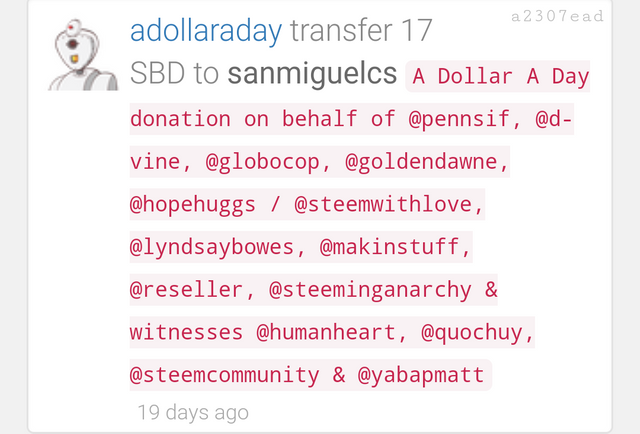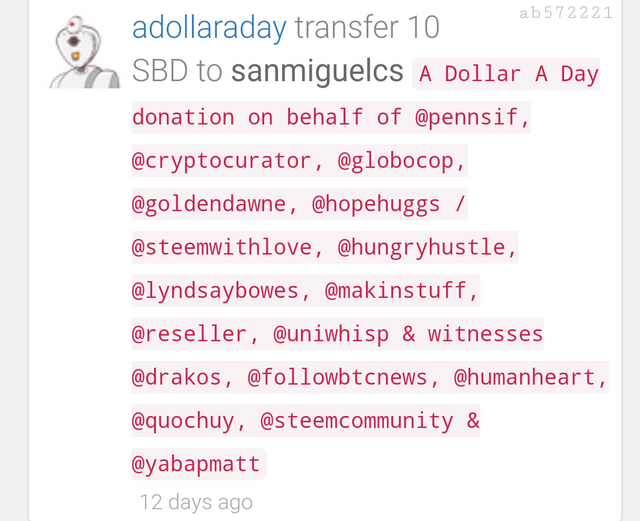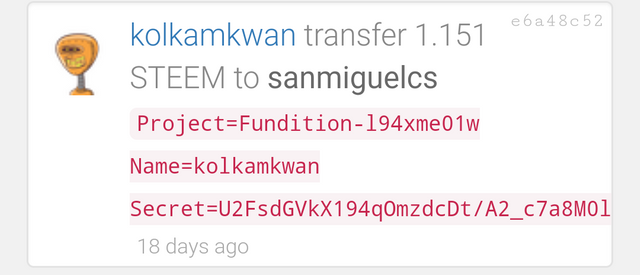 Pay-out from upvotes:


Special thanks to @pennsif and @adollaraday for your undying support towards our school. Words are not enough to show how grateful we are to know people as GREAT as you. ❤
We know we still have a very long way to run this project so we shouldn't just stop here. We still need the following:
10 long tables (approximately 50$ each)
68 monoblock chairs (6.58$ each)
2 long white board with stands (approximately 80$ each)
2 big tents (for temporary shelter) (100$ each)
other learning supplies and materials to be used for the technology and livelihood programs of ALS
P.S. School supplies, food and fare for those who belonged to the underprivileged families can also be supported through the funds to be raised here. These are some of the reasons why some learners do not finish their program in ALS because they do not have money to support themselves.
The school has very limited funds so it cannot provide the needs of all teachers and learners of the school.
That is the reason why we are here knocking on your generous hearts to please help us in providing a better service to our learners.
With this we are hoping that more generous and kind-hearted people will support our project.
You can check out our project here:
https://fundition.io/#!/@sanmiguelcs/l94xme01w
How can you help:
Upvote and resteem this post
Send SBD, STEEM
Send CASH
We need more funds to realize our goals.
Thank you so much!
Sincerely,