Hello good day, everyone,
It's @prettyjules158 reporting for #wafrica from Benin City, Edo state Nigeria.
Here is an update on 'PROVIDING AID TO INTERNALLY DISPLACED PEOPLE IN NIGERIA'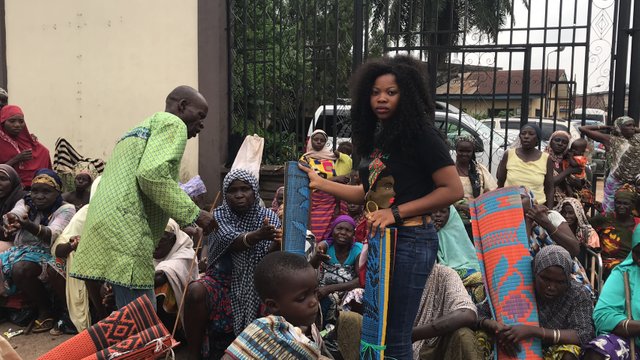 With the heart of joy, we left home going out to give out to the less privileged, it is our duty to make displaced person's happy and make the world a better place for us.
On getting to the place, we found one of the displaced persons laying dead on the ground. It was a really sad time for them. I could see the pains in their eyes, while they were crying, no hope of a befitting burial for the disease.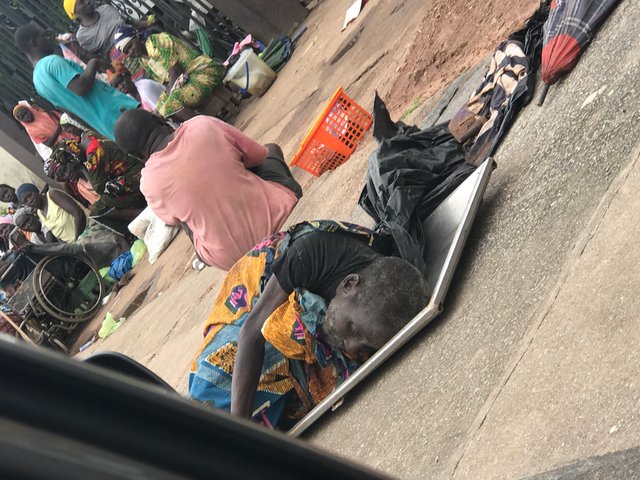 Some kindhearted individuals came to assist with carrying the dead body to a mortuary although we couldn't get a report for the cause of the death. We had to sympathies with them, before we started sharing the mats we bought for them.
May his soul Rest In Peace.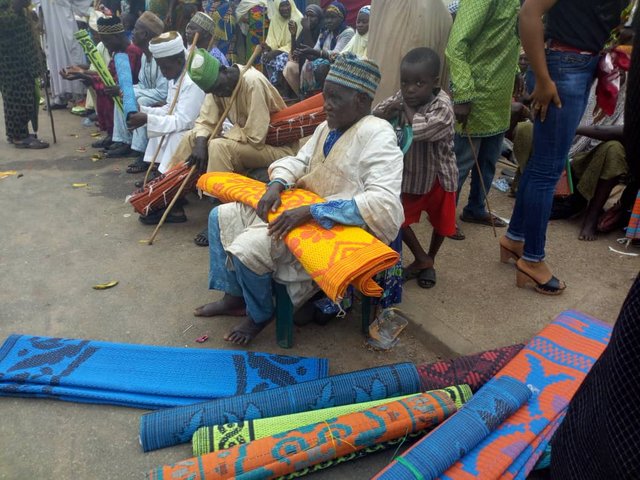 The big sizes was mainly for family heads, twin mother and some women that have tender children. We also gave one to the coordinator/leader of the people. The smaller sizes were given to single persons, that do not have anybody to share with.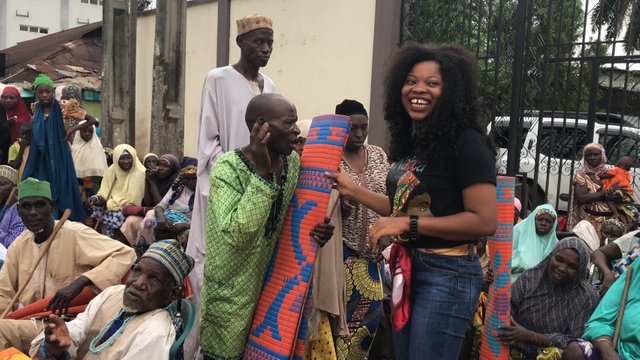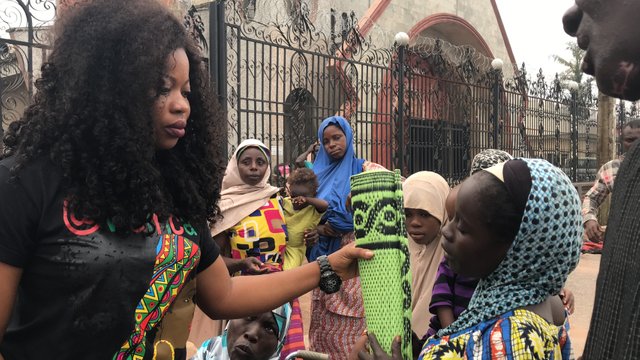 They were all delighted to see us, and prayers was poured upon us @surfyogi @wafrica @fundition, and to you reading this post.
The goal is to give out 100 mats, 25 mosquitoe nets and 15 insect repellants. Today we started with giving 26 mats (with our current initial funds) focusing on the Blind and handicapped, and mothers with children.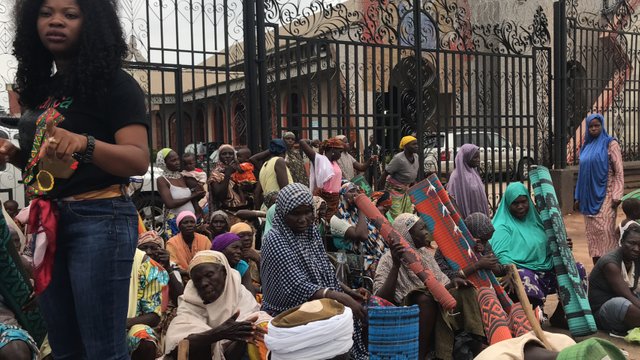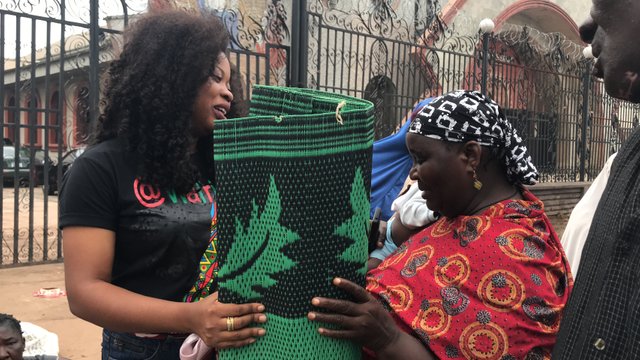 Quite a number of the elderly men are blind. So they were dragging for the items. We promised to return with more and additional items like mosquito nets and insects repellent. We have already contacted the shop where we could get insecticides to buy in bulk, and cheaper rate.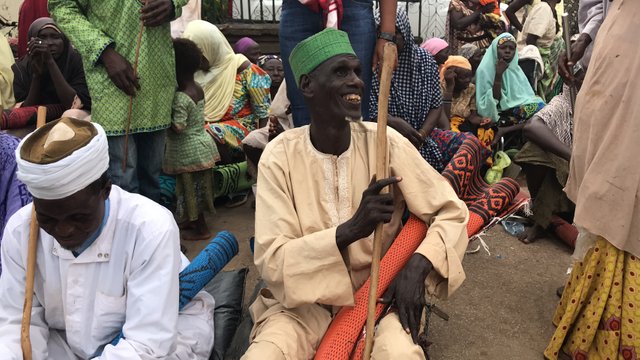 We believe that helping these individuals with these items will go a long way in encouraging them to work. We can't do this alone, and your Upvote is more important to them.
Thanks to everyone who has been supporting this project in one way or another. Thanks to @surfyogi who have been supporting us so far. Thanks to @fundition, for creating a crowd funding platform.
Our future updates will cover netting and mosquitoe repelant distribution, as well as the remaining mats yet to purchase.
Video of this act will be uploaded soon.
Stay glued.....
Thank you all for coming around.