Welcome to the 2nd update of Oracle-D Campaign powered by Fundition. Let's have a little recap of what we discussed in the last one and then we will have today's campaign status plus some exciting information about the Token Fest we are going to attend in Boston, USA which will happen in September, 2018.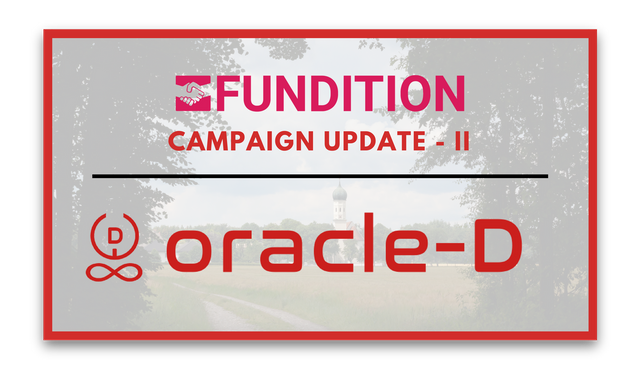 Recap
In the last update, we discussed about how we are planning to bring multi-million dollar investment to the STEEM Blockchain. For this, we have taken help from Fundition and YOU! Yes, if you are reading this, then we would urge you to support us so that we do what we do best! Our mission and goals are clearly mentioned in the campaign -
in the "About" section. We discussed some of the project updates as well as the campaign updates. So far we have onboarded more than 250 writers out of which 60+ are in the
Pro
category. We started our witness server just over 3 weeks ago. Our campaign is 0.64% funded by 50+ amazing backers! So far, no one has chose to receive our exciting rewards, so let's see if somebody goes eligible to get them in the future.
Our First Target is to reach the mark of $2171 which covers our first event in the list and the most expensive one.
Let's have a look at our next move

Token Fest 2018
We will constantly provide updates of where we are and how we plan to reach more and more investors. The first event we have mentioned at the starting is TOKEN FEST (September 13 - 14, 2018) at Seaport World Trade Center in Boston, MA.
What Is Token Fest?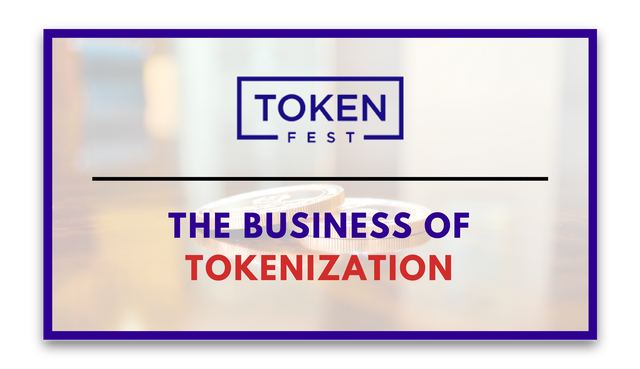 It's a 2 day event focused on the business and technology of tokenization happening all over the world. Thanks to the inception of Blockchain Technology we are witnessing a paradigm shift in which we will see multiple use cases and projects leveraging this tech. to bring a worldwide change. Big or small blockchain firms or projects will be setting up their kiosks and present their ideas and business. It's a networking event where all sorts of investors will come and see presentations from these projects. This is why it's a wonderful opportunity for us to be a part of this event.

We will grab as many people as we can and explain them about STEEM, Steemit, Oracle-D and various other related projects empowering this blockchain. And if you are around or maybe want to collaborate in anyway, please contact us on support@oracle-d.com or maybe on discord to discuss the possibilities.
List Of Speakers: https://tokenfest.io/#speakers
Tickets: https://tokenfest.io/#tickets
Sponsors: https://tokenfest.io/#sponsors
Agenda Of Token Fest
Token Fest aims to help Project Owners, Investors, Developers and Everyone interested in Tokenization of the world to network, collaborate and connect during the various speeches and presentations done by multiple experts. Please find the agenda and schedule of the event on this link: https://tokenfest.io/schedule/. Last one happened
Agenda Of Oracle-D
Our agenda is pretty straightforward and it can be summed up in the below two points:
Collaborate with Steemit Inc. team who will be there to attend the event. For your information, Andrew Levine (@andrarchy) who is the Content Director of Steemit Inc. is one of the speakers as well.
Promote Steem Blockchain to various attendees and find investors who are willing to leverage Steem Blockchain to create communities for themselves. We will also be asking developers to use STEEM for their upcoming projects.
Our expectations from this event are quite high because people from 50+ countries have been attending. We are targeting to pitch Oracle-D to 10-20 clients and maybe from that, at least one will get onboarded bringing in huge investment. Although we will talk to hundreds of people but we have set realistic goals for ourselves.

Campaign Update
Please see the donations received since the launch of our campaign until first campaign update made yesterday and then after the first update till today: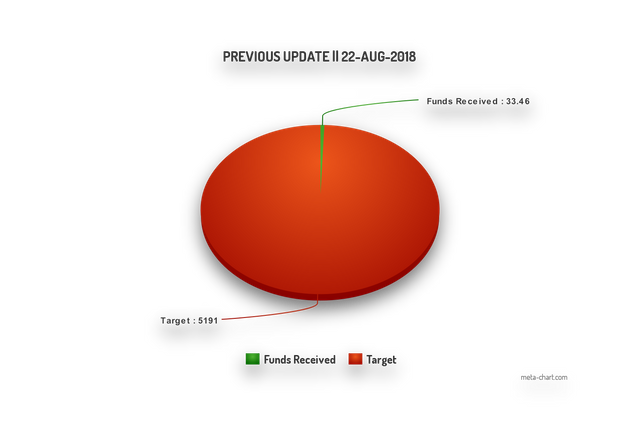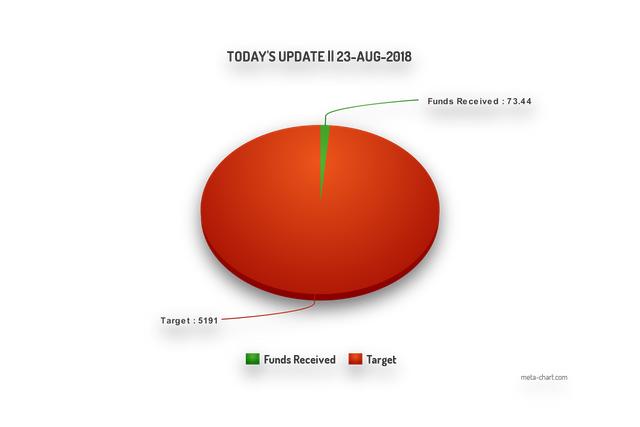 As discussed yesterday, our First Target is to reach the mark of $2171 which covers our first event in the list and the most expensive one. In the next update, we will discuss about the how Token Fest will be a grand event for Blockchainers and some background about the last fest happened in San Francisco, California - 15 to 16 March, 2018

@Oracle-D is a business initiative conceived by @starkerz and @anarcotech, which pairs content creators with investors in STEEM. Our goal is to bring multi-million dollar investment into the STEEM ecosystem by creating collaborative partnership with prominent, well-funded projects and companies, particularly those involved in the blockchain sphere.
How You Can Support Us
You can support us in the following ways:
Go to our campaign's link given above and donate to us. The funding we get will be used only to cover the expenses of the events we will attend to attract more investors.
Upvote & Resteem this blog and spread the word about Oracle-D and our campaign.
Support our writers and their content which will ultimately empower quality on the STEEM Blockchain.
Upvote @Oracle-D witness by going to https://steemit.com/~witnesses or by using SteemConnect
Join our curation trail in SteemAuto to maximize your curation rewards.
Any kind of contribution is much appreciated and thank you for being a part of this Journey! Also, please do not hesitate to connect with us for any kind of collaborations that can help the STEEM Community grow.
Find Us At