ANTICIPATING THE CELEBRATION OF BEACH DAY
On the eve of the next celebration of World Beach Day, we are taking the initiatives and organizing the activities that we will carry out through the #GREENFOOTPRINT campaign initiated by @sc-v, in which we have been working together.
Every third Saturday of September the world beach day is celebrated is a citizen initiative promoted in venezuela by FudenaFoundation for the defense of nature.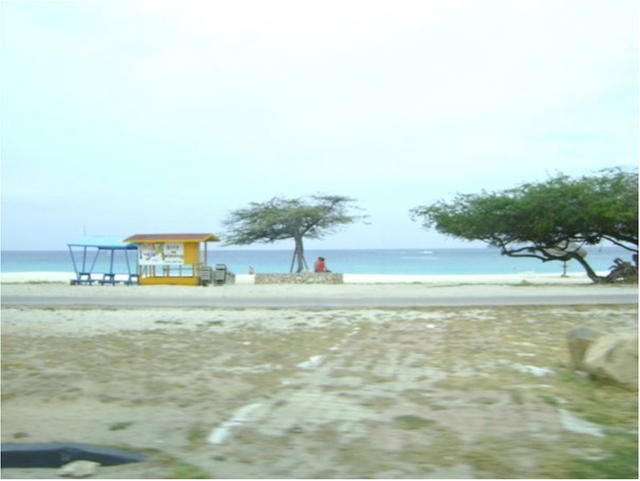 Venezuela is among the top 10 countries that had greater citizen participation of volunteers in the international cleaning of Coasts, we know that our country is endowed with an exuberant beauty on its coasts, and it is a pride for us to promote the collection of waste on our beaches , it is estimated that more than 8,000,000,000 tons of garbage ends up in the oceans.
Let's build a better world, we only have one place, we must protect it, we have established contacts with some foundations and entities in charge of doing this work, @xioran will be with the foundation "The turtle" as captain for the collection of waste on this important day for our Oceans.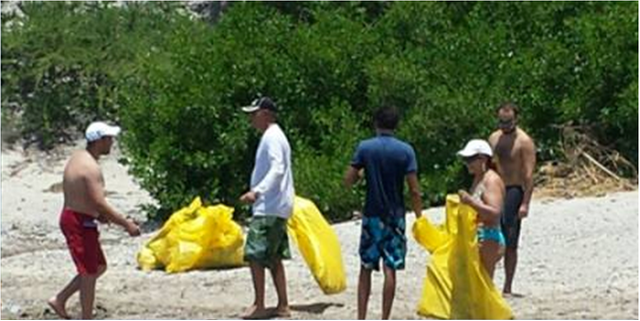 Let's celebrate World Beach Day with preservation awareness.
Propose in your community with your neighbors to make a day at a nearby beach and collect garbage, this is a simple way to contribute to the ecosystem.
Remember that Venezuela has more than 200 km of coastline, which makes it a tourist destination to explore.
If you want to volunteer on World Beach Day, do not hesitate to contact us.
This year we will meet on September 21 for World Beach Day.
We recommend:
1.-Wear a cap or hat
2.-Use sunscreen or sunscreen
3.-Wear footwear with closed shoes
4.-Wear gloves
5.-Carry first aid kit
6.-Bring hydration elements (digs with ice, water, soda, others).

Contact Data
In addition we will have channels available for questions, suggestions and personalized attention through email and discord.
[email protected]
[email protected] or chat with @childrensclothes#7556 on our Discord
You can also enjoy updated information on events and models from our Aurora collection, follow the Instagram account: Vastagocasademodas.
We accept payments in Cryptocurrencies Steem, Sbd.
Why support @childrensclothes?
By supporting this productive social program will be contributing to a solidarity project for children in Venezuela who have no shelter, food and medicine, will be strengthening the productive apparatus and the ability to generate jobs to mothers head of households, will also contribute to maximize the level educational with training for entrepreneurs in various trends, financial, commercial, business, personalized courses, will also be promoting the inclusion of special children Autism, Down syndrome, and children with cancer that occupy a special place. Preventive measures to care for the environment The use of the blockchain will be established as a technology with purpose, and to empower leaders in action to form their own companies, in a self-sustaining model through efficient resource management.
"If society improves, it will improve the performance of the company. You can not be happy alone, I can not do well in the middle of a failed society "
FASHION WITH PURPOSE: THE BEST COAT, IT'S LOVE.
YEAR 2019. The goal is to enjoy childhood in all its colors, aromas and flavors.
We thank our collaborators:
@fundition,@adollaraday, @pennsif, @sc-v, @wafrica,@ecotrain, @curie,@c-squared,@artemislives,@gogreenbuddy.