If any entrepreneurs are starting their new venture, the first thing it comes to their mind is "Investment." Depending upon their business model and type of their capital requirement, there are so many ways to fund one's business. Fundamentally money is money. Initially, entrepreneurs should not worry about what way there are collecting money. Though the value of investments will be different depending upon the model they choose like with seed stage model is largest and incubation type of funding is the smallest.
Each type of fundraising model is unique in its own way; however, in a broader perspective each model is interlinked
In May the Cape Craft and Design Institute (CCDI) announced the names of seven biotech and agricultural projects selected for the organisation's second round of seed funding. Each will receive seed funding of up to R500 000 from the CCDI in partnership with the TIA seed fund and the Western Cape government's Department of Economic Development.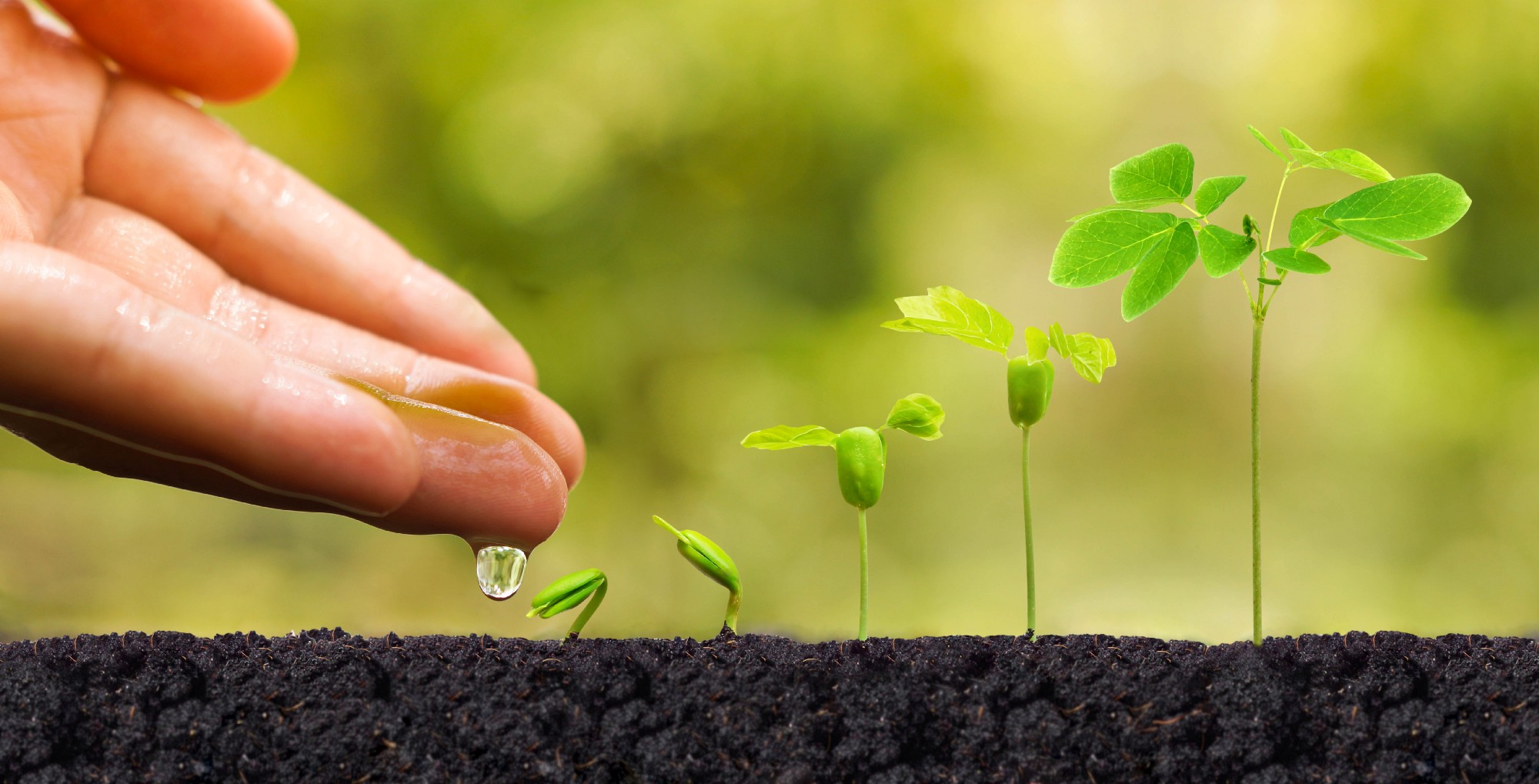 Image Source
In May he revealed that the agency's seed fund had so far supported 324 university projects with R142-million and 104 small business projects with R37-million.
Seed Funding:
The early stage of business is called seed stage, and entrepreneurs need capital to give their ideas into a practical business. Any funding that is required to start early stage of business is called seed funding.
Usually, entrepreneurs collect seed funding from
Self, Family, and friends:
With Bootstrapping model, an entrepreneur starts their own business with his own accumulated capital over the period. We can say it is double-edged sword like the business owner will take the total profits if succeeded and will be responsible for loss if the business fails.
If Entrepreneur is raising funds from family and friends, there may not be much hassle like banks or VC and not expect much higher returns but need to be careful in terms & agreements before lending as in long run they can be complicated.
Corporate seed funds: Major corporations will invest in startups who are the niche in the market and have potential to emerge as successful organizations. We can see many examples, Corporates such as Oracle and Microsoft will invest in startups which have the common interest and long-term goals so that they can acquire the startups in the near future.
LinkedIn has acquired Lynda and Slideshare, and Microsoft acquired LinkedIn last year. Another great example is Ebay has dozens of subsidiaries like rent.com, stubhub.com and many others where they invested and acquired over the period.
Angel Investors:
Investors with their experience invest in early startups and see the personal capabilities. In the majority of the cases, angel investors choose to invest in projects that are between $50k — $1M. Angel investors are interested in the equity shares of the business and not bothered on how the business is managed.
Incubation Funding:
Incubation funding helps business owners to get business training, office space required for office, the cost associated with branding and many others. Usually, incubator funding provides more open-ended duration to projects depending upon business model. Some incubators also help individuals to connect with angles (Investors) and seed capital providers.