A perfect movie in coming days
The first time I got this movie I liked I tried to find her second part at the same time, but she did not come yet. Now I am doing when her second part will come soon.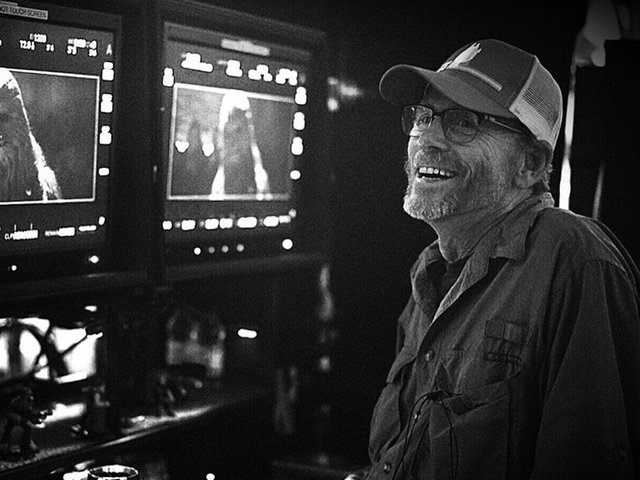 Through a series of daring escapades, young Han Solo meets his future co-pilot Chewbacca and encounters the notorious gambler Lando Calrissian.