Question: Could you guess what kind of initiative he is planning? or What's his best BIG THING on Steemit?
A). Introducing a new Steemit project in cooperation with other Steemians.
B). Announcing a new writing contest.
C). Nothing.
Answer with A, B or C.
Yours,
@steemfluencer
Join us at The Writers Block on Discord.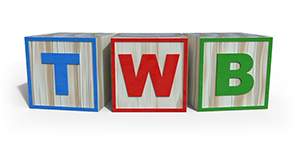 The Writers Block is an awesome circle of writers there, supporting each other to get better at what they enjoy doing.