Hello from (not so) warm and sunny Texas
After having a very interesting past week here in Texas, without electricity and water for several days, things are finally getting back to normal, including temperatures (kind of).
We had a beautiful spring weather here during the whole month of January, but then came February and a disaster no one was prepared for. The lowest temperatures recorded in Texas in the last 100 years or so!
Anyways, I just dropped by to share the photo of the rooftop of my apartment building, taken in early February, just before the snow and ice decided to make our lives miserable for several days: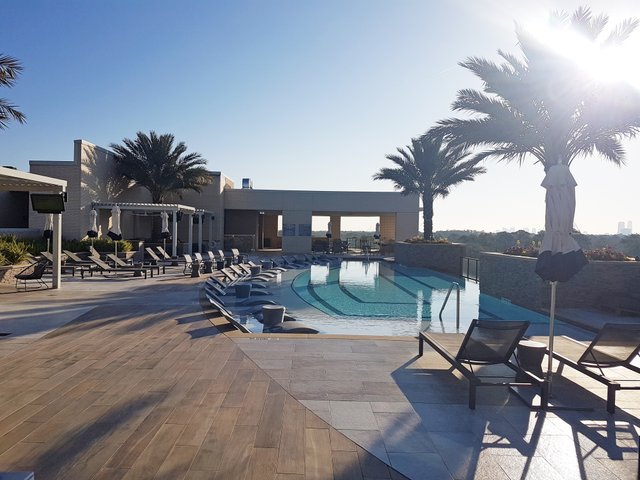 After being without water for couple of days, residents of my building became kind of desperate and started taking water from the pool to use for flushing toilets, after which the pool looked like this: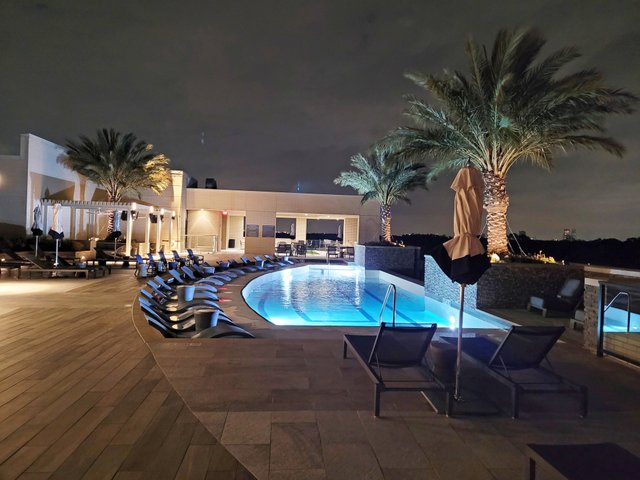 Because water must be maintained in the pool above certain level, the management sent a warning email to all residents, and restricted the access to the pool. The whole situation was both funny and sad at the same time.
I hope I managed to entertain you a bit!