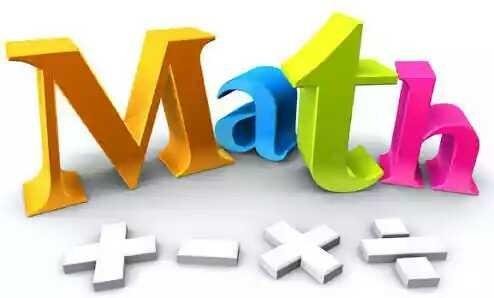 Magic Trick:
Imagine any number between 1 and 100.
Then, multiply the number 2 times.
The answer multiply 5 time.
At the end of the new answer there is 0. is not it? Now delete the zero. Look at the number that you imagined you got.
Example
You think 25
Then 25 x 2 = 50
50 X 5 = 250
250
25
It's actually a very simple strategy. If any number is multiplied by 10, then the product is 0 at the end. If you delete that 0, then again the previous number is found. It happened here too. The number you imagine is multiplied by 10. But it has two steps. First with 3, once again with 5. 5X2 = 10 It must have realized now.
Thanks to all.
Do not forget to Upvote and Resteem.
Keep following for more./