STEEMIT HOT-SEAT…DOES WEATHER AFFECT LOVE-AFFAIRS? I mean, does the climax of the lively attachments in relationship change along with the weather?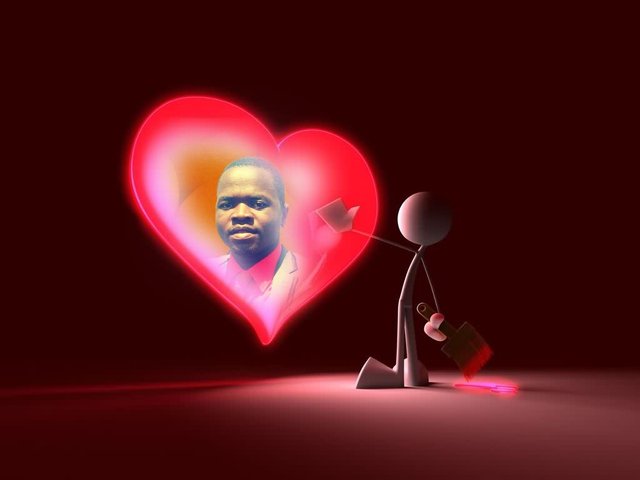 I just thought of dropping this confusing and funny question. SOME SAY THAT LOVE GOES AGAINST THE WEATHER. They say when the atmospheric temperature rises, love attachments' degrees drop down. The opposite also happen, says them…when the temperature drops, love shoots up to the boiling points.
TO SOME IT'S THE OPPOSITE THEORY...the weather doesn't affect the chemistry of love-affairs.
This is one of my shortest posts but I just thought it funny, educational and interactive to share our experiences, views and opinions on this MYTH. This might seem a little crazy but good people, we loose nothing by catching up the hot-seat crazy interactive talk.
Comment with your answer, opinion, view etc. and let's break it down good people.