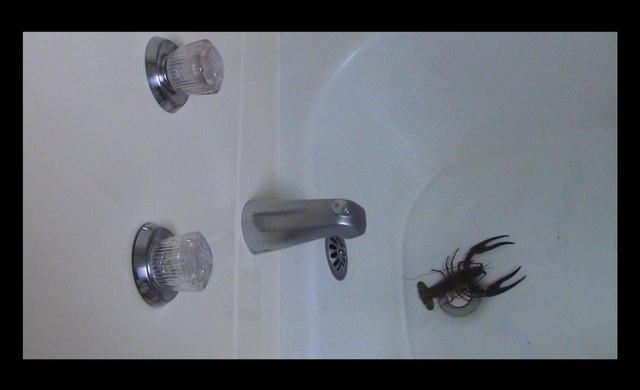 What better way to welcome your grandparents?
Yes, it seems my children take after their mother.... oops, I mean me! My folks just came down to visit from Wisconsin, so Red-Pepper decided to put a crayfish in the bathtub at their motel. Grandma asked, "I am supposed to shower with that lobster?" LOL! Ah... some people's children!

CRAYFISH IN THE BATHTUB PHOTOS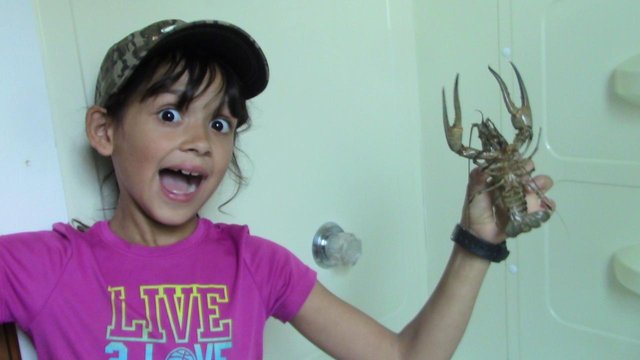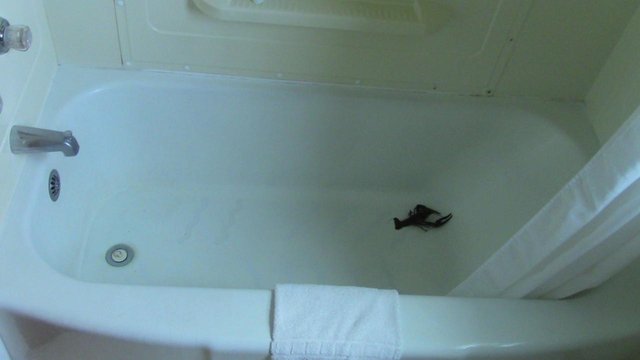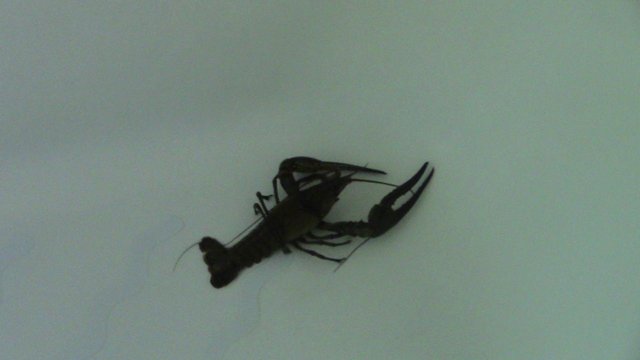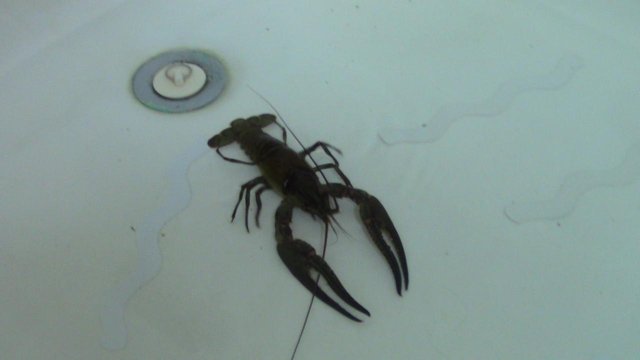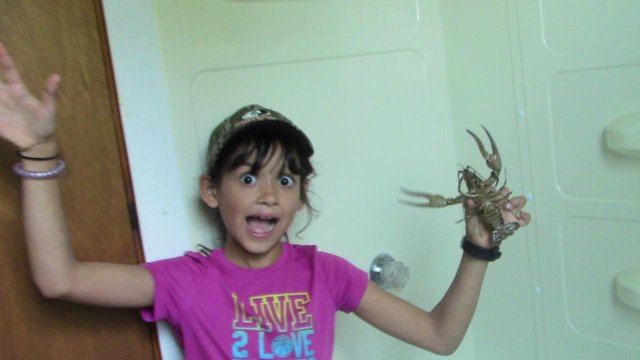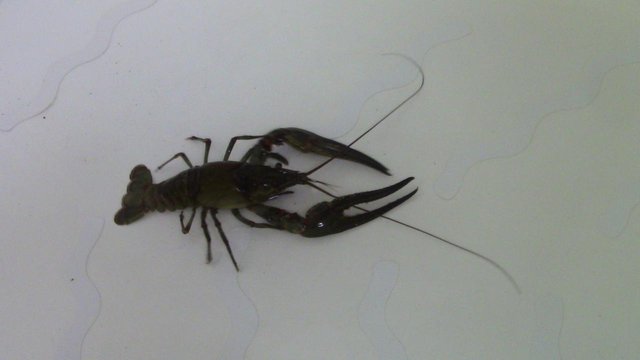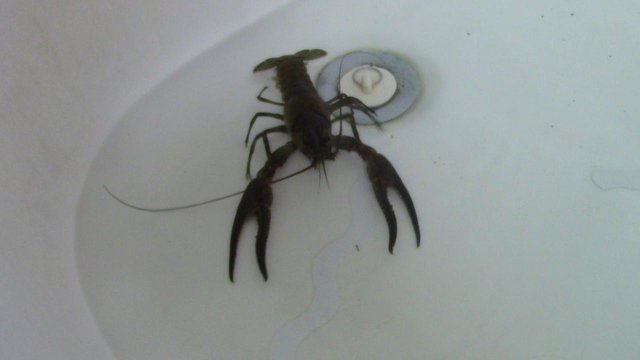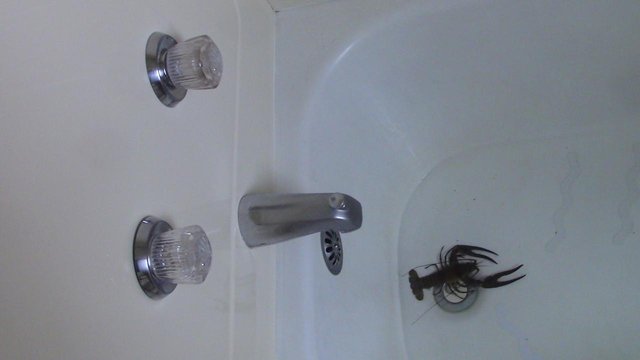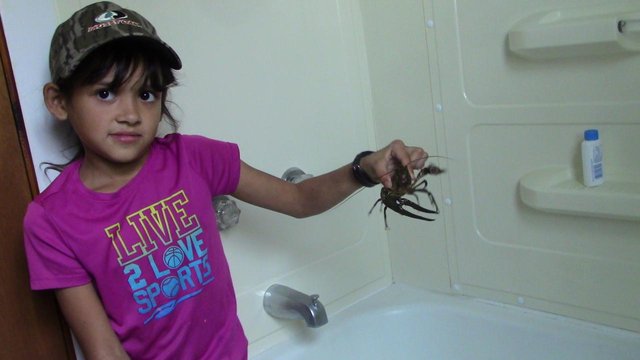 Until next time…
Make today special!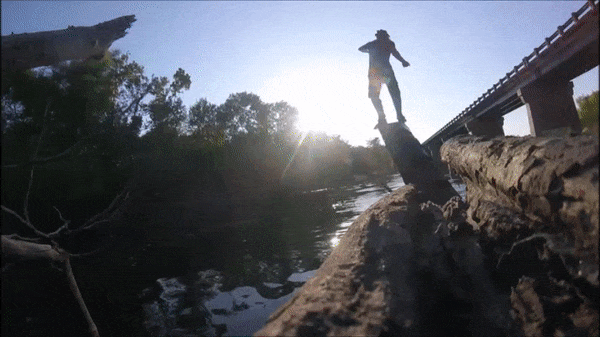 ---


Want to sell sustainable, handmade products in the Homesteaders Co-op?