Searching...
... for the perfect Tribe on Steem blockchain?
Whom to join? Which coins to buy?
To sale or stake them?
Although Steemleo is strictly investment Tribe and my post contains only animal photos, for the steemians who know how to read between the lines, could be of great value.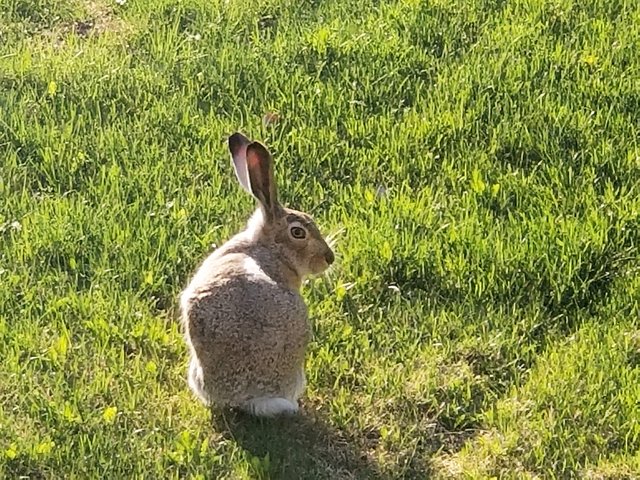 Do you feel lost and lonely despite that every day we get at least two new tribes?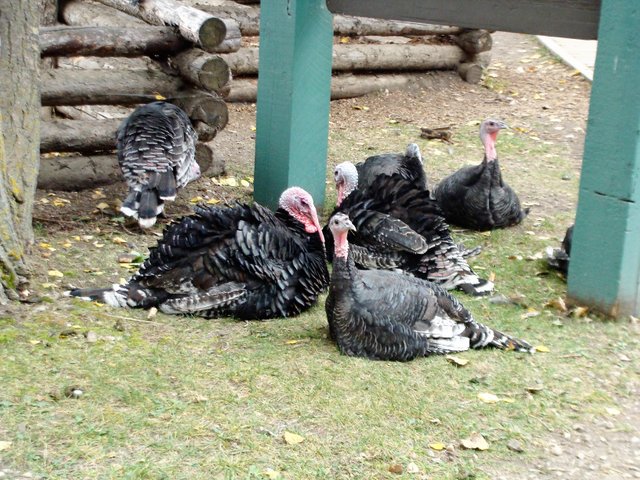 Tired watching rich and fat and lazy early birds?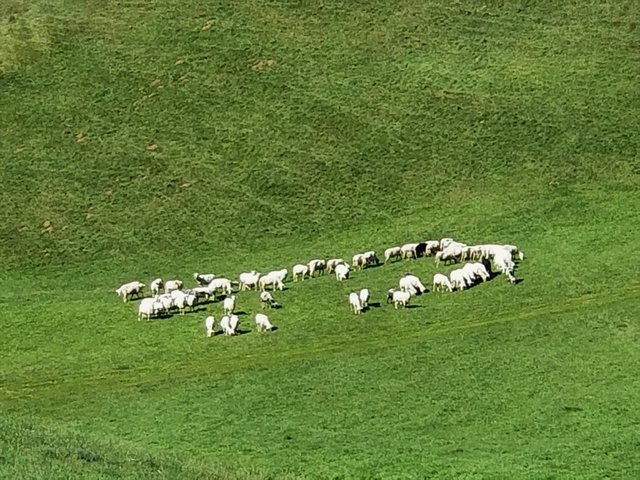 Feel annoyed by circles of friends ,,helping'' and, ,,supporting'' one each other?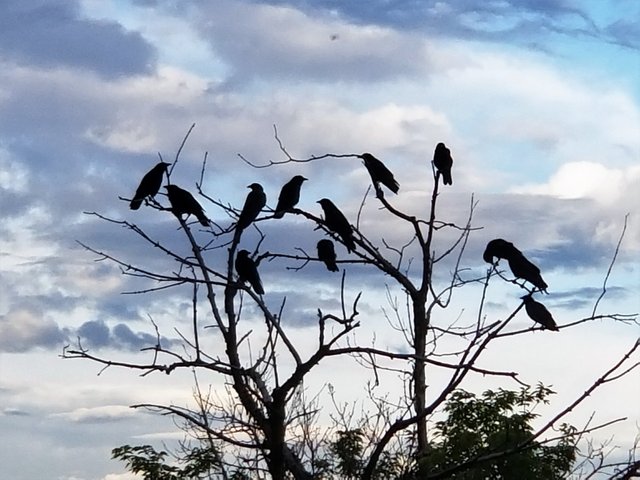 Are you hate naysayers and bystanders who waiting steem platform to die?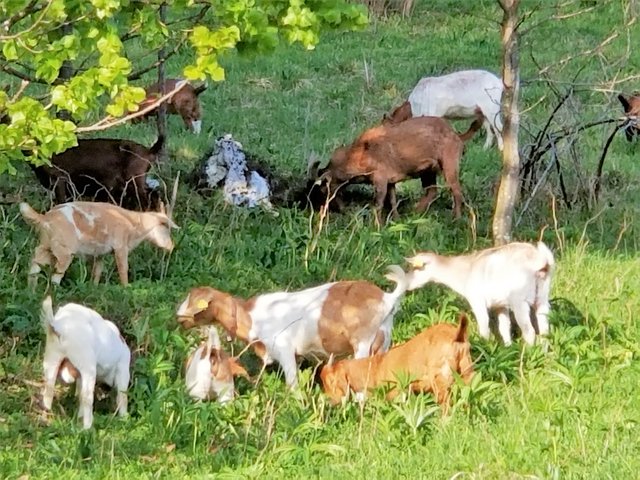 Envy the heard who roaming all over the pastures and try to grab all for themselves?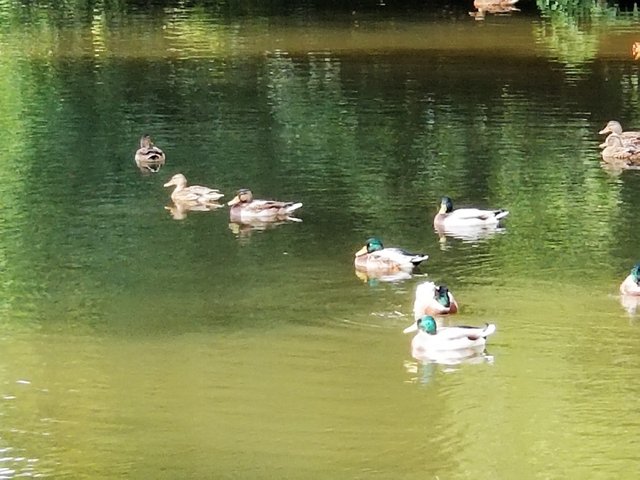 Despise the ones who don't care and just go with the flow?
I have good news for you, my friends.
Soon we'll get a new Tribe which gonna be totally different from all existing Tribes until now.
The Tribe like a Paradise.
The Tribe where whales and orcas don't post.
The Tribe where wales and orcas don't vote their friends and family to a trending or self-vote theirs shitposts.
The tribe where people don't exchange vote for vote.
The tribe where people don't abuse tags.
And much much more.
I'm kidding you not.
It's coming soon to our blockchain.
JOIN DPORN !!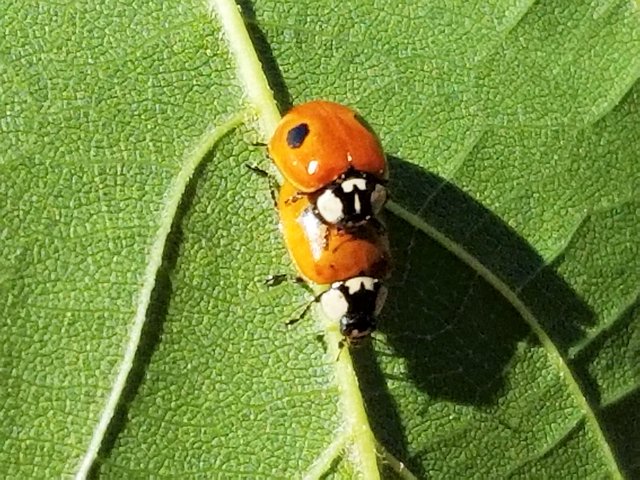 p. s. You can buy Dporn coins on steem-engine.
Stay informed, my friends.