SEX DOLLS ...A WELCOMED DEVELOPMENT OR A MASSIVE DISAPPIONTMENT???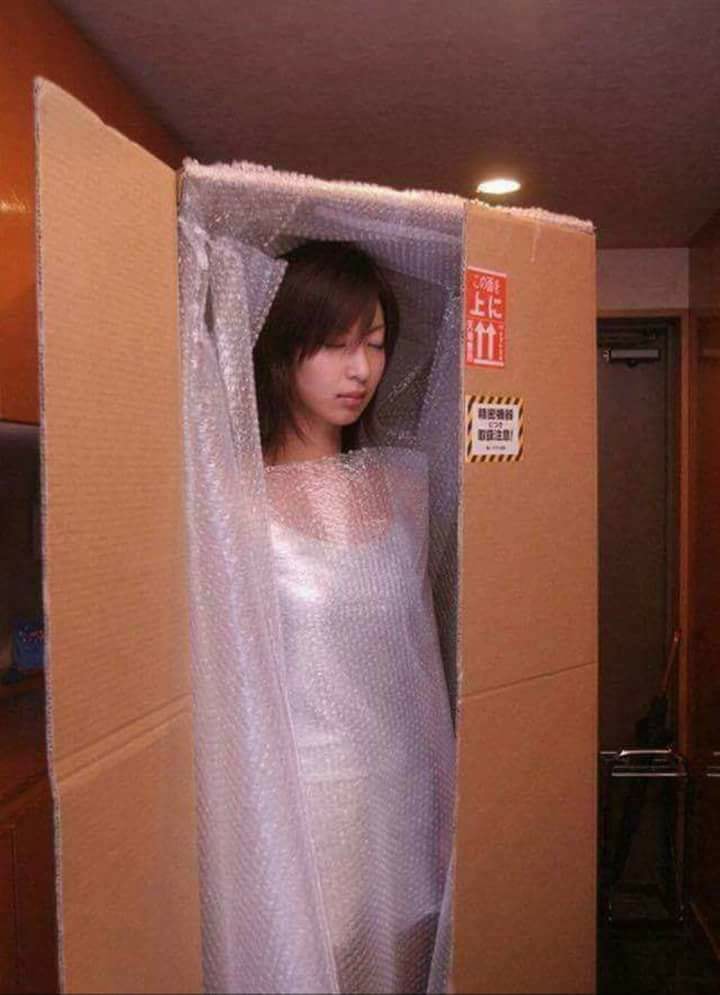 So yesterday, i had this friend of mine call me and she was literally in tears over the fact that her boyfriend was harboring the idea of getting a sex doll for himself... i was in shock, not because of the a fore mentioned story but because; a few months ago this same friend of mine literally went all "ancient", forfeiting all her wigs and nails and even some clothes that according to her where too sexy (keep in mind how hard it is for some of us black women to do without this things, don't get me wrong, we black women are pretty and do not need this things but some black hair gets so hard to comb, its best to go wigged) because the so called boyfriend required her to go NATURAL.
"i don't like girls with wigs and makeup" he said, so she had to make away with all those because he said he doesn't do ARTIFICIAL he only does NATURAL- key word NATURAL!!!
Now he is considering getting a SEX DOLL...
WELL! so much for NATURAL...