MESSAGE TO MY HORNY DAUGHTER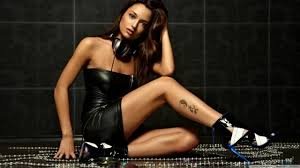 A night will come like this, when you will feel horny as you are feeling now and you will just go to the bathroom and take a cool shower. And you will wear a nice pant and bra.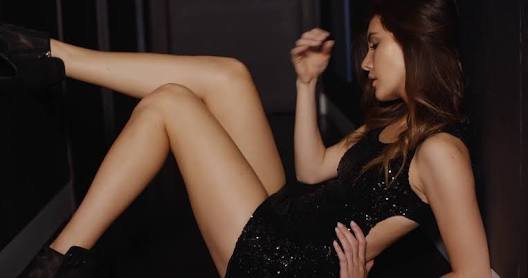 It will so 'seductive, so romantic. It will be showing your boobs and part of your butt and you will craw to your bed. And your king will walk in majestically. You will wink at him in a lovingly and romantic way. And he will be neat after taking shower too. And he will crawl to meet you on bed. And two of you will roll under the sheet and your will have a hot and sizzling and mind blowing sex. When this happen, God will be clapping for you, Because you are doing it legally and in a godly marriage. When you finish after getting to orgasm, then you will smile and sleep off in the embrace of your loving husband. No guilt, no sadness, no prayer and fasting to ask for forgiveness of sin. Because you are doing it at the right time and with the right person.
Please my precious princess, wait till that night! I will be proud of you and God will be proud of you. Wait and wait!
I hope this strengthens a lady who is going through sexual temptation and sexual raging urges. Keep calm, you will soon get to that night!
Thanks for reading.
Do not fail to upvote, resteem and comment