It's the 5 letter H word - HAIRY - sometimes scary!
I love WORDS,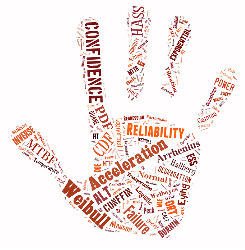 Pixabay
Spoken, written, whispered, sung or shouted.......
They take me by the hand into vast tracts of ideas and thoughts, fact and fiction.
I wander in those lush green valleys as my imagination is
tickled, tantalised, titivated, horrified, mesmerised and so thoroughly entertained that I would think that I might be tired at the end of the day. But no, I go to bed and curl up with a good book until my eyelids rest.
Today I'm playing with the word HAIRY.
The word is usually used as an adjective, sometimes a noun .......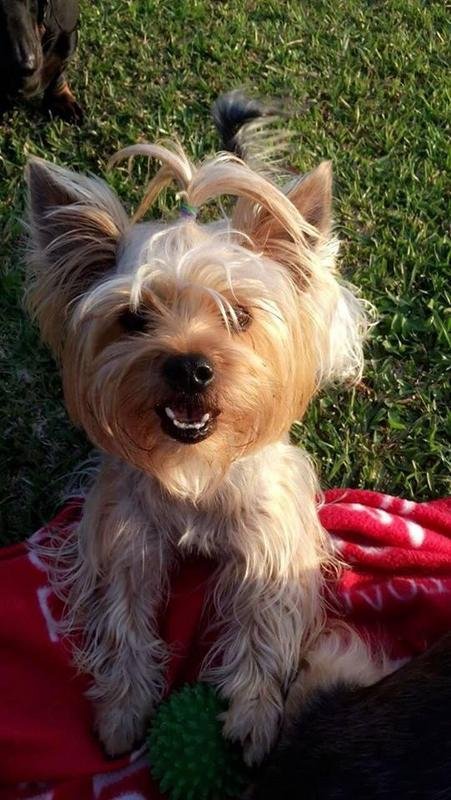 Own picture
It's HAIRY .....named Hubert, Harry or Hound.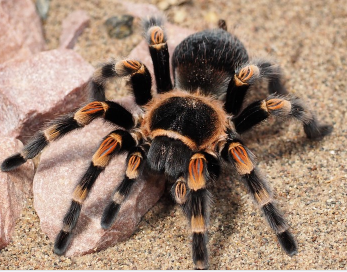 Pixabay
It's HAIRY, horrible and even horendous.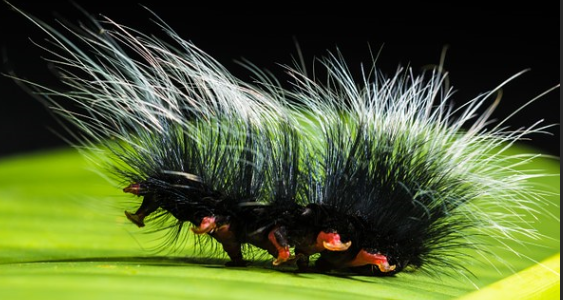 Pixabay
It's HAIRY hastening, hustling and horrifying.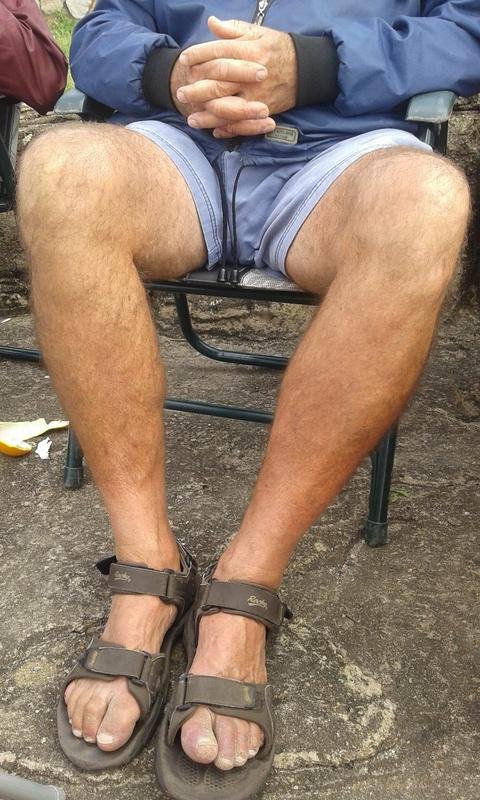 Own photograph
They're HAIRY and handsome?
OR
HAIRY and hated!
Heaven or hell, for you to decide.
It is interesting that in colloquial (day to day) language.............
HAIRY can mean SCARY!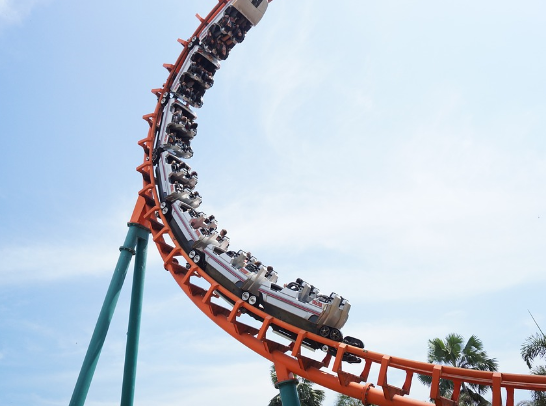 Pixabay
Hazardous, horrifying and hell
OR
(your heavenly, happy place?)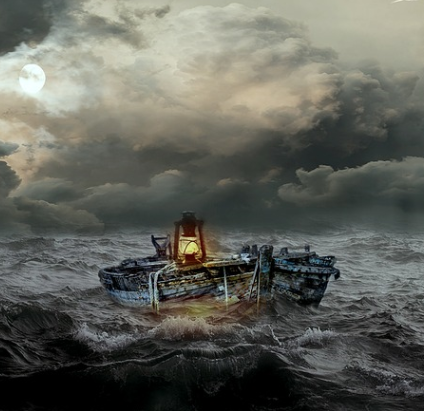 Pixaby
Hellish hurricane Hester horrifies!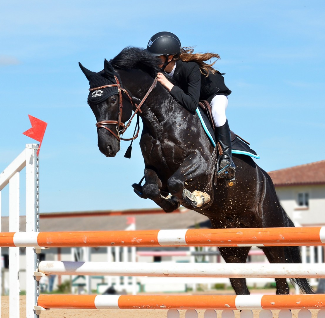 Pixabay
She wears a hard hat and a habit in days long gone. Hard hooves hammer before the hiGH jump.
I'm sure you've noticed (even been bewildered by) the use of H words throughout my post.
The repetition of any sound is called alliteration
It's to make your tongue curl around the repetitive sounds if you say them out loud and to entertain you. You even might be seduced into learning some of them because they sound good rolling from your lips.
Lastly I introduce you to the HAIRY Bikers, David and Simon who are famous chefs. They often travel around on their motor bikes finding delicious recipes in interesting places. They are famous for their TV show.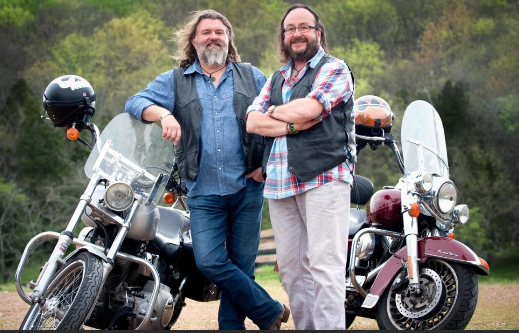 pixabay.
They could be called HIRSUTE - extra hairy........long hair, beards and moustaches.
My mother would have called them scruffy. You might think them 'handsome hunks'.
There is no accounting for taste.
One thing! Thank goodness that we are all different.
I'm willing to take a bet that of all the people who read this post, extremely few will know that the following word describes one feature that both bikers have.
You are a POGONOPHILE
IF you love beards.
Caution: Be VERY careful how you pronounce this word when describing a man. There is another that sounds a little like it that absolutely no-one wants to be described as.
A story in conclusion.
The picture above of the hairy legs was taken by me at the beach in Uvongo.
Our walking crowd of about 35 people had set up their picnics and we were resting after a beautiful long beach hike.
Bob had told me on the way that he had won the Mr HAIRY legs, 3 times. It is a prize offered in a sponsored walk in aid of charity that is walked on the same route that we did yesterday.
He then told me that having extra hairy arms and legs give him a distinct advantage over most people. 'Why is that?' I asked, absolutely fascinated.
'Ants!' he told me. 'When we walk through patches of red biting ants they cannot make their way through the 'forest' on my legs, so they bite the rest of you! Recently,' he went on, 'I was camping with friends on the river in Chobe National park. The animals were coming down to drink but suddenly everyone started slapping their bodies and escaped inside.
It was an attack of a swarm of mozzies (mosquitoes). I was the only one who could finish my glass of wine and watch the sun set as those little 'critters' could not reach my skin through the forest of hairs on my legs and arms!'
Last, last word - I promise........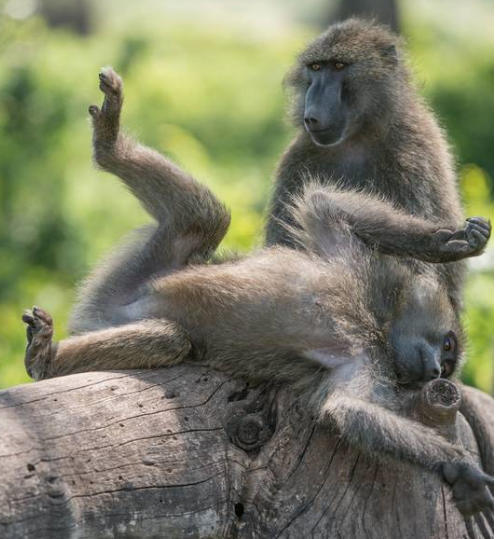 Pixabay
Aren't these HAIRY baboons HILARIOUS?