The weekend is right here and we can't wait to enjoy it. Don't have any plans? Don't worry. This post will help you.
When I was younger, I used to say "I have nothing to do" a lot of times. Growing up, I found so many things to do with my time I wished the day had more than 24 hours! I compiled a list of 100 things you can do in the weekend, or whenever you have free time.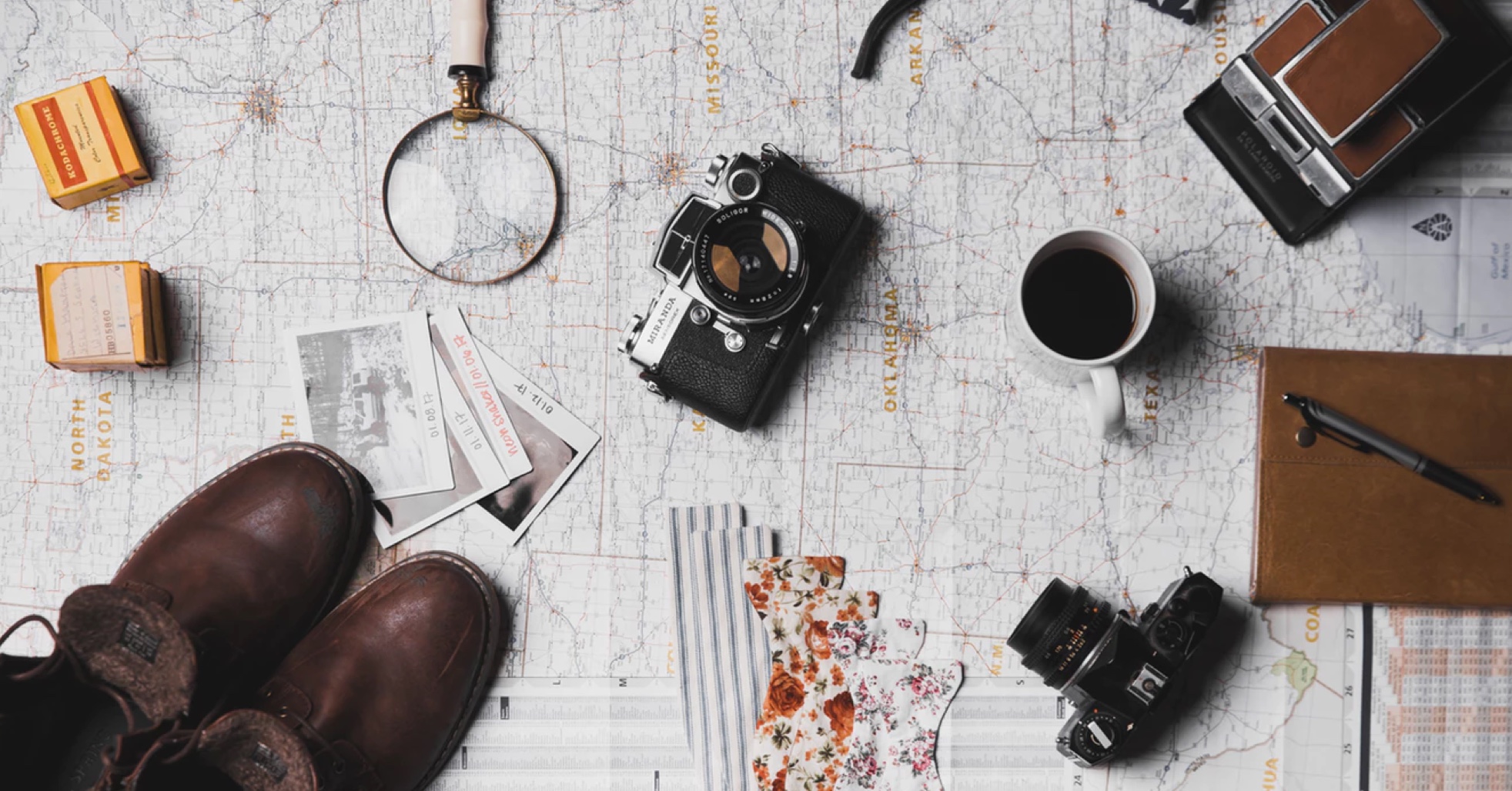 Image from Unsplash
1.Go to the cinema or theater
2. Watch a movie at home
3. Binge watch TV shows
4. Rate a Movie or TV Show on IMDb
5. Write a Movie/Tv Show review
6. Watch YouTube/Dtube/DLive videos
7. Do a piece of artwork
8. Workout at home or Go to the Gym
9. Read a book
10. Listen to music
11. Find a new artist or song to listen to
12. Learn a new instrument or practice one you already know
13. Be with your Family
14. Play with your pets
15. Play with your children/nephews/nieces, ...
16. Try a new recipe
17. Bake a cake or desert
18. Try being vegan for a day (if you're not vegan)
19. Recycle
20. Learn a new language
21. Help someone - your neighbor, family, friends or a stranger
22. Leave nice comments to people on social media
23. Change your wardrobe season (e.g. winter clothes to spring clothes)
24. Give away clothes to charity
25. Look at old photos and videos




Image from Unsplash

26. Play videogames
27. Play board or card games
28. Relax, Rest or sleep
29. Meditate
30. Enjoy your own company
31. Have a massage or go to a Spa
32. Write a Steemit post
33. Record a video
34. Do Housework
35. Start or continue writing a story or novel
36. Write a poem
37. Work on your projects
38. Redecorate your house
39. Get yourself a treat
40. Dance
41. Have a bath
42. Try new makeup
43. Get your nails done
44. Pamper yourself / Take care of yourself
45. Learn something new
46. Chat with online friends
47. Chat with offline friends
48. Go on a Discord community
49. Download and try a new app
50. Write a list of to-do things




Image from Unsplash

51. Plan your week/weekend
52. Learn how to sing or improve your singing
53. Sing
54. Change your haircut or hair color
55. Write a letter or email to someone
56. Do something romantic
57. Plan your next holiday/getaway
58. Ask people about their childhood stories
59. Teach your dog a new trick
60. Print old photos
61. Make a moodboard with things that inspire you
62. Compliment someone
63. Order pizza in
64. Make a wishlist
65. Make a resolution or goals list
66. Create playlists with songs you like
67. Make a list of places you've traveled to and places you'd want to travel to.
68. Do some DIY
69. Do some gardening
70. Read newspaper
71. Go for a coffee or tea shop
72. Have a barbecue or food outside
73. Go to a restaurant
74. Go out for drinks
75. Have your friends or family coming over for a meal or coffee/tea




Image from Unsplash

76. Go for a walk with or without your dog, if you have one
77. Go jogging
78. Ride a bike
79. Go Roller Skate/ Skate
80. Go to the beach
81. Take pictures of things you never noticed before
82. Help on a Charity or Do Volunteer work
83. Do a photoshoot of yourself or your family
84. Travel to a city or place nearby
85. Do tourism in your own city
86. Meet with friends
87. Go clothes shopping
88. Go to the grocery store
89. Go to a gadget shop
90. Go to the park
91. Have a picnic
92. Go camping
93. Go to a music festival or a concert
94. Sunbath
95. Go swim
96. Go to a fitness class
97. Drive somewhere and listen to music while you do it
98. Go to a museum
99. Play Sports
100. Comment this post :) Suggestion: What are the things, from this list, that you like doing? What are other things you like doing in your free time?