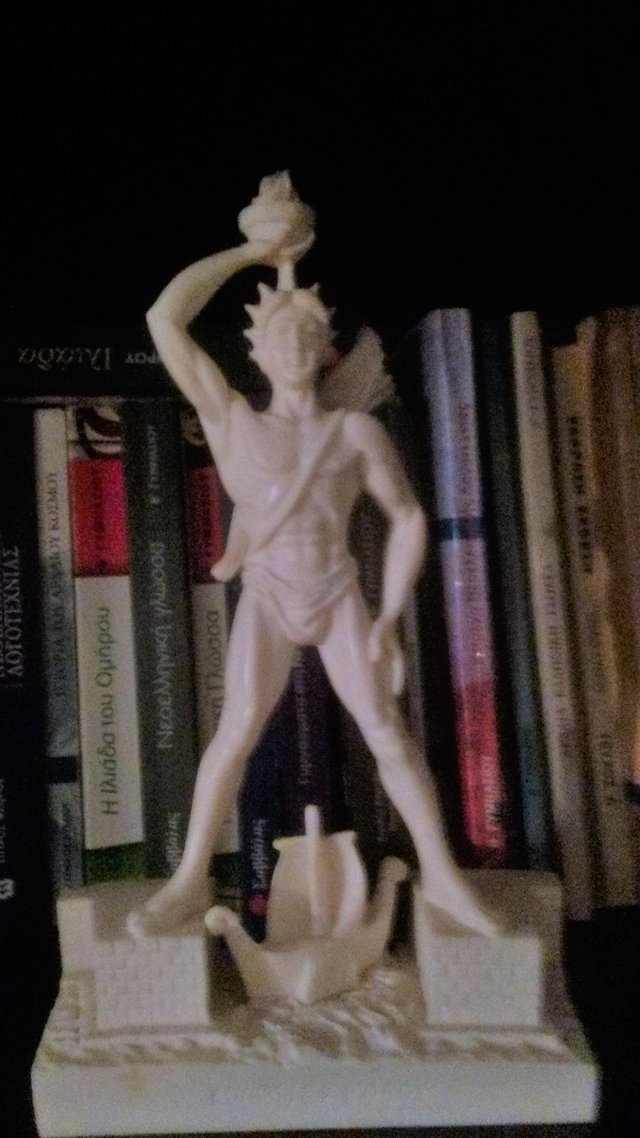 I don't know if this is an antique or just vintage, it's probably vintage not even close to an antiuqe but still we have it over 50 years!
This is a contest run by @dreemsteem.
To enter go here - https://steemit.com/steembasicincome/@dreemsteem/are-you-ready-freddie-50-sbi-come-get-some
As you know i really like making funny posts, (at least funny for me) so i thought i should share a funny perspective of what would have been in Colossus of Rhodes mind if  he could actually had a soul and a voice! Firstly, we should learn a couple of basic things about that statue (the real ancient one not the one in the photo).
for ease let's call him CoR!
Quick Facts
1) The Colossus of Rhodes was around 96,4 feet high while the statue of liberty is 111 and both built as a symbol of peace
2)  An earthquake destroyed it during 226 BC but some pieces remained for centuries 
3) The Arabs took most of the pieces and sold it as scrap metals
4) Ptolemy 3 king of Egypt offered to pay for the reconstructions but the citizens of Rhodes declined
let's just see what was in his mind!
It was a sunny day in Rhodes, the fishermen were fishing, the merchant kept coming and the people of the city were happy. One man though, believed that something was missing, that his life is completely ruined and that he can't enjoy the fruits of life like everyone else surrounded him....
He was there all day long and all night...... guiding the ships back to the harbor.......every day.....every week.....every month......every year........without rest
(CoR): Every day it's the same thing, i have to maintain a pose and look awesome, couldn't they just make a throne or something i am tired of holding this thing it's burning! who thought of this, i am burning Help Help Help! 
The following day
(CoR): Another day doing nothing! At the very least my triceps are on fire! (literally!)
(CoR): Winter has come! Yet nobody thought of giving me a blanket or something! I am out there with rain, strong winds, snow and they think i am ok because i have a fire over my head? Even the strong waves are hitting my feet but at least i am standing on the FROZEN MARBLE RIGHT?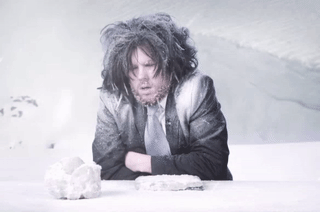 The Next Day 
(peasant 1):Oh look look Persephone just drop her peplos
(peasant 2): Ohh Look at that naked body guyss!
(crowd): Wow, amazing body, I love you Persephone, Marry me
(CoR): Oh Great guys, Just Great! and i am here watching fu@@@@ing Joe The Fisherman pissing in the sea! hmmm i thought of an idea though! 
(CoR): What if when a ship comes under me in order to pass i "provide" it with some piss? Will they ever found out or just believe it's a message from the gods! Hahaha let's try it out!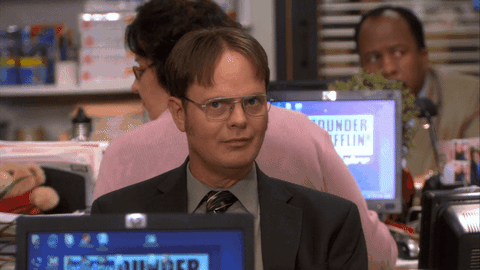 5 days later!
(CoR): I really should do something new, i am running out of ideas here...
(CoR): Good-morning Vietnam! 
(CoR): Aren't they ashamed of continuously going below me? Especially the merchants always looking up, what they expect to see i am a fu@@@ing statue!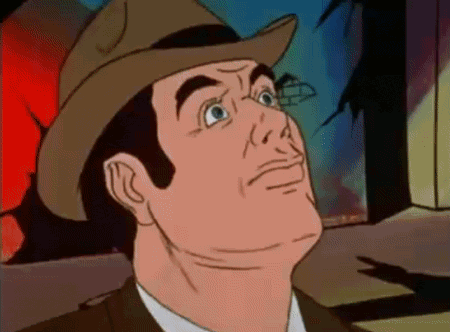 3 years later
(CoR): Dear diary, i am holding it for years now. I may have find a way to deal with urine but a man got to do what a man got to do!
(CoR): Dear diary, i think i found a solution in my problem, sadly i can't kill myself and all those conquerors that got into this town took a liking for me and never brought me down but i think i found a way!
When everybody is asleep i will let go at the same time everything i held together these past 3 years. Judging by the amount and the speed i am guessing that huge waves will destroy my legs and thus push me down to either the sea or the town. If my calculations are correct i will completely destroy my body from the fall to pieces and the citizens will think it was an earthquake!
Let's Proceed With The Plan POOP (Path Of Organic Physics)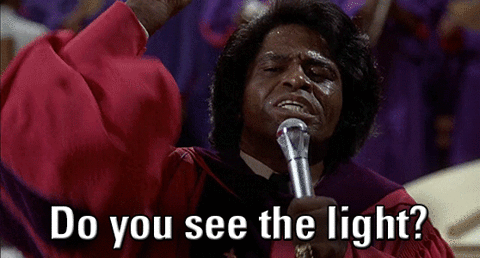 (CoR): Yes Yes It's Working! Salvation Is coming I can see the Light! 
800 years later
(CoR): Where am i? Why is everywhere sand? What is that creature carrying me? I didn't sign for this Oh God Why Me Why Me Again???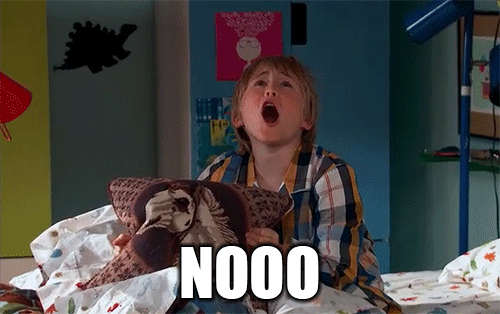 gifs 1 2 3 4 5