breastfeeding with a difference

Source
Breast milk is best for your baby, and the benefits of breastfeeding extend well beyond basic nutrition. In addition to containing all the vitamins and nutrients your baby needs in the first six months of life, breast milk is packed with disease-fighting substances that protect your baby from illness.
That's one reason the American Academy of Pediatrics recommends exclusive breastfeeding for the first six months (although any amount of breastfeeding is beneficial). And scientific studies have shown that breastfeeding is good for your health, too.
Source
Well, for some mums, breastfeeding could be tasking or fun but it should be noted that this is more of an obligation for any mum to ensure the child's health and wellbeing is paramount no matter how busy you are.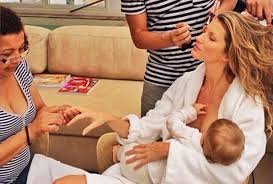 Source
Some say, ( not experts though) that it is difficult to stop a male from anything breast because of the longer time male kids spend on breast milk. Consequently, they end up extending the process of suckling their mums breast to their girl friends and ending up on their wives breast. I wonder if this is true, well I await your honest comments guys.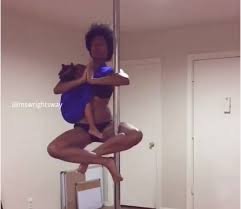 Source
So my question today is
Were you breastfeed? If so for how long?
And for the guys here, do you still suckle breasts as an adult, if so why?
Feel free to send in your comments and follow for more. Do please support me with an upvote and resteem to expose me more.