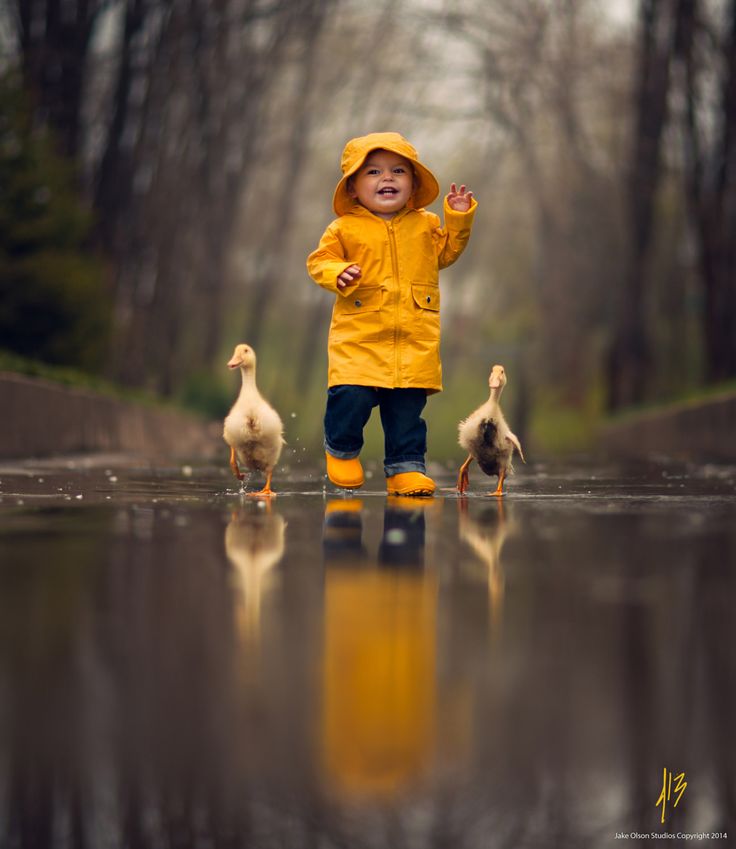 I rather fell in love with this beautiful moment, which was beautifully photographed by Jake Olsen.
It made me laugh with glee and remember my kids jumping in puddles and me jumping in puddles, which was actually a few days a go, we have a bit of a thaw here and puddles!
What's a girl to do?
PLAY ;)