Hey PEOPLE !
This is DIVYANHU KUMAR from Nagpur, India. I am pursuing Computer Science and Engineering from BIRLA INSTITUTE OF TECHNOLOGY, RANCHI. I like travelling, listening songs or anything that is fun. Love adventure. Football is passion. If you wanna know more about me keep following. :)
There is one place where color and people best come together. What you are about to see......EXISTS !!
Here's a picture of mine.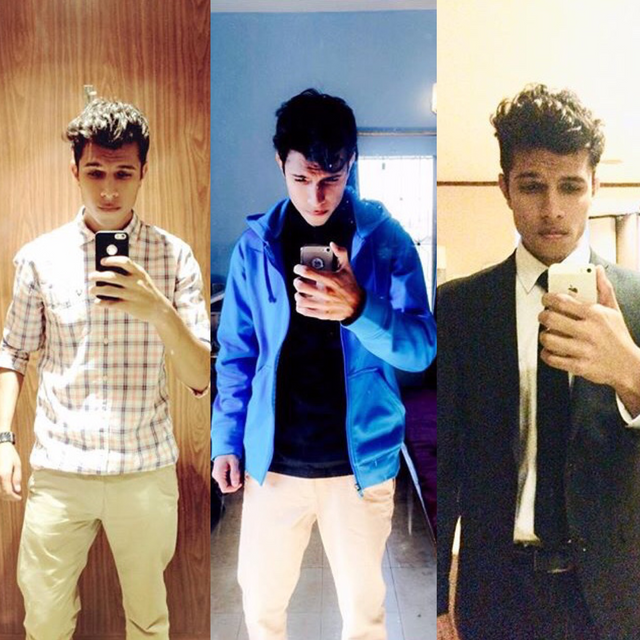 I am white, I appreciate.
I am blue, I plan.
I am black, I groove.
If I am red, I love.
This story starts here. :)
Fuck the craft, Everyone can learn how to do shit.
Cultivate your own things, Stick together and just do that.
For me-
If it's fun- that's all that matters.
"SHALOM"