On weekends, my wife and I try and do fun an exciting things with the kids as well as new and different things.
This weekend has been no different, and last night we brought out the glow sticks and played around in the dark for a while, which Jacob ended up being a big fan of.
We live on a cul-de-sac and have great neighbors and a number of other kids on the street. We have a block party each 4th of July and I always like having glow sticks for the event as it makes the kids easier to track and is a fun element in the dark. Well, we had a number of extras from last year and sometimes they go bad if you don't use them soon enough. This was a good excuse to have a glow stick party with Jacob! Here is a picture: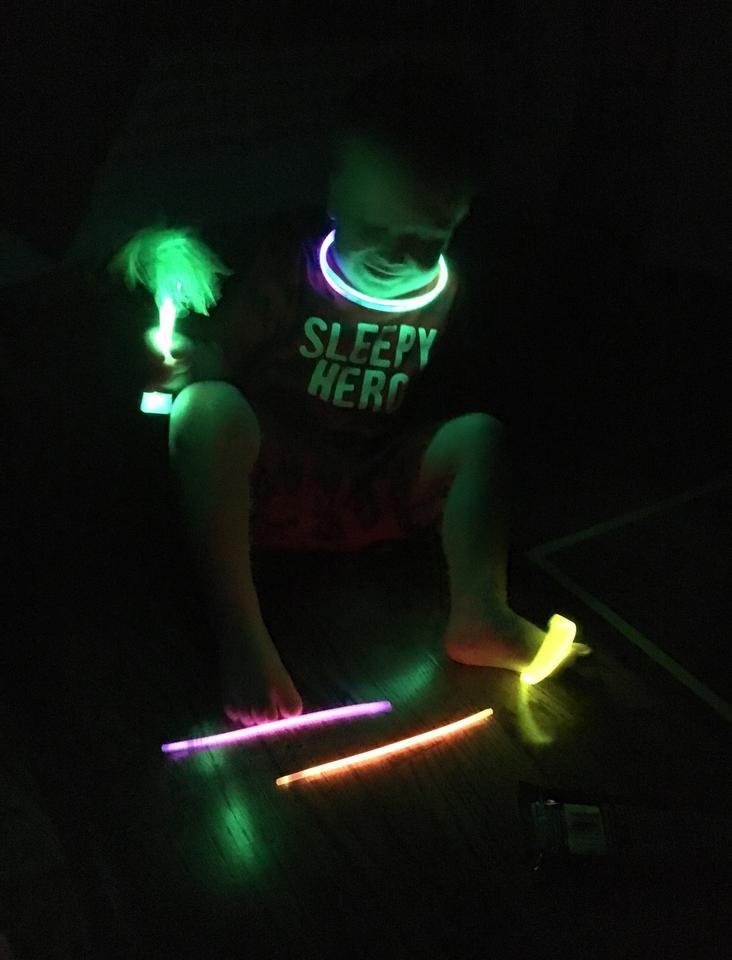 We also had a bonfire last night, which something I love doing but don't do it often enough. We enjoyed that as well: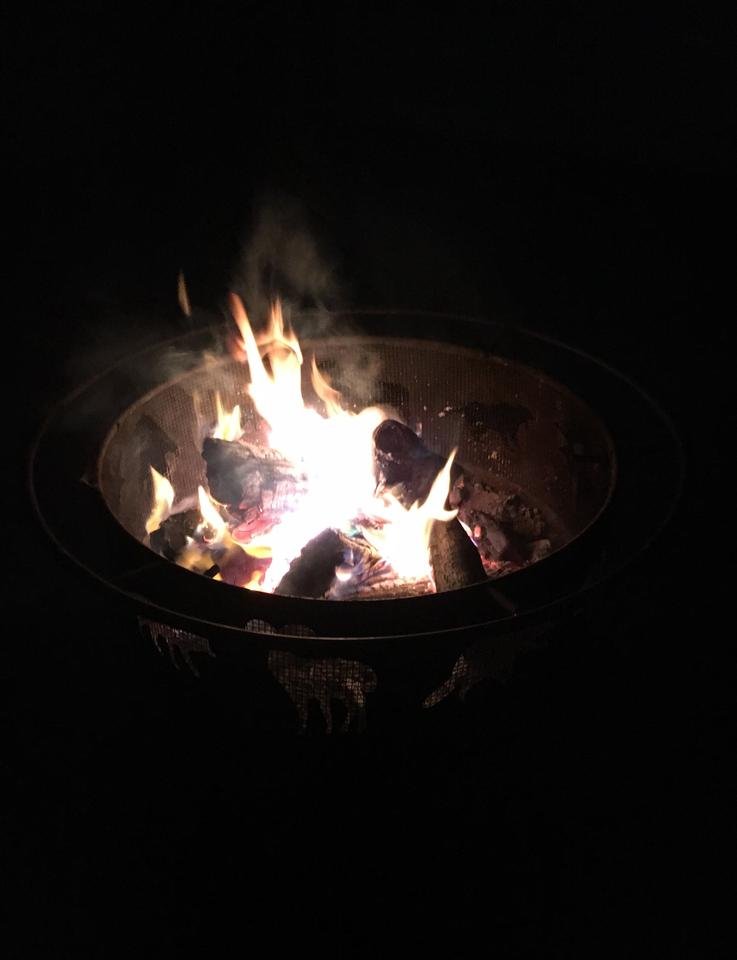 What have you been up this weekend? I hope all my steemit friends have a good rest weekend as well!
Take care my friends,
Brian