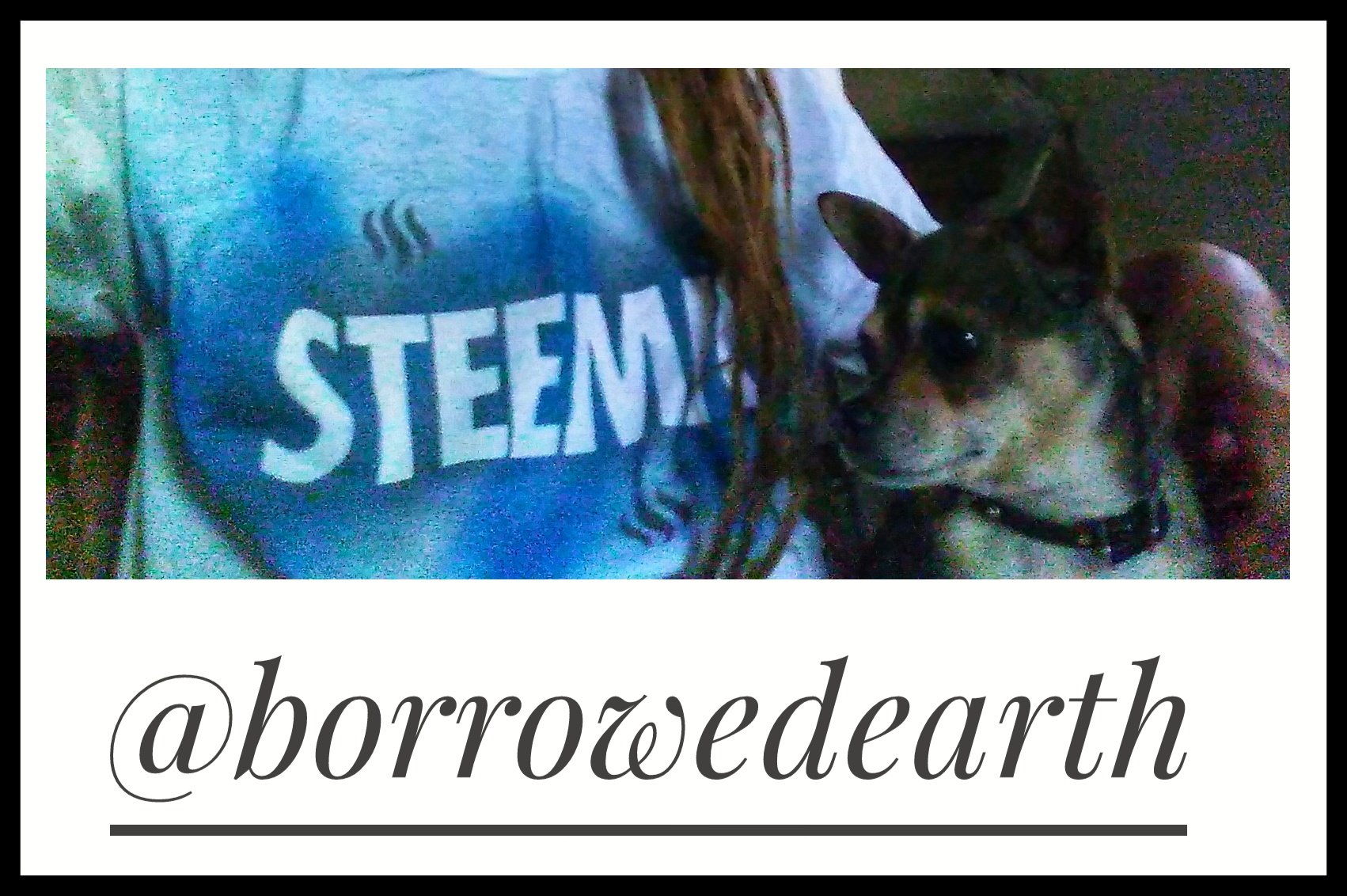 As soon as I got dressed this morning, I knew something fun would be posted tonight!
Way back in February, I was blessed with a visit from @papa-pepper. He gifted me a Steemit shirt, handmade it appears.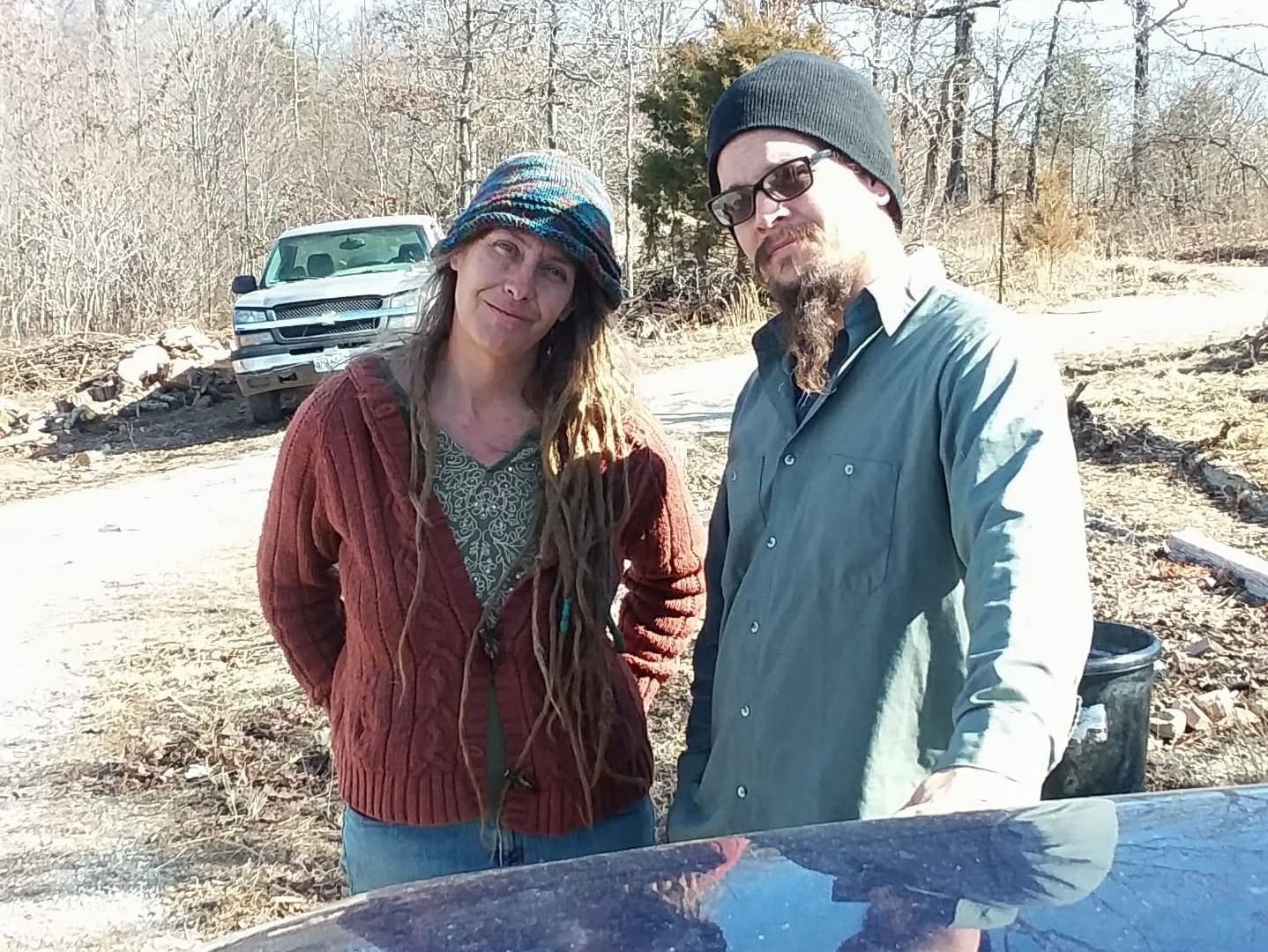 Photo credit goes to @freedompoint
Today was the day I finally wore the shirt.
Photos had to happen today, as there is ~ Absolutely No Guarantee ~ that this shirt will Ever look white and bright ever again!!!
Two gems came out of this day!
Little Indiana Jones is the star in my feature photo. This too cute capture inspired a fun new blog bit.
The next is my Luna Lady needing to get in on the action.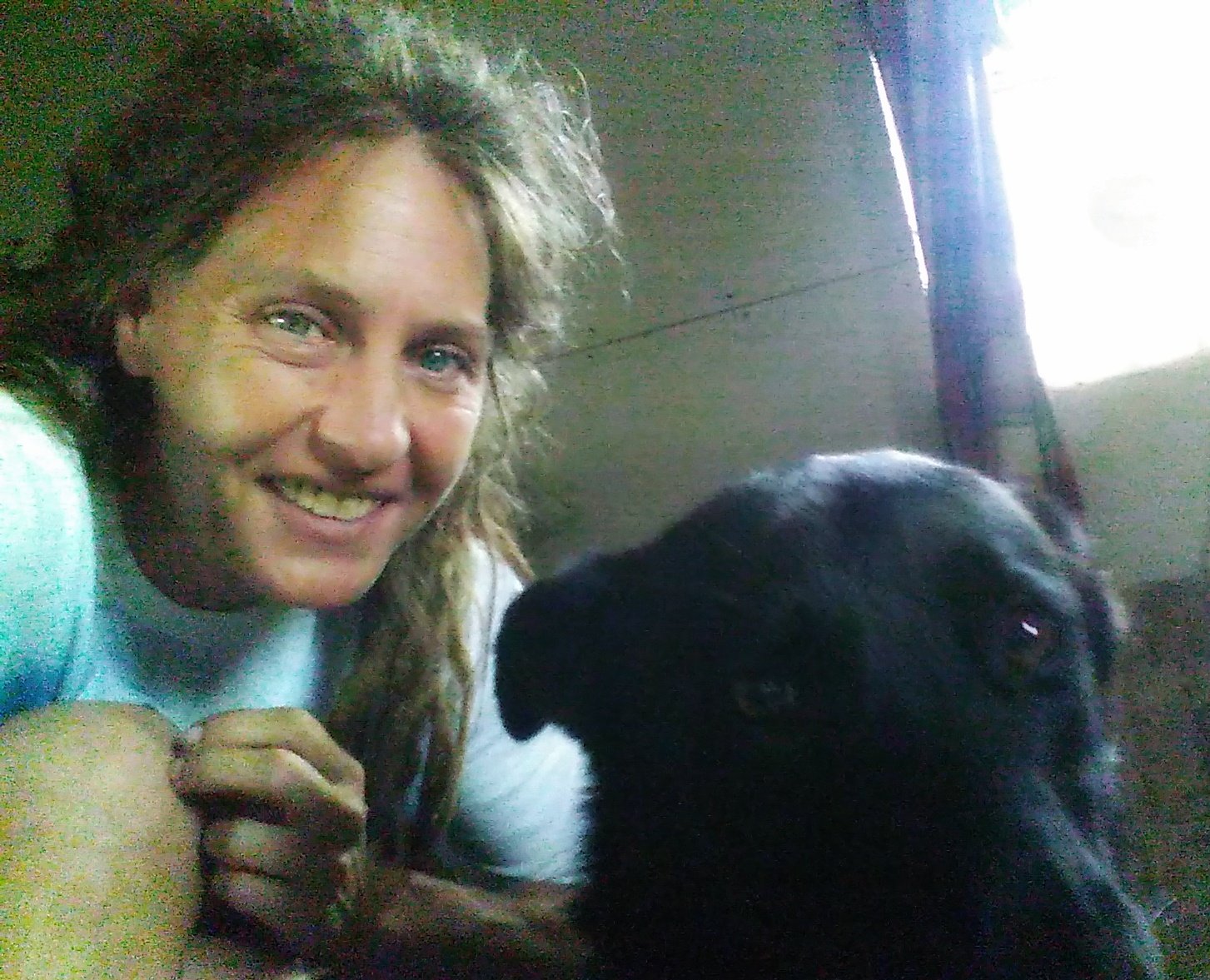 How many of you have Pets Loving on you while you Steemit?
Share pics and stories please?
---
~all text and images are my own unless otherwise credited
---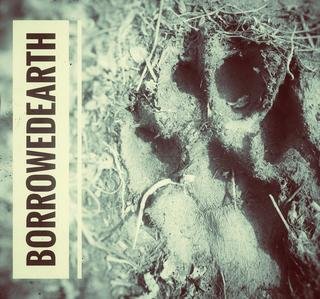 Just a girl...
Living, Loving and Dancing her way to Wholeness with the help of a Mountaintop and a Purpose.
Follow the Adventure
---