Boys and their toys!! Yes, that's me!!
Last year sometime we bought a little toy drone for my youngest son, and I have probably logged the most time flying around the living room with it, much to the bemusement of Mrs MJ. Somehow that led to the family thinking it would be a good idea to buy me my own little drone for Christmas.
I think it was a brilliant idea. So much so, that when I was a little used to the controls indoors, I went and got myself another one of exactly the same model, but with the proper controller, and camera, and a fpv headset so I can fly crash it as if I am inside it.... Neat huh!?!
SO, after tinkering and flying into walls, and shredding one of the flowers on Mrs MJ's orchid, it was time to take the little piece of electronic destruction outdoors. Less damage to cause, and wide open space to fly around in without colliding with objects.... well, so I thought.
Things started pretty smoothly... I need to get an SD card installed to save to the onboard memory, rather than streaming it to my phone. I image think the quality will be much better.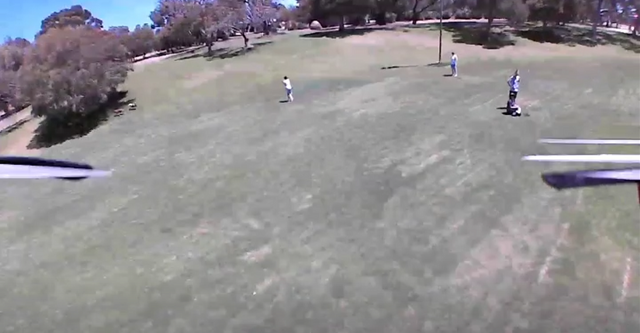 I flew around the park a little, keeping within a reasonable range, and testing the responsiveness to the controls, and how the wind affected it. It was actually pretty good for its size, and there wasn't much wind at the beginning. That was until I started flying a little faster, and turning a little sharper.... until this happened...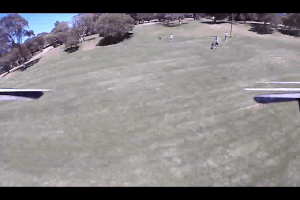 That's me sitting on the grass, flying with my headset on
I looks like I may have turned just a little too sharp, and the breeze got under my drone, dragging it into the tree before I had a chance to correct the over-steer. No major damage done, and luckily the drone wasn't stuck too high up in the tree. We managed to pull the branches down a bit and jump up to grab it.
I think I'll fly a little further into the middle of the field next time... It is a lot of fun to buzz around, and I'm sure I'll have quite a few more mishaps while I get to grips with the whole first-person flying setup.
Have a great day!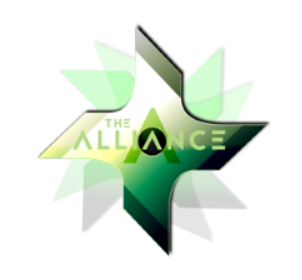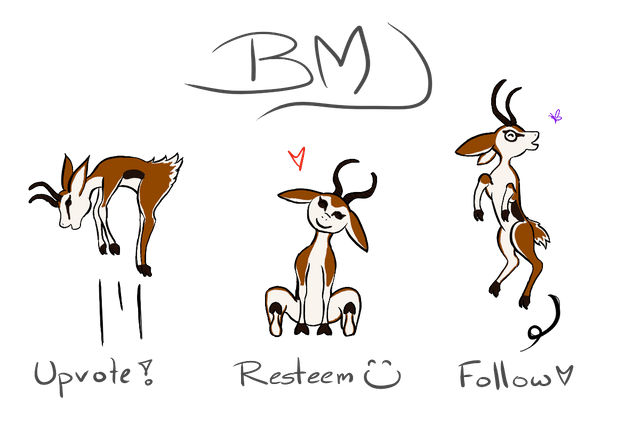 Team Australia, Team South Africa, and The Alliance banners by @bearone
My Awesome Upboks by @ryivhnn