Its time to make you laugh (Doctor jokes)
Hello Steemians!!!
Today i am sharing jokes just for a fun, just for making my friends laugh.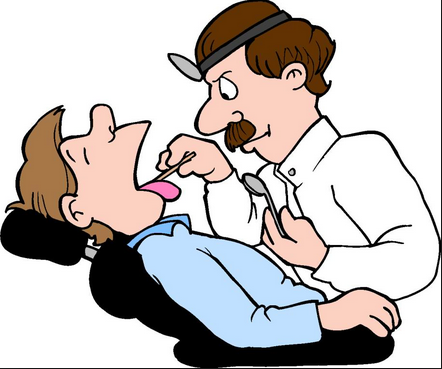 The surgeon told his patient that woke up after having been operated.'I'm afraid we're going to have to operate you again.Because,you see,I forgot my rubber gloves inside of you.Well if it's just because of them,I'd rather pay for them if you just leave me alone.

Man: Doctor,doctor ! My wooden leg is giving me a headache!'
Doctor , "Why?"
Man:"Because my wife keeps hitting me on the head with it."

Doctor to a rich man,Do you prefer a local anesthesia?
Rich man:I would rather prefer an imported one.

Doctor:Liquor is a slow poison for you.
Patient:It's alright I'm not in a hurry.

Patient-Doctor,doctor,everyone keeps ignoring me.
Doctor- Next please!

You can also comment any joke and make others happy.If you like my article