Go fast during lockdown
It's been two whole weeks inside the house, self isolating with a 2 year old and a 6 year old (and my wife)
It's a rollercoaster of both beautiful and awful emotions from the kids; a cabin fever induced rainbow of unexpected behavioural twists and turns from everyone, as we try to endure and navigate each others company 24/7.
We home ed anyway (unschool), so we're used to the hustle and bustle of being around each other; but that's always broken up by EXCITING TRIPS OUT AND SEEING OTHER PEOPLE.
Our kids need to see people for their mental wellbeing. And now, they can't.
---
SO, I decided, that I might treat this period of time a bit like Christmas (for them)
So I bought the kids a SURPRISE remote control beast, each.
THE BEST £15 I EVER SPENT.
---
Now look at that beast. It stands a blistering 5 inches tall, and can reach up to 3mph...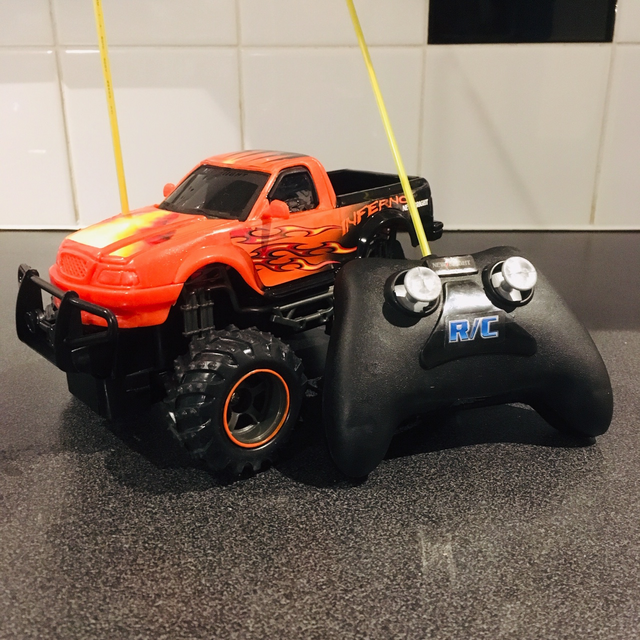 Just look at these rims m8...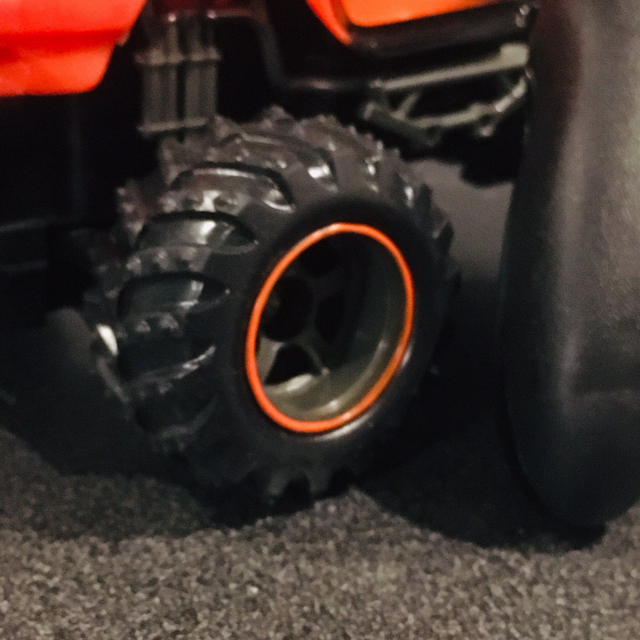 AND these flames. You just KNOW it makes shit go faster. (Inferno faster)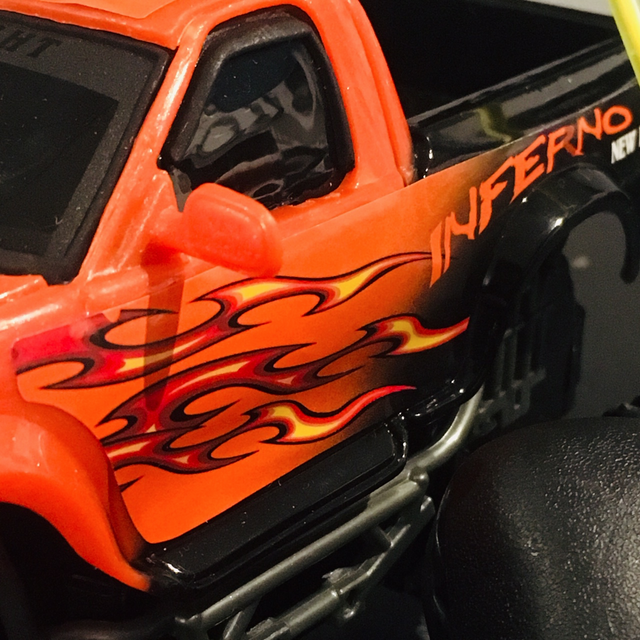 And there are two of them. Fuck yeah.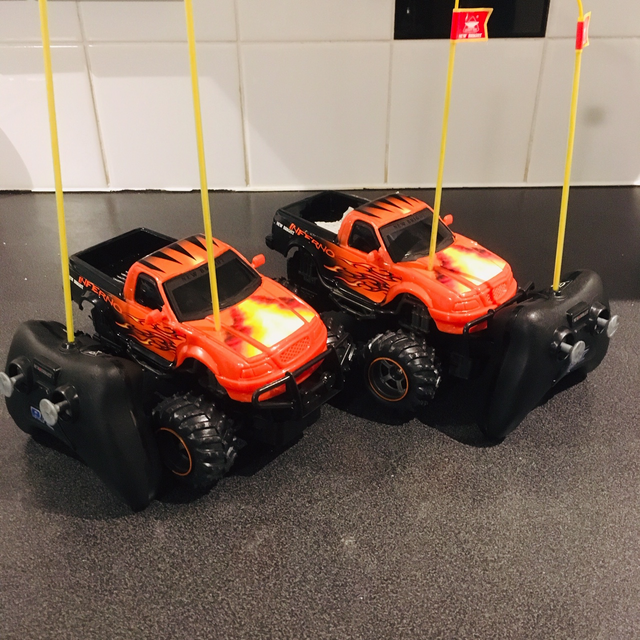 Needless to say they love them, so we had a harmonious 30 minutes of play time with their new toys.
Then they went back to fighting again. But it was worth it.
(it's been a long two weeks) (not sure how much longer we can do this) (stay strong home crews XX)