Weekends are for fun!
Work hard Play hard!
No, Howard and I haven't grown up yet.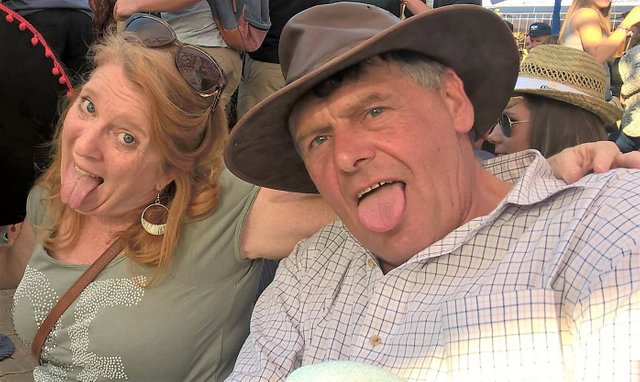 We are having an issue this morning though. Because we aren't much for planning, we are doing the typical "What do you want to do?" "I dont know... What do you feel like doing"
We know that we'll definitely end up enjoying #AfternoonDrinks but thewhere, how and whit whom is still up in the air.
We'll keep you posted and share tomorrow!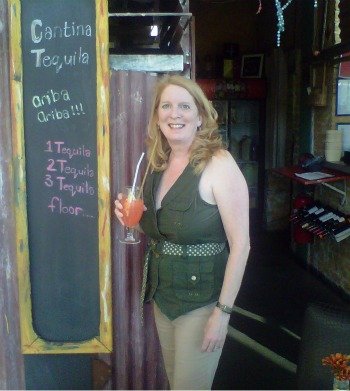 P.S. Don't forget to take some snaps of your own and share tomorrow! #MakeYourMonday