Title says it all.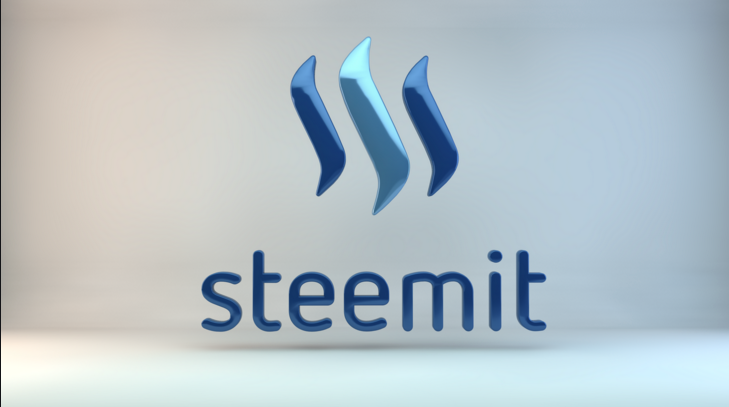 First of all: I have put a ton of my own money into this coin and leave it here on the site - and I re-invest in the coin. I put a lot of work into promoting steemit as well and am working hard to plan new and interesting content.
People that go around making lists to attack other people will be muted by me. I will also flag their posts. But seriously, what are you trying to accomplish? If I am going to be attacked for up-voting my comments or whatever, you will find me leaving this site, discontinuing my efforts to promote and support it - and - taking all my steam and buying some other coin with it - and I am sure a ton of the other people will do the same.
Stop hurting the coin value. Stop calling people out.
I will refrain from tagging you, you know who you are. I have muted you, so don't bother responding.
Fight back against this kind of thing people. We are not here to destroy each other. Or are we? If so, I will fucking leave.