Article proposal: Virgin Galactic reports wider Q4 loss
Richard Branson's space-tourism venture Virgin Galactic Holdings Inc. reported a wider loss in the quarter and year ended in December on higher costs tied to its public listing.
Virgin Galactic, which plans a commercial launch this year, reported the fourth-quarter net loss surged to $72.8 million, including costs tied to the public listing. It ended the year at a $210.9 million loss, compared with a loss of $138.1 million in 2018.
Sources: https://www.marketwatch.com/story/virgin-galactic-reports-wider-q4-loss-2020-02-25
Virgin Galactic hints at more delays for start of SpaceShipTwo commercial flights
https://spacenews.com/virgin-galactic-hints-at-more-delays-for-start-of-spaceshiptwo-commercial-flights/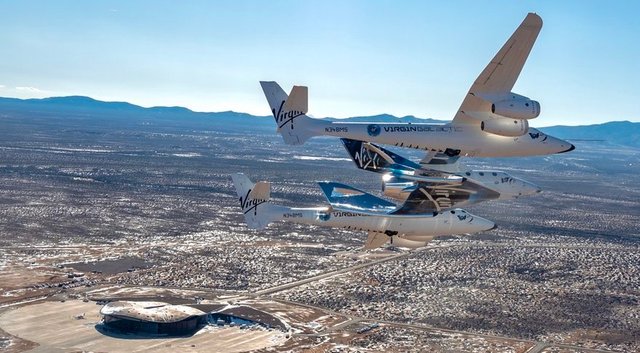 Budget: 450 TECH