Green Smoothie - Recipe
Hi sweethearts! We are still hunting houses in Granada, outside Orgiva, and the ones we have looked at until now were really something special and nice places to live at. The one we liked the most is in the mountains with an incredible view and land. Thanks to Aishlinn @trucklife-family we have the possibility to take our time to find a good house. We are so grateful for all the help and support we get here, it's not often you find so many helping help and friendly connections in such a short time period. Time is flying and we have already been staying here for over a week now! And I have good news to share, we finally got one house from the middle of December until the end of may, which means we only need a place to stay from 1 November until 15 dec. The house is so dreamy with an incredible view of the valley and mountains in Granada.
Reach for the stars and universe answer. When you know what you want, you just need to listen and watch out for the signs and follow them. Take it as a gift and dont be afraid to take the necessary steps!
My little one was very sick last night, throwing up everything. It was hard to see and we were quite worried, but there was not much to do. Luckily he felt well in the morning again and started to eat. We have all had an upset stomach the last few days, but dont know why really. If it is the water or some food, we dont know, but I am happy it seems to get over now.
I will see if I can take some more food pictures this week, but for now, I have this green smoothie for you!
Here is a little healthy green smoothie recipe I would love to share with you:
RECIPE:
1/2 pineapple,
3 handfuls of fresh spinach,
1 banana, 1/2 avocado,
1 stalk celery,
1 piece of ginger,
1 small piece of lemon with zest and juice,
water or homemade almond milk.
Blend and enjoy!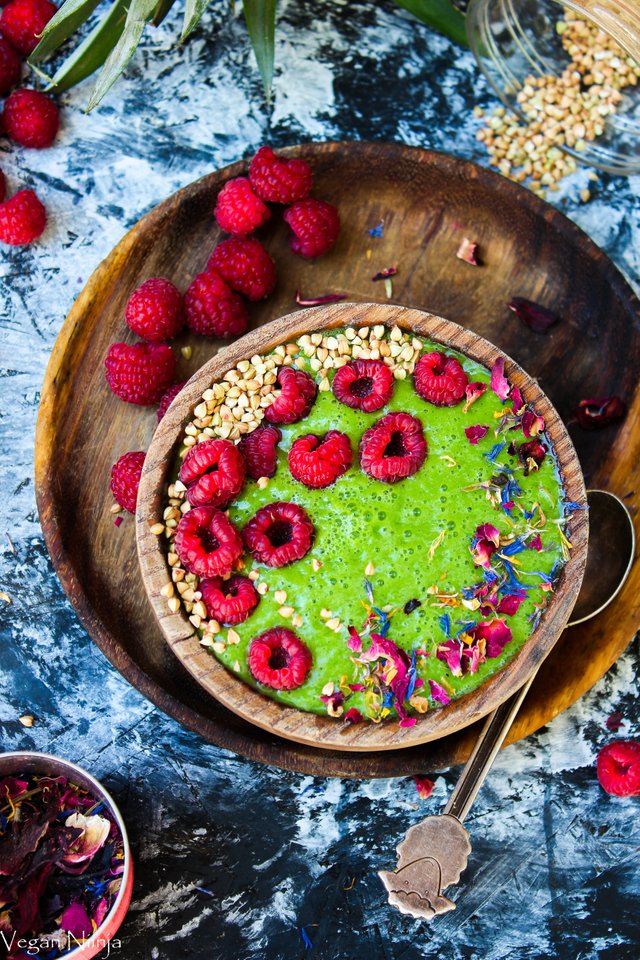 Much love to you all!
xx
Cant get enough? You can alo find me here:
Thank you all! ❤
I want to inspire you to live your dreams, eat delicious, wholesome, nourishing, healthy food, and keep a creative mind. We all can do that, now!❤
Health starts inside our mind.
All content and images are mine and original. If you want to share my work, you are welcome. Just remember to tag me.
I use a Canon EOS 600 D for all my pictures.