hello this is my entry to the contest created by the dear @lenasveganliving
Today I want to talk to you about a super refreshing drink that fascinates me personally...The green tea.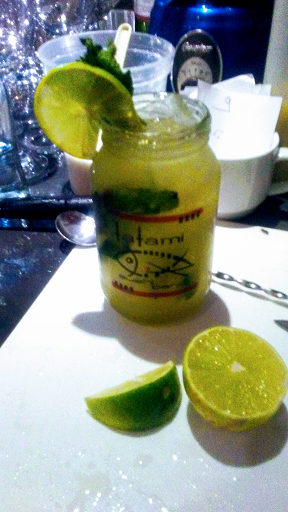 I will tell you 10 amazing reasons why to drink green tea...
Green tea is rich in antioxidants
It could help prevent cancer
Improves cardiac health
Improves liver health
It stimulates the metabolism and helps to lose weight
It works as a digestive support
Help in the prevention of diabetes
Improves dental health
Prevention of arthritis
Strengthens the immune system
Now I leave a very delicious way to prepare green tea:
Place mint leaves and 1 lime wedge into a sturdy glass. Use a muddler to crush the mint and lime to release the mint oils and lime juice.
Add ice.
Add green tea.
Shake and enjoy this delicious and healthy drink.
Thanks for see my post. I hope you like it