You are viewing a single comment's thread from:
RE: FruitsAndVeggiesMonday ~ Jackfruit Curry 🍚
This looks perfect, way to knock it out of the park. The fun facts about Jack fruits are very interesting too. I've never seen packaged jackfruit (although I've never looked), our market has big ol huge jack fruits. My husband asks me what the enormous weird looking fruits are all the time.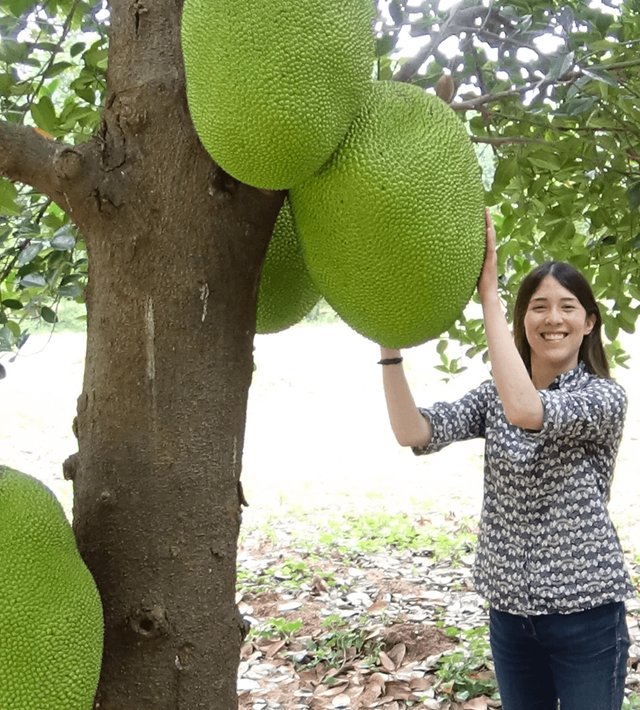 This is what they look like scaled. Impressive right?!? Great entry @pusteblume, you sure aren't going to make it easy this week.