Fruits & Veggies Monday/My vegetable garden
Hello dear fruits and veggie friends, I hope you had a nice weekend, today I have no delicious recipe for you, because the intensive gardening has started and therefore I would like to show you my young plant growing.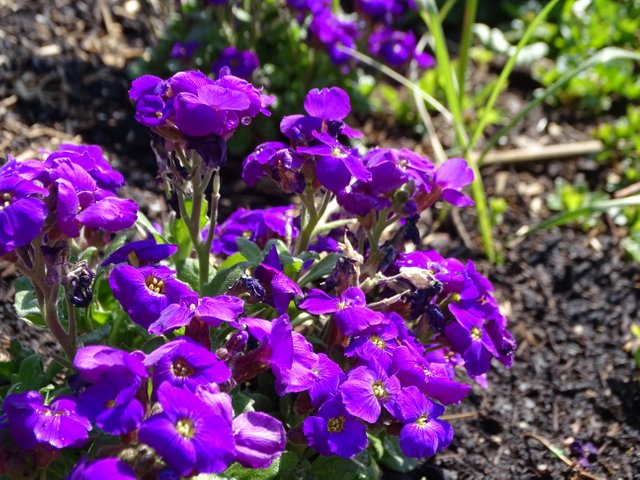 Your own vegetables simply taste better. Because you do not only know exactly what is inside or, more importantly, NOT inside (chemical-synthetic pesticides and fertilizers). Prefer your own vegetables, use the vigorous young plants in the garden or on the terrace and serve them fresh afterwards - all of this creates a whole new pleasure. The well-deserved taste of "I made it myself!" And the natural enjoyment of things that "worked out" with loving work. On top of that, you save a lot of money. Because growing your own vegetables is much cheaper than buying young plants, which then only need to be planted.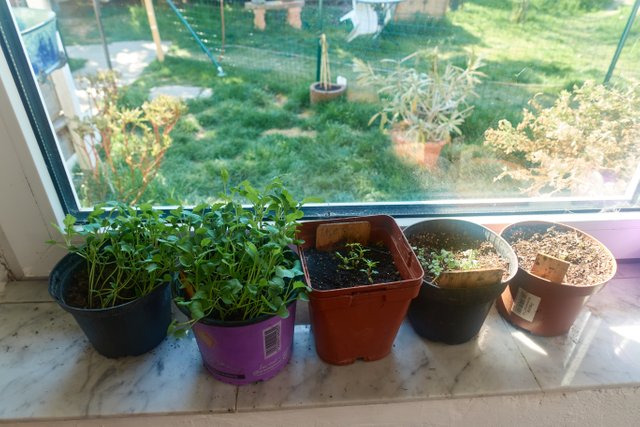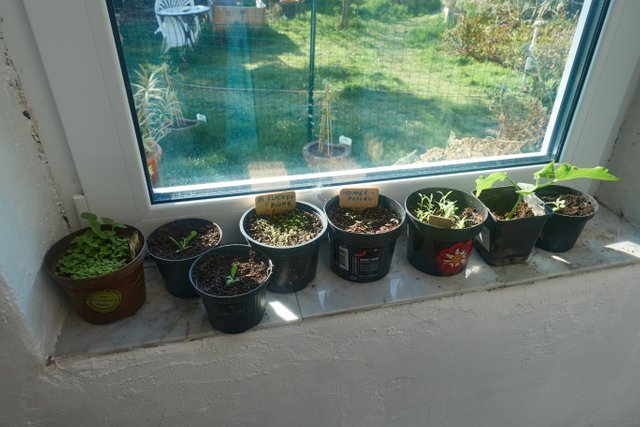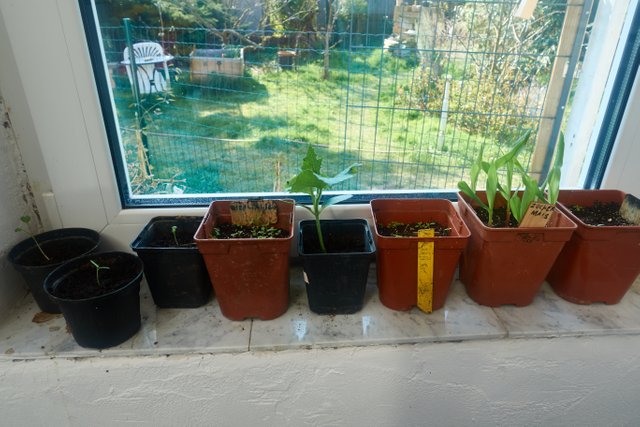 As early as January, I was already keenly looking for unusual new products in fruit and vegetables, but also for herbs and flowers in seed catalogs. The selection is huge and if you want variety and unusual varieties for your garden, it is definitely worth preferring vegetables and flowers. From February onwards, the first sowing can take place in the greenhouse or on the windowsill.
In principle, all types of vegetables and flowers, of which there are seeds, can be preferred. But you should take into account that the seedlings need sufficient space for growing and later the plants in the garden. So my husband built a raised bed again and more will follow.
The main season begins in March: tomato, all types of cabbage, chard, zucchini, cucumbers and almost all annual flowers at the end of the month. Outdoor sowing is already possible from April, possibly also under film or fleece.
To germinate, the seeds need a uniformly moist, warm climate. This is the case in special growing boxes for the greenhouse or in mini greenhouses for the windowsill. Small peat growing pots are also suitable. These are placed in a large, flat container and covered with foil or a hood. Care must be taken to ensure sufficient brightness, especially indoors, otherwise the plants will grow long and thin. A good growing soil is recommended to advance the plants.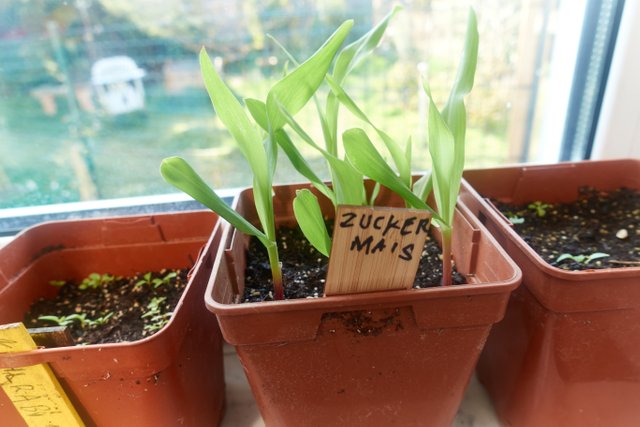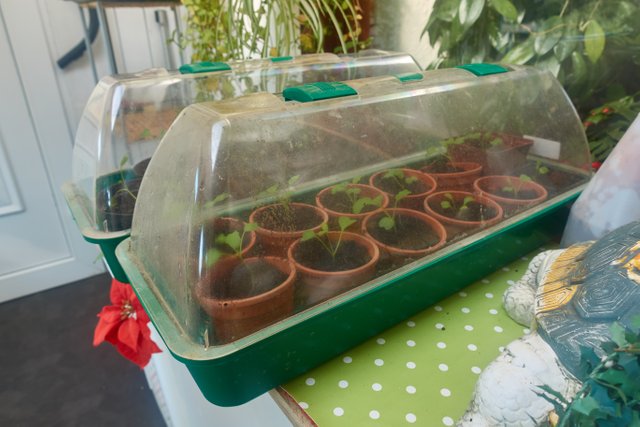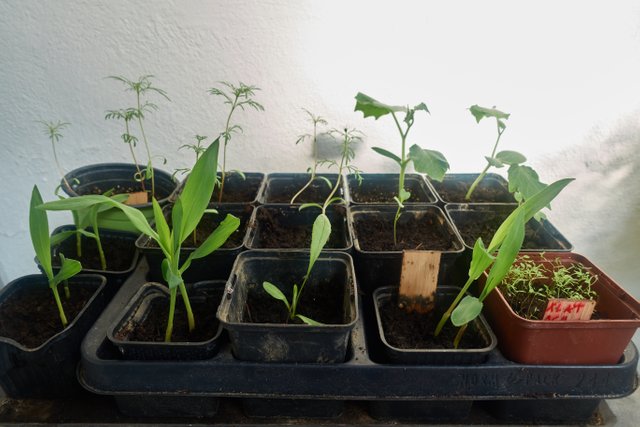 To make the seedlings vigorous, prick them after the first correct pairs of leaves have appeared. To do this, carefully lift out the individual seedlings with a pricking stick and place them in a larger plant pot. The roots must be underground and carefully pressed in. The plantlets are watered and placed in a bright and warm place.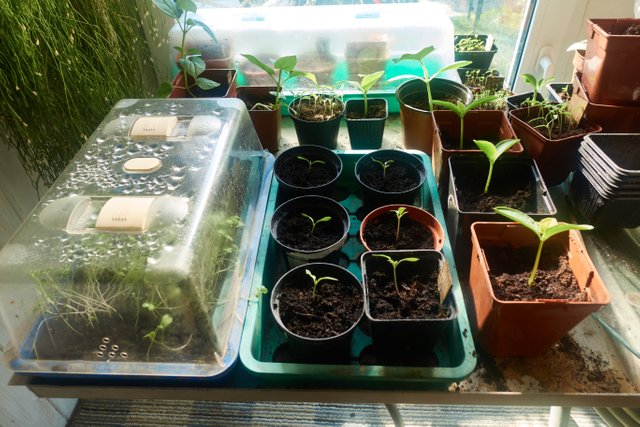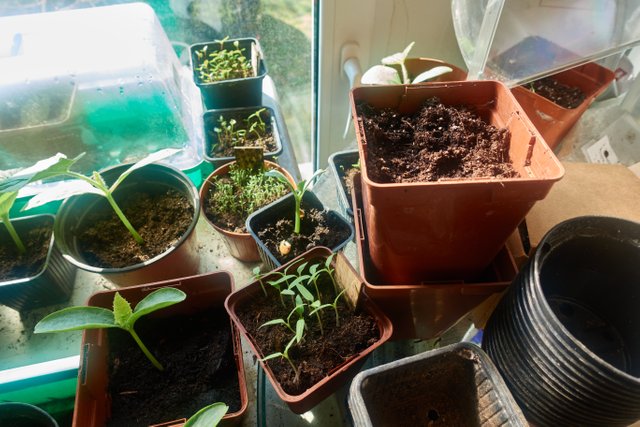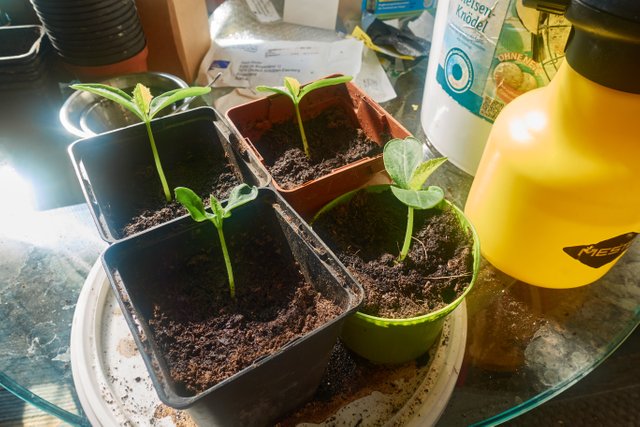 Kohlrabi, salads, all types of cabbage, celery, leeks and chard can be planted out from April when the soil has dried. To protect the young plants against temperature fluctuations, a film tunnel or fleece should be attached above them. In contrast, all heat-loving plants such as tomatoes, cucumbers, zucchini, peppers, peppers and eggplants are only planted after the ice saints (mid-May)
I have already planted strawberries, carrots, lettuce and radishes in the raised bed. Chives, lovage and parsley from last year are already growing.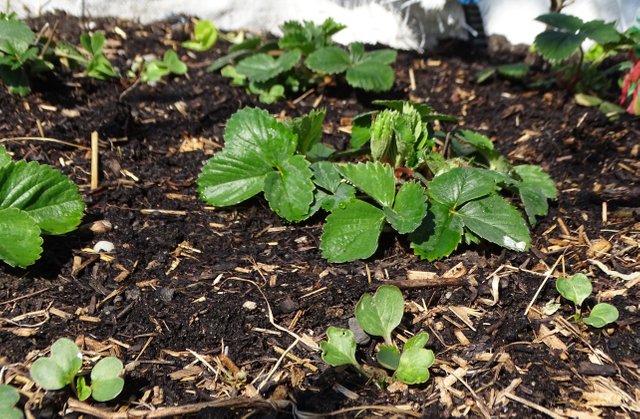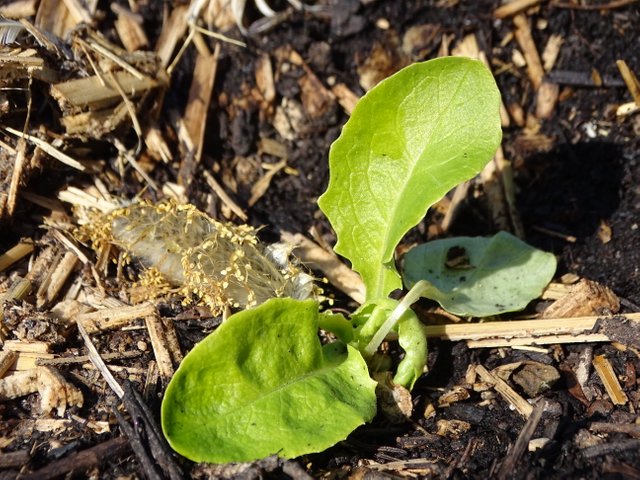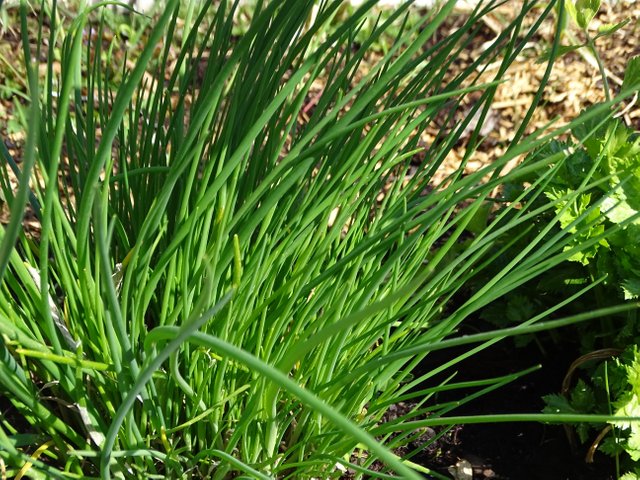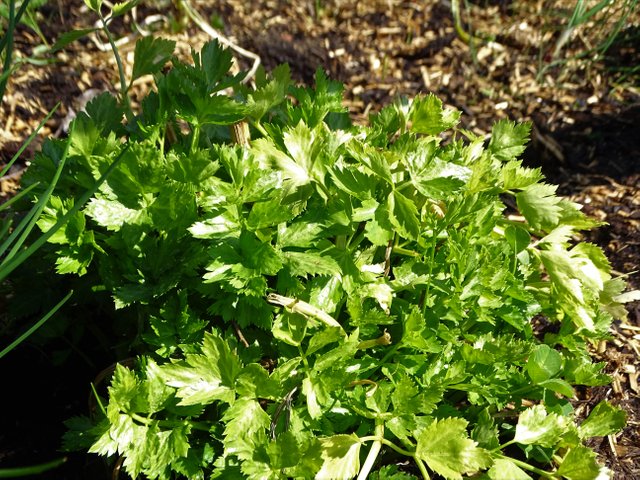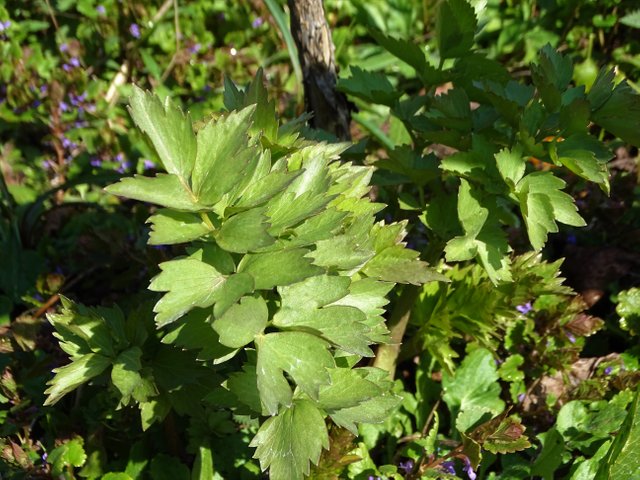 ...and the cute turkish (Streptopelia decaocto) keep me company 🧡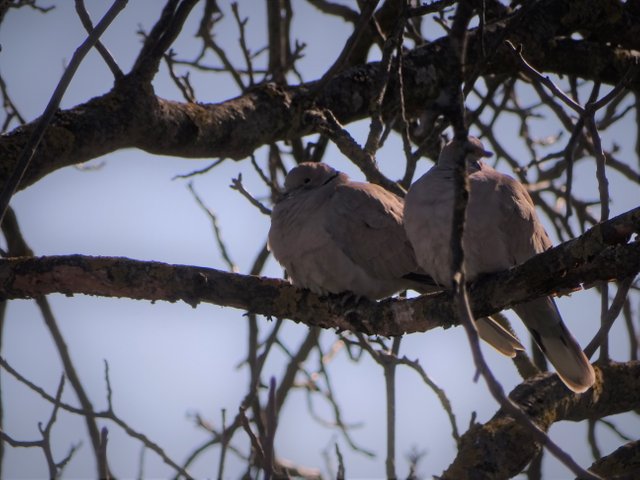 Big thanks to @lenasveganliving, @plantstoplanks, @naturalmedicine, @vegansofsteemit and @barbara-orenya!