10 minute chocolate HUMMUS - #fruitsandveggiesmonday
Hello my darlings!
Sorry for bening away a little while. I needed to work on my website for a few days, it's now live and I can get back to provide you with yummy treats.
Or how about some chocolate hummus? It's super delicious, healthy and have such a smooth texture :).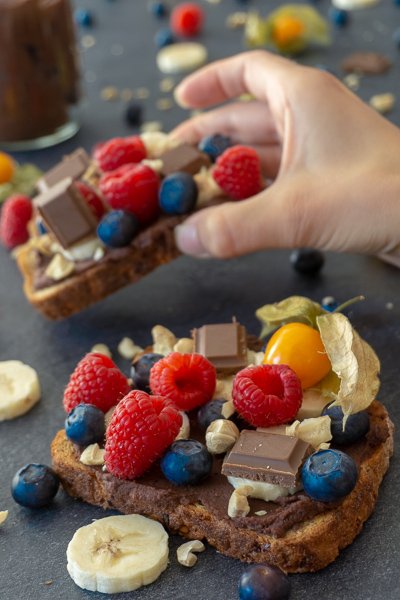 This awesome treat is failsafe and your kids will thank you for making it. I thanked me for making it... but I don't have kids so I guess I have to thank myself.
I do have a huge sweet tooth but I stay away from sugar as much as I can. Therefore this recipe is free from processed sugar and only have natural sweeteners in it.
I would love to bring this recipe to the beautiful @lenasveganliving #fruitsandveggiesmonday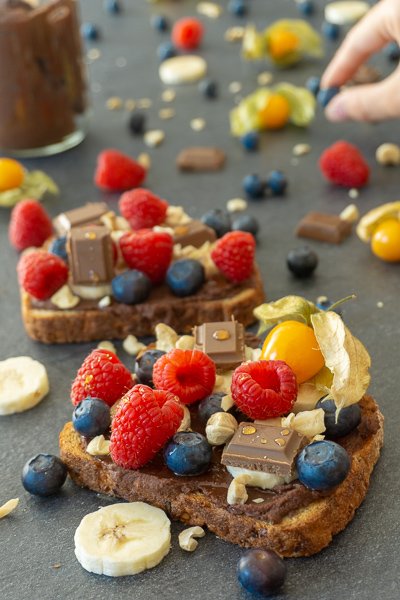 ---
This recipe is:
Refined sugar free

Oil free

Vegan

Gluten free

Healthy

Kid friendly
---
Are you ready for the recipe?
Portions: 6
Ingredients:
230 grams of canned chickpeas
3 tbsp of cocoa
A pinch of salt
1/2 tsp vanilla extract or powder
4 tbsp of maple syrup
2 tbsp of water
Method:
Add all your ingredients in a blender and mix
Scrape down after 30 sek and continue to mix
Repeat until you have a creamy texture
---
Serve with all the toppings you can find and then add some more :) I ate it with toast and it was pure heaven :)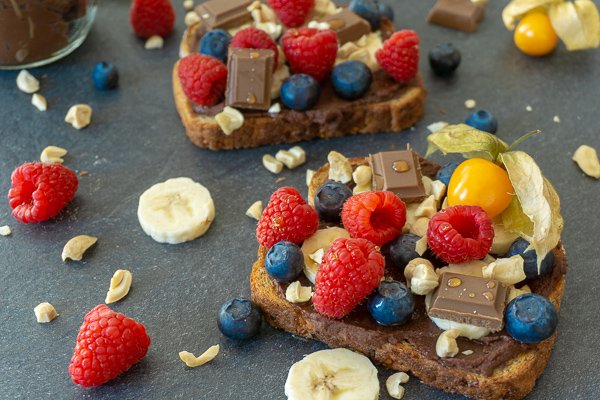 Wishing you all a wonderful Tuesday!
---
❤️Thank you for reading my post. It means a lot to me❤️
---
Can't get enough? Joing me here👇
Facebook - Instagram - Website