STEEMIT FRUITS AND VEGGIES MONDAY CHALLENGE...Celery juice is like an elixir of life ..
I have been drinking celery juice every morning for a couple of weeks now and I am so excited about the energy boost that this morning drink causes that I want to share it with you ...
Ingredients for a liter of celery juice as I like it:
2 bunches of celery stalks, 2 to 4 apples, and a piece of ginger.
The taste of the drink can be varied by adding more apples. Then it gets sweeter or more ginger then it gets hotter.
Everything in the juicer and the energy booster is born ...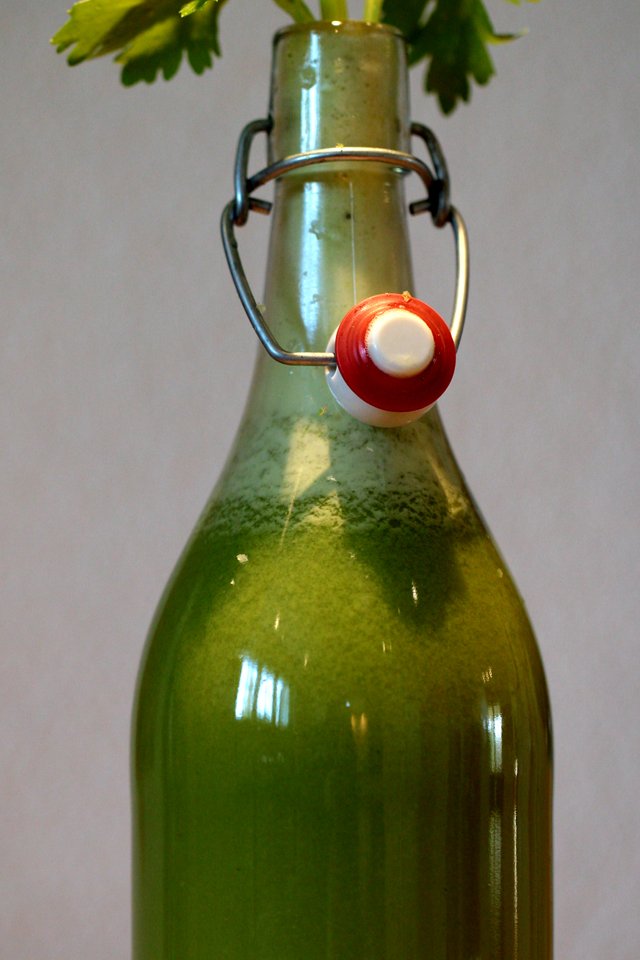 ©@akinome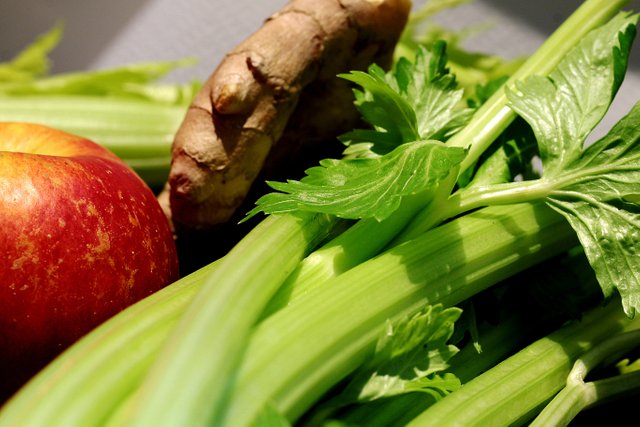 ©@akinome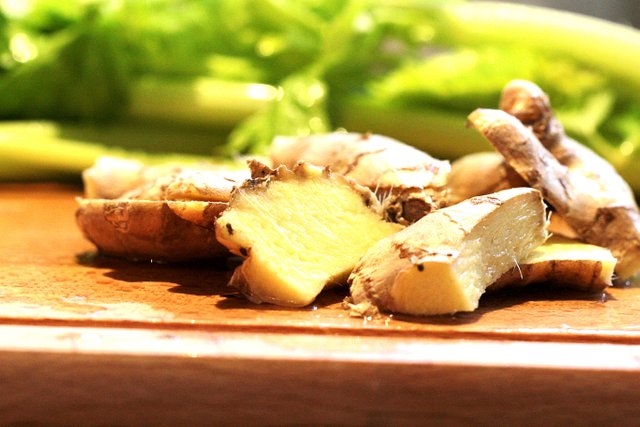 ©@akinome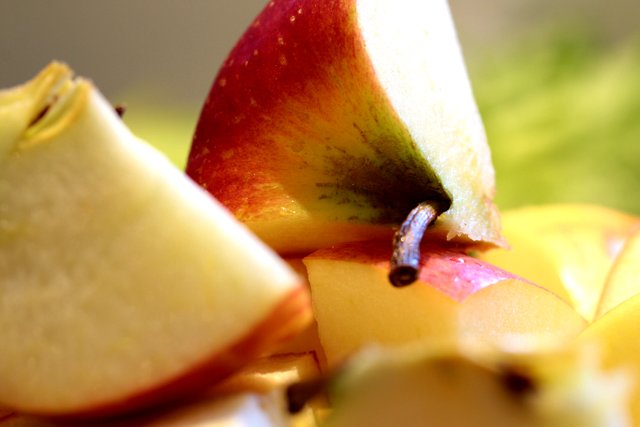 ©@akinome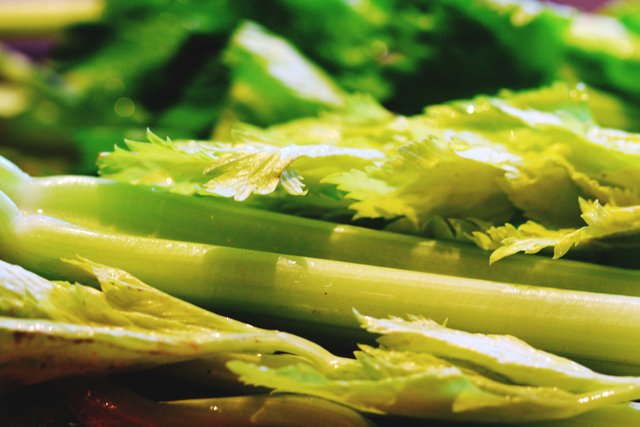 ©@akinome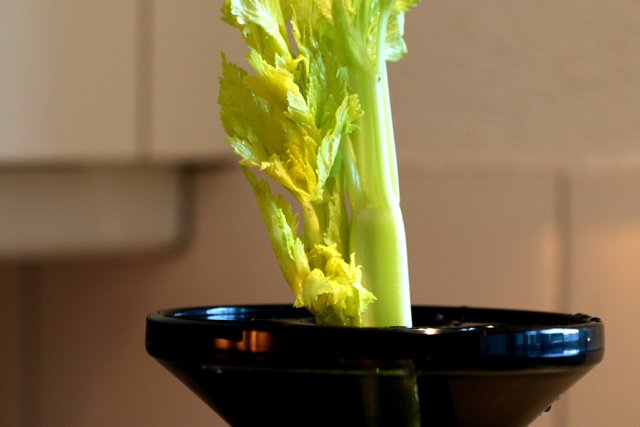 ©@akinome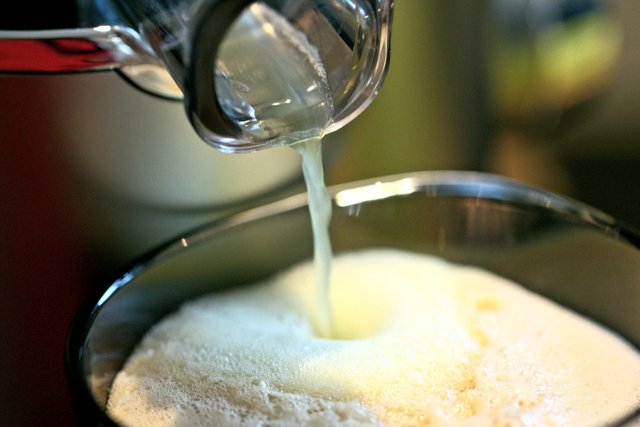 ©@akinome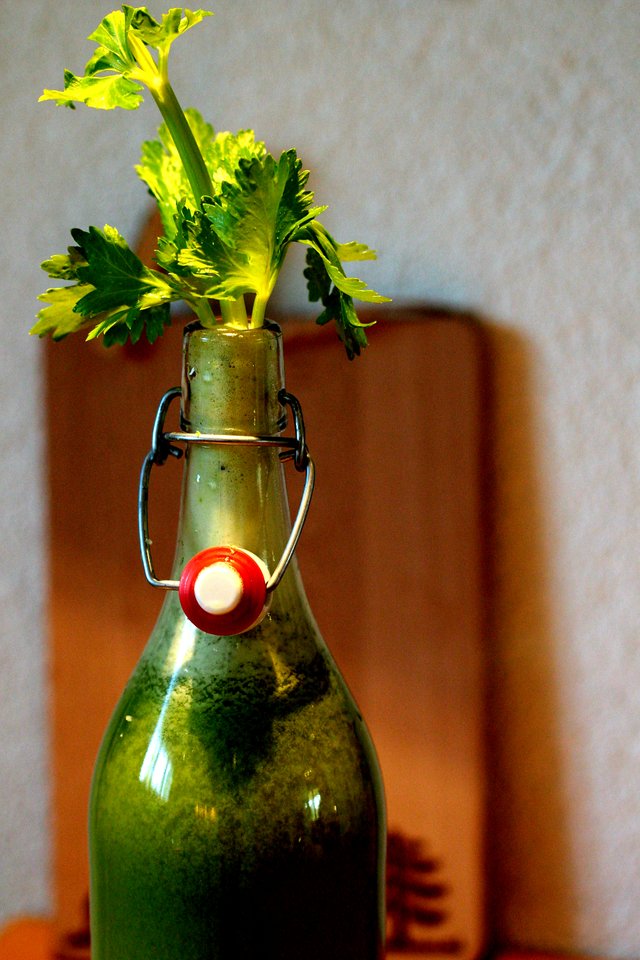 ©@akinome
I also post on:
eyeem: https://www.eyeem.com/u/akinome
GettyImages: https://tinyurl.com/y989kyw8
and Instagram as Akinome_L