Last night auntie went to her friend's son's wedding. A few hours later, she came back with a few types of these weird looking peach. Peach is already not common around here where I live or in Thailand, in general. This type of peach, never before I had tried or seen!!
It's a little less thick than the normal one. Almost looks like a flower.. Is this common elsewhere and I'm just the only one under the rock? I was excited to see and tried it. Once I did, it's pretty much just a normal peach but somehow more bland I would say..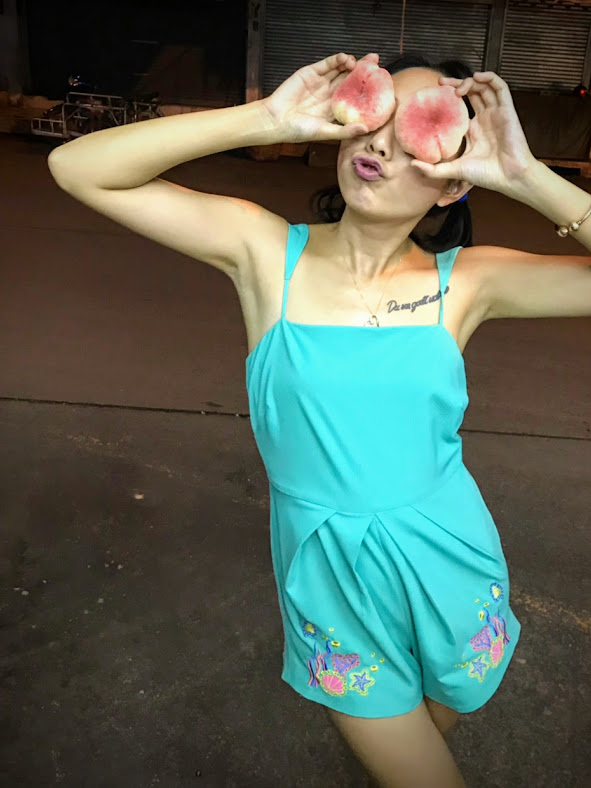 Weird Saturn Peaches
I was still curious this evening after we ate it but I didn't even know what word to use for googling. I went for 'weird type of peach' and the exact same thing just suddenly popped up. I must not be the first one who's curious about this.
Saturn peaches are flatter than fruit of more popular peach varieties. Their skin is yellow and red, and they are less fuzzy than many other peaches. The inside of the Saturn peach is pale yellow to white in appearance.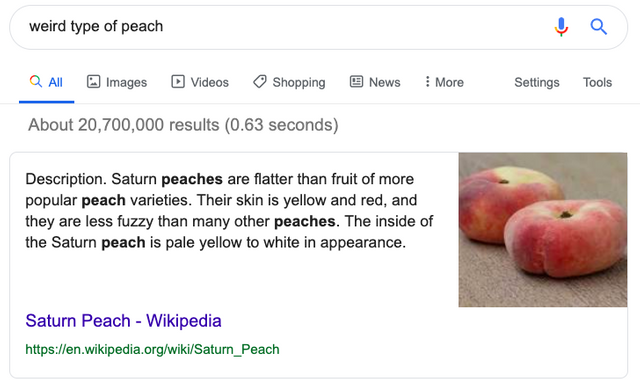 I don't think I like you so much Weird Saturn Peaches. If I see you in the supermarket next time, no worries, you won't be eaten by me. You will still be there on the shelves waiting for the next customers, promise!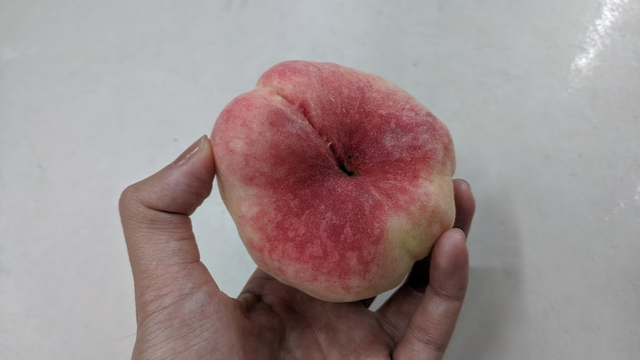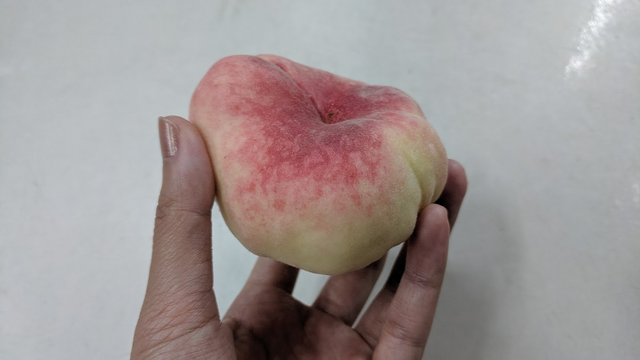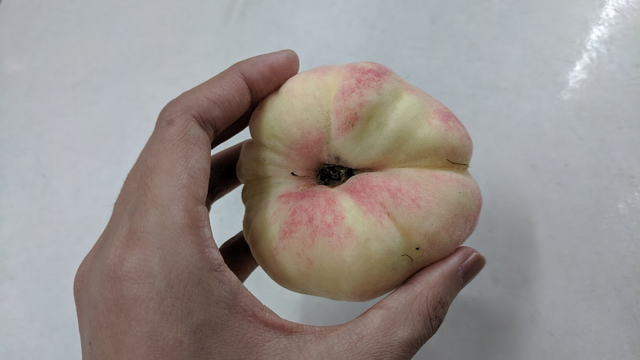 Check out NO, SALAK OR SNAKE FRUITS, the spiky fruits you probably don't know about :)
Not on Steem yet?? Let the ninja gets you a Steem account and start earning crypto!
㋡ Earn free crypto : https://www.waybeyondpadthai.com/free-crypto
㋡ Get $55 off your first adventure! on Airbnb
---
All copy and photos are original content by me.




TO SUPPORT WITH LOVE 💙 PLEASE SUBSCRIBE!!! TO MY SUPER DUPER AWESOME YOUTUBE CHANNEL :)