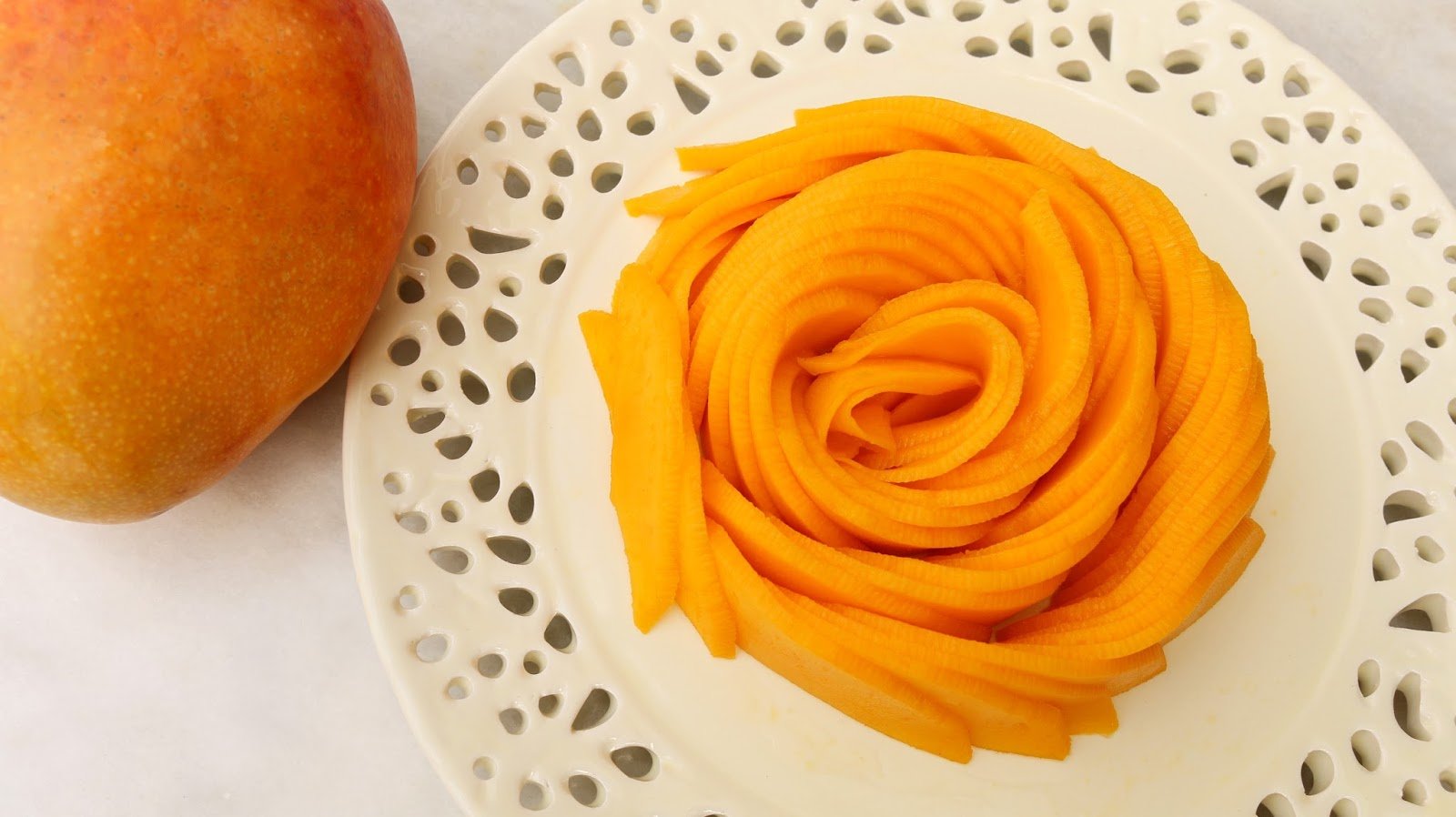 The first time I saw a mango rose was on Instagram and thought how cool it would be to share. Making a rose out of the flesh of a fruit is unique and beyond creative! My first attempt to making a mango rose was not 100% perfect, but was pretty decent. It's something that requires a little bit of skills, but fairly easy to do.
Here is a very helpful video tutorial on how to make a mango rose.
These are really fun and awesome; you could make them with your kids!
You can view more photos of a mango rose here.
Instructions On How To Make a Mango Rose
Before anything, wash the skin of the mango to remove the poison ivy.
1.) Peel the mango and slice it into thirds, leaving the core of the mango in the center piece. You'll be working with the side pieces.
2.) Using a spoon, dig around the flesh to remove it whole from the skin.
3.) Place the mango cut side down and slice it on the diagonal into super thin, uniform pieces (2-3mm thick).
4.) Form the mango slices into a long snake-like shape, then push the opposite ends of the long shape in a circular direction, curling it into a flower shape.
Viola!
Your end result should look like this: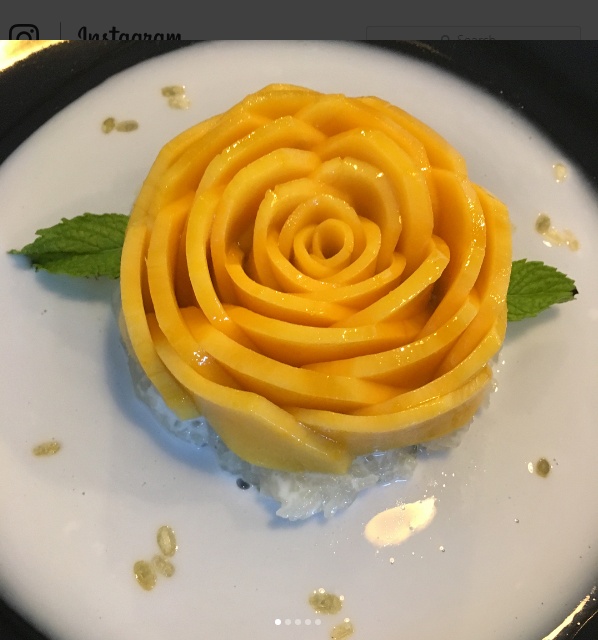 Image from Instagram
FEAST YOUR EYES WITH THESE BEAUTIFUL MANGO ROSE PICS<<<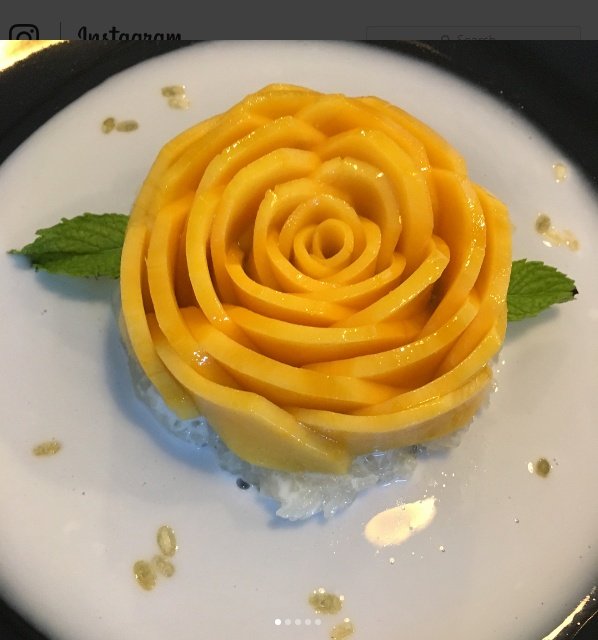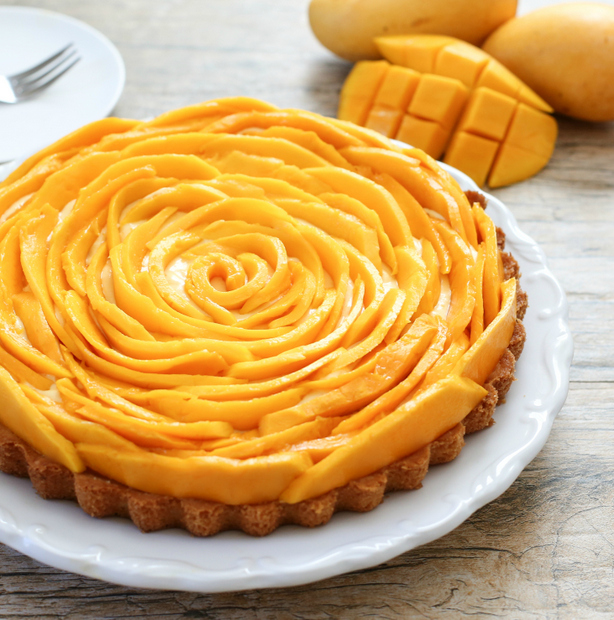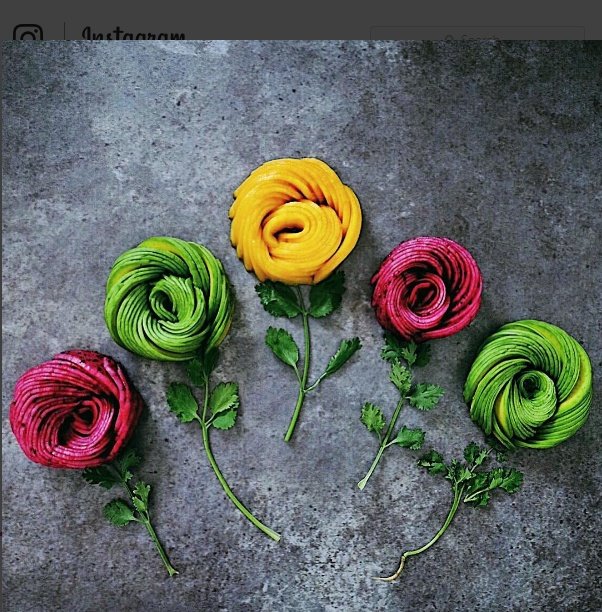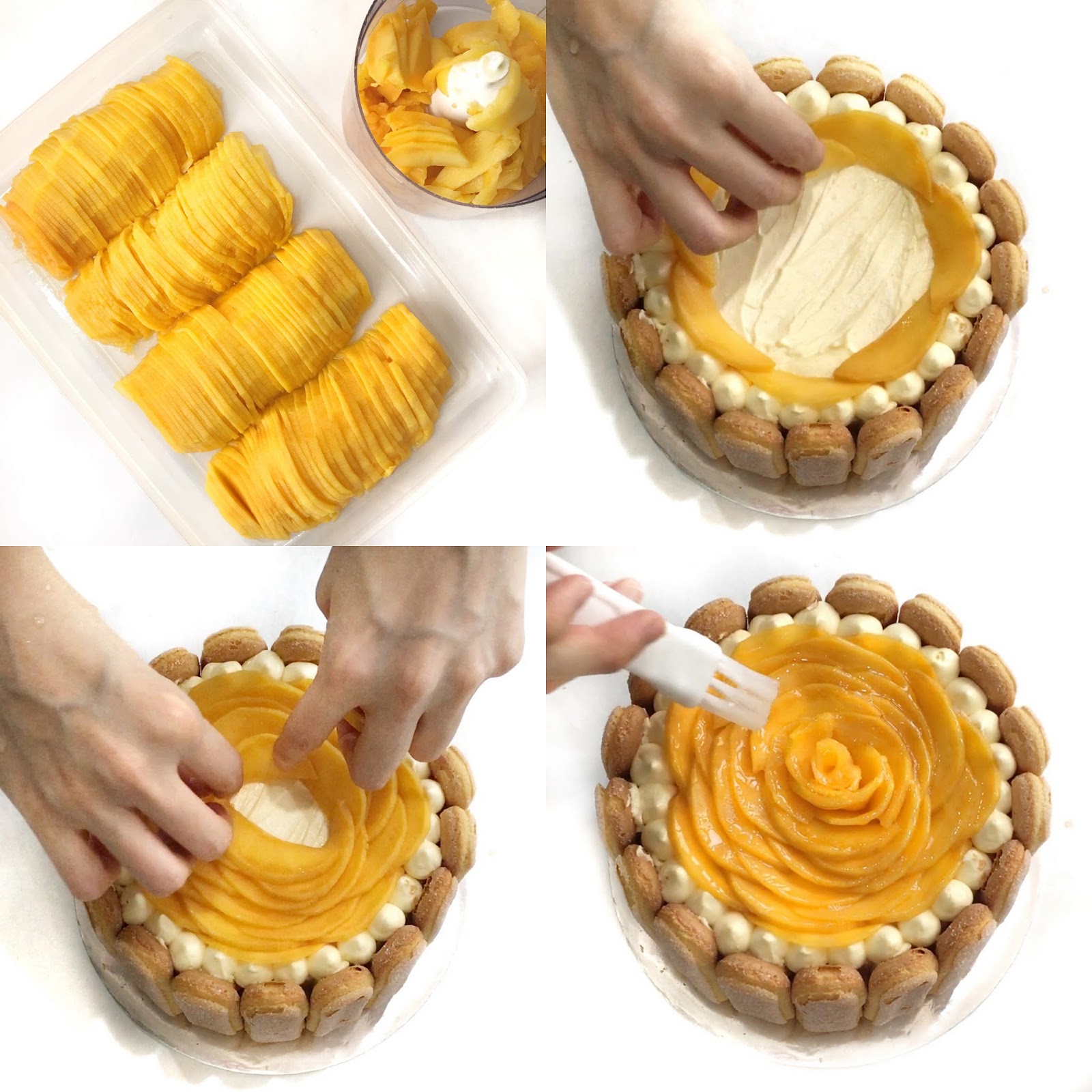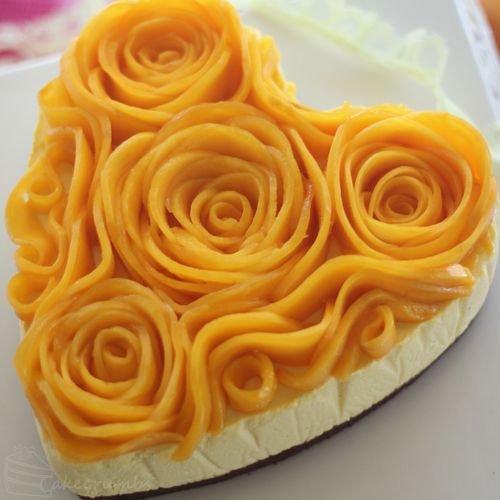 You can follow the above steps to make a rose with papaya and dragon fruit.
PLEASE NOTE: None of the above images are mine. I downloaded them from he internet. Therefore, I owe no rights to these images copyright wise.
If enjoyed this post, like by upvoting and sharing :)