Good Day My Fellow Steemians..☺
I hope you all good and doing well in life. Im going to share all of you about my favorite fruits. If you noticed my previous post that was last May 2018. I posted here the picture of my favorite fruits call "Rambutan" without fruit already on the flower on its root.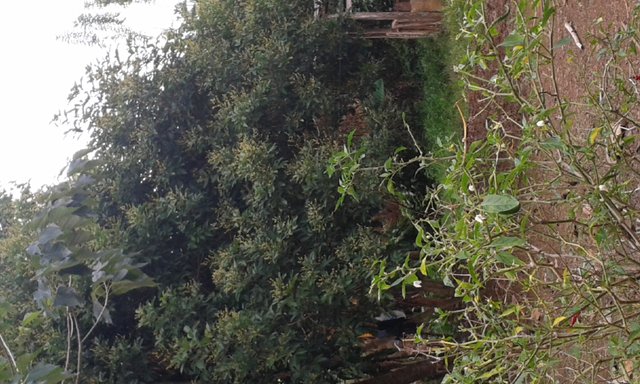 This is the picture I shared a month ago, and sad to say that I can no longer waited to bloom the fruit cause by next week were going back home in Cebu.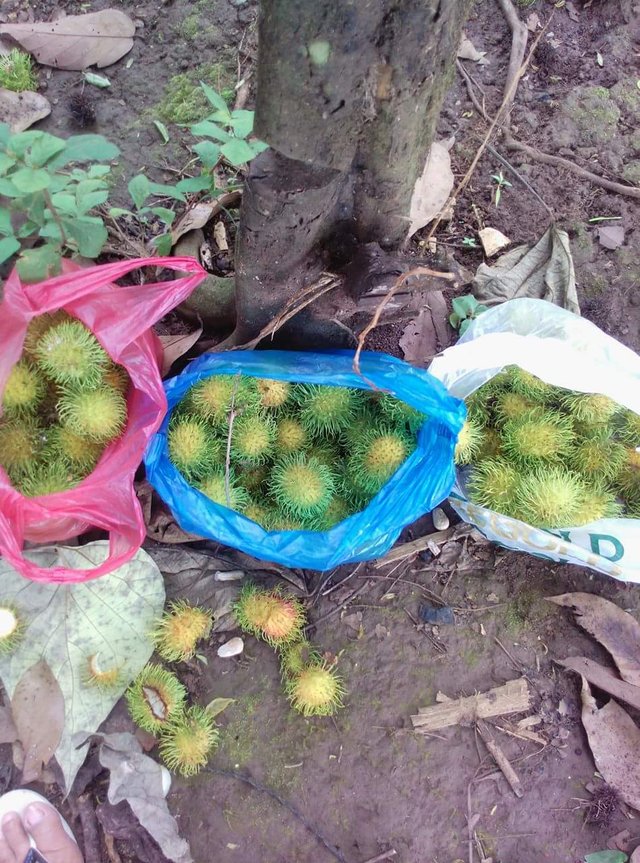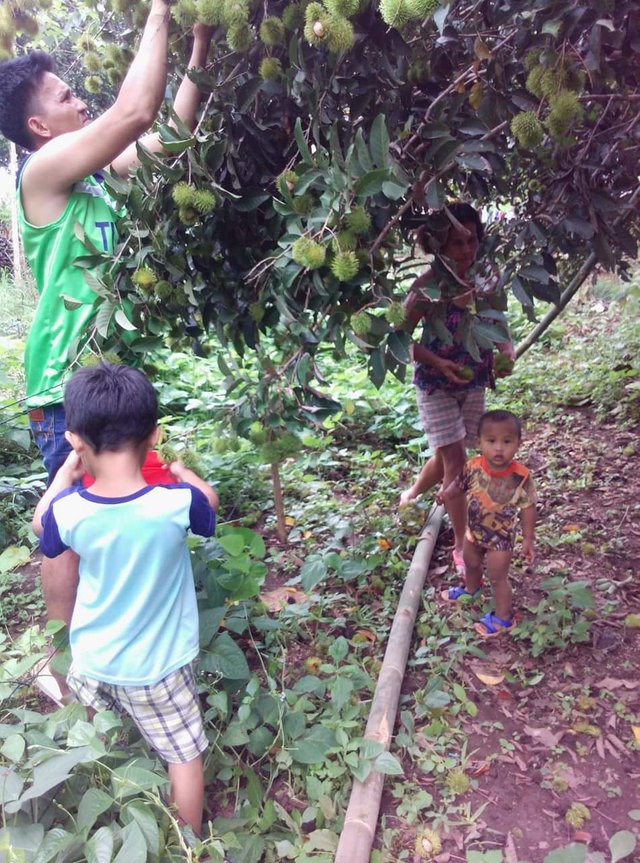 Earlier my brother send me a picture of the Rambutan tree full of fruits. They are harvesting it, , i saw the large number of fruits of its tree. How I wish I was there to pick some ripe Rambutan of my choice.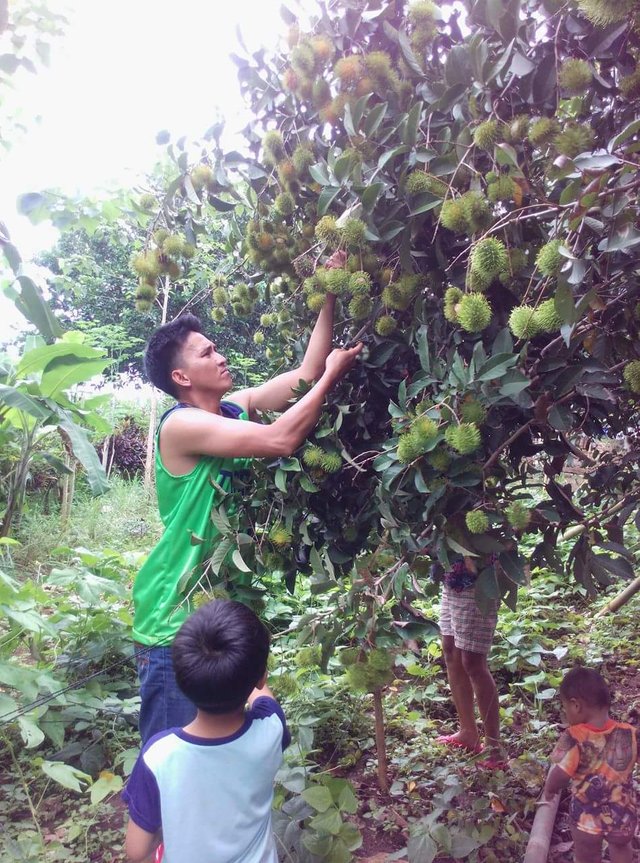 I think they are having fun while picking and eating the fruits. I really miss them even though a short time we spend together during our vacation there, but Im so totally happy being with you my beloved family. I wish , we could celebrate again next time with you guys😚
Thank you steemians for dropping by God bless us all🙏
SOAR HIGH, FLY HIGH STEEMIANS
I voted @steemgigs as my witness here. I also voted @surpassinggoogle as my proxy.
I am a part of @steemitfamilyph and #steemitachievers. Join us on discord!
Steemitfamilyph Discord
SteemitAchievers Discord
This is your friend
@delpha💗