Assalamualaikum..survived sick friend steemian all on the occasion of illness today i want to share information about starfruit acid.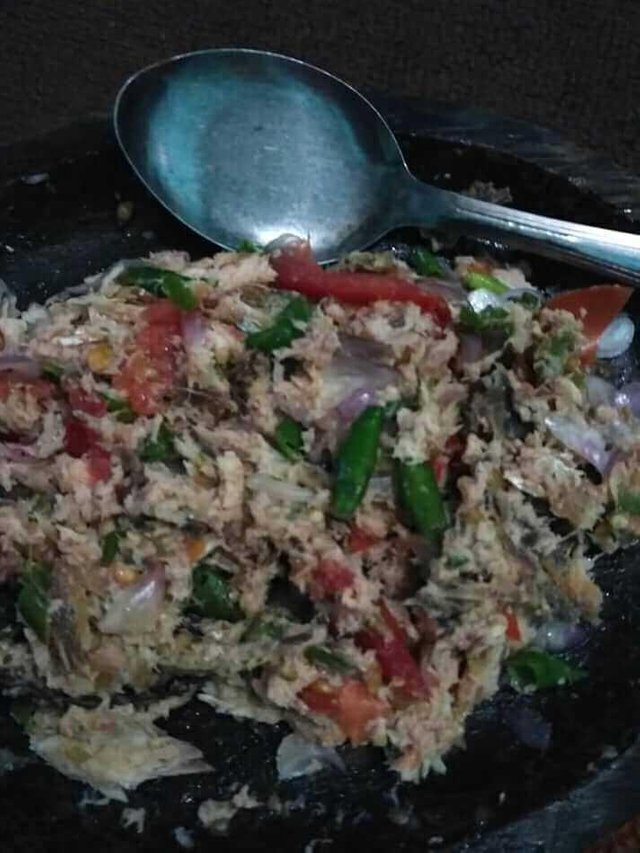 Starfruit acid is one of the fruits used for cooking. This fruit can add to the taste of food to be more enjoyable. And this fruit can also be used for various types of cuisine. Here are some photos of young star fruit. Greetings for everyone, today I will share a post about food namely Wuluh Starfruit Acid Shrimp, this shrimp acid is delicious to eat with fried fish.
The processing method is very easy. Sediain shrimp is sufficiently fried or roasted.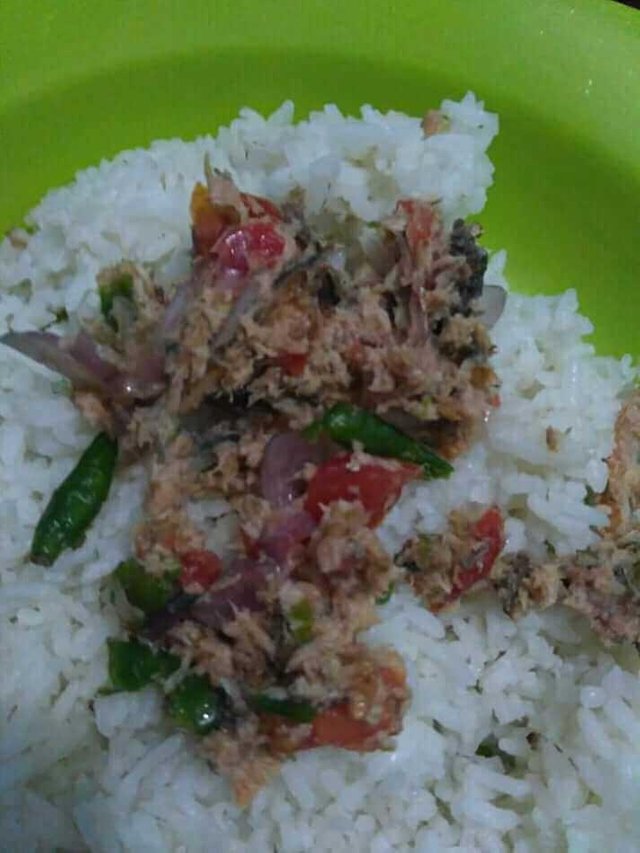 Continue to take the onion, cayenne and starfruit respectively to suit your taste. Then milled or squeezed the ingredients still can not until slippery after that enter the shrimp that has been fried and milled. The benefits of starfruit acid, ordinary people parents to make one kitchen. And there are still many uses of starfruit acid. The majority of Indonesians like starfruit are known for their sour taste. More everywhere.
But in my area, local people process starfruit to become an important part in cooking.
The processing methods are:
Choose a cooked starch. Soak with warm water Jemur Continue to dry in the sun to dry Sprinkle with the salt of the starfruit petals at least the starfruit is long lasting. Only this is what I can share for my friend, all of them hopefully useful for us all. don't forget to like it.